Admission and Records
Some of the most important steps in your college journey will involve the Admissions and Records Office at Chaffey College. From accepting applications to registration and providing transcripts, we are the first stop for new and returning students.
We have created a New Student Information Packet to familiarize you with some of our important policies and procedures. Please contact us with any questions admissions@chaffey.edu.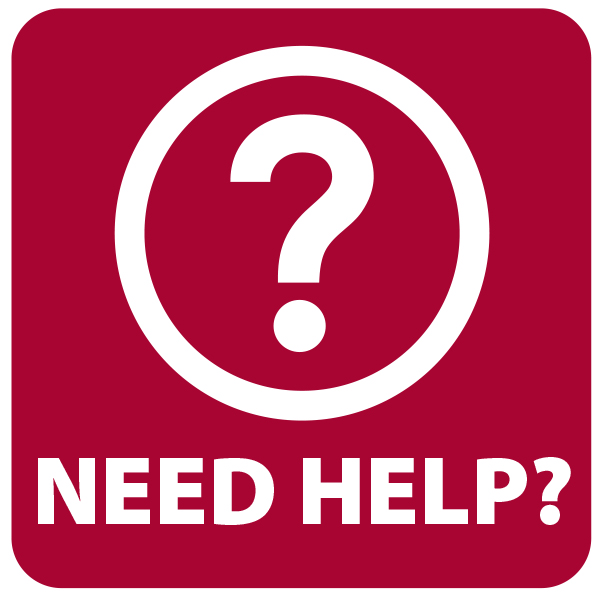 Admissions & Records and the Financial Aid Office are available to serve you online. Join our Virtual Line and someone will be with you shortly.