Admissions and Records
Some of the most important steps in your college journey will involve the Admissions and Records Office at Chaffey College. From accepting applications to registration and providing transcripts, we are the first stop for new and returning students.
We have created a New Student Information Packet to familiarize you with some of our important policies and procedures. Please contact us with any questions admissions@chaffey.edu.
Rancho Cucamonga Campus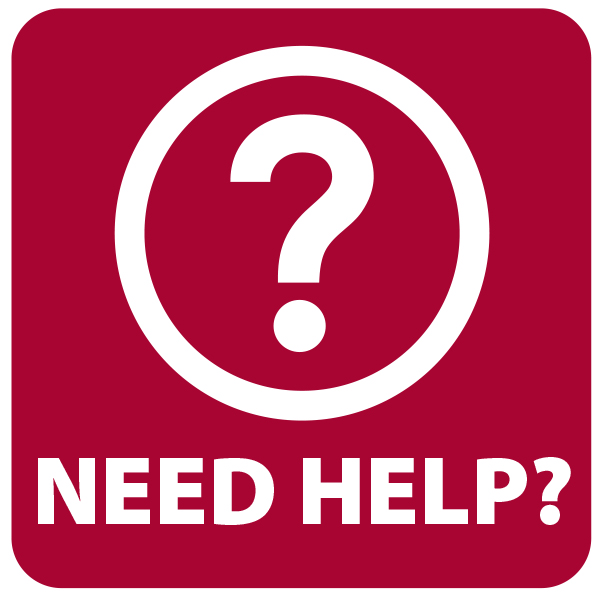 Admissions & Records, Counseling and the Financial Aid Office are available to serve you online through QLess. Fill out the form, and you will receive updates via text, and an email with a link to meet a staff member in Zoom.
Chino Campus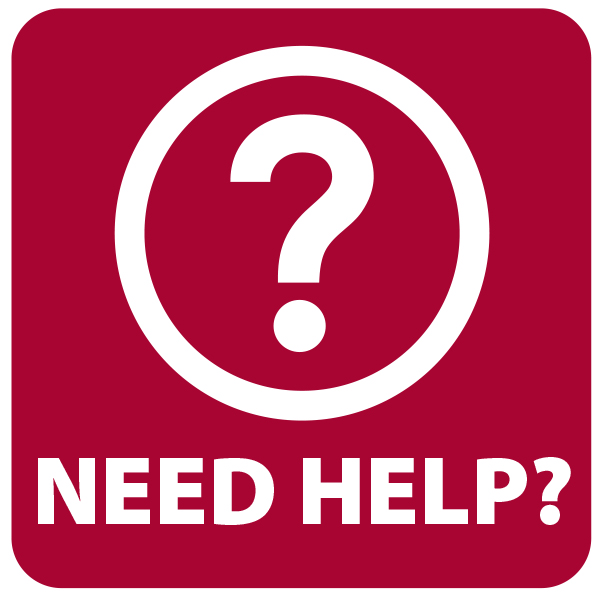 Admissions & Records, Counseling and the Financial Aid Office are available to serve you online through QLess. Fill out the form, and you will receive updates via text, and an email with a link to meet a staff member in Zoom.
Chino Campus Connect with QLess here.
Fontana Campus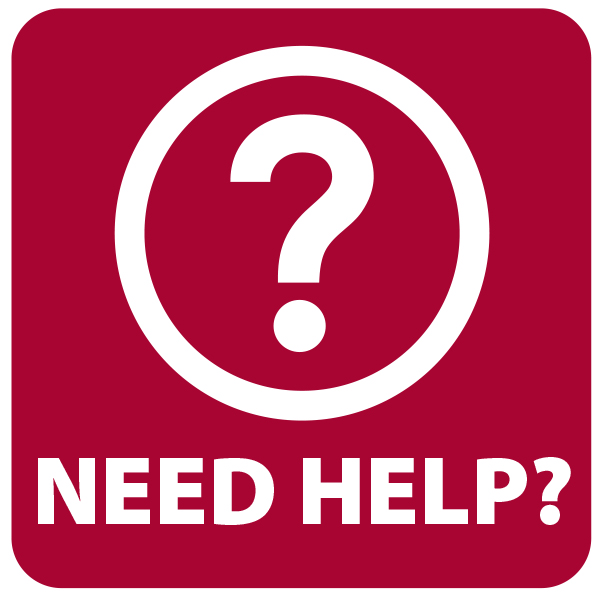 Admissions & Records, Counseling and the Financial Aid Office are available to serve you online through QLess. Fill out the form, and you will receive updates via text, and an email with a link to meet a staff member in Zoom.
Fontana Campus Connect with QLess here.
Steps to Becoming a Chaffey Panther
(New and Returning Students)
Submit a Free Chaffey College Application
You will receive a confirmation email within 2 business days that will include your Chaffey College ID number and instructions for logging into the MyChaffey portal.
International Students must complete a secondary application through the International Students Center. Please contact us for more information.
Email International Students Center
International Students Center Website
Apply for Financial Aid
You may be eligible for free tuition and other financial assistance including grants, work study, and scholarships. Complete the Free Application for Federal Student Aid (FAFSA). Students who qualify under AB540 can submit the Dream Act Application
Chaffey College School Code: 001163
Email Financial Aid
Financial Aid Website


Complete New Student Orientation and Placement
New Student Orientation is designed for both new and returning students to help integrate you into the campus community and college life. By providing information on student services and resources for success, Chaffey College welcomes and supports you as you begin your educational journey. Once you complete New Student Orientation, you will be directed to Placement for Math and English.
The Placement is used to determine each student's proficiency level in Mathematics and English. Chaffey College does not accept assessment scores from other colleges/universities. It is important that you complete Placement as soon as possible in order to receive recommendations on courses to complete at Chaffey.
Complete your New Student Orientation and Placement online now
Email Counseling
Counseling Website
Connect with a team member
Note: You already have access to register for the following:
English 1A (Freshman Composition)
Math 25 (College Algebra)
Math 4 (Math Concepts for Teachers)
Stat 10 (Elementary Statistics)
Scsci 10 (Social Science Statistics)
Acctgfs 30 (Personal Finance)
If you would like to schedule an online appointment with a counselor, please visit our Student Support Hub and follow the instructions below. It is best to use Chrome as the browser.
Click to enter Canvas (second option)
Enter your Chaffey ID and password
Click Student Support (left side)
Click Online Counseling
You can either schedule an appointment or chat with a counselor.
If for some reason you cannot enter the site through Canvas, you can also enter by registering as a Guest:
Click on Guest Registration (last option)
Click Register and enter your information and create a password.
Reenter the site, click Guest Registration and enter your user name (email) and password.
Choose any counselor, click Schedule Meeting and complete the information.
You can also chat (quick 10 - 15 minute) with a counselor by clicking Knock on Door.
Email Placement Center
Video Link for Further Assistance


Create an Educational Plan
After completing Orientation and Placement you will need to develop and Educational Plan with your Counselor in order to help you reach your academic and career goals. This Plan should be developed during your first semester of attendance and maintained throughout your enrollment at Chaffey College.
You may schedule an appointment with a Counselor through the Student Support Hub using the instructions above in #3-Placement Process.
Receive Your Registration Date
Your registration date and time will be available through the MyChaffey portal under the Self Service QuickLinks approximately two weeks before the start of registration for the term. Please contact us with any questions.
Pay Enrollment Fees
Enrollment fees can be paid through the Student Payment Center in the MyChaffey portal
Once you have registered for classes you will have 10 calendar days to pay fees prior to the start of the semester. If you register less than 10 days before the first day of instruction for the semester, your payment is due the day before the semester begins. All classes will be dropped if payment is not received by the deadline. Exact dates can be found on your Registration Receipt (available in the portal) or the Schedule of Classes.
Enrollment fees can be paid online using your VISA, MasterCard, Discover, or American Express. You may also pay by check made payable to Chaffey College and mailed to Chaffey College Cashier's Office, 5885 Haven Avenue, Rancho Cucamonga, CA 91737.
Email the Cashier's Office
Cashier's Office Website
Attend First Class Meeting
It is important that you attend your first class meeting. Students who do not attend the first class may be dropped by the instructor for nonattendance.
It is ultimately your responsibility to drop any classes you no longer wish to take. You will be responsible for payment of all fees due for any class not dropped by the published refund deadline. Deadlines for short-term classes vary, so please check your Registration Receipt for exact dates.
You may access your Registration Receipt by logging on to the MyChaffey portal and selecting the My ChaffeyVIEW link. Next, select the blue "Students" box, and you will find the link under Payment Information.
Most classes require textbooks. Textbooks are available through the Chaffey College Bookstore and may be purchased online at books.chaffey.edu.
Police Department
The district's police department maintains crime statistics that occur on our campus facilities, on property owned or controlled by the district and on public property within or immediately adjacent to and accessible from the campuses. This information is produced in compliance with the Jeanne Clery Disclosure of Campus Security Policy and Campus and Crime Statistics Act. You can obtain a copy of this report by contacting the Chaffey College Police Department at (909) 652-6632 or by visiting the campus police department's Jeanne Clery disclosure page.