Counseling
Registration Workshops Coming Soon!
Please check back to pre-register for workshops that will begin April 26th!
We want you to succeed at Chaffey College and that means providing you with plenty of support to meet your academic and career goals. We are also here to help you address any personal issues that affect your success. Chaffey's counselors can help you with course placement, orientation, educational plans, prerequisite verification, prerequisite challenge, academic renewal, unit overload and preliminary graduation checks. Currently enrolled students who would like to meet with a counselor should call a week before they'd like to meet to schedule an appointment.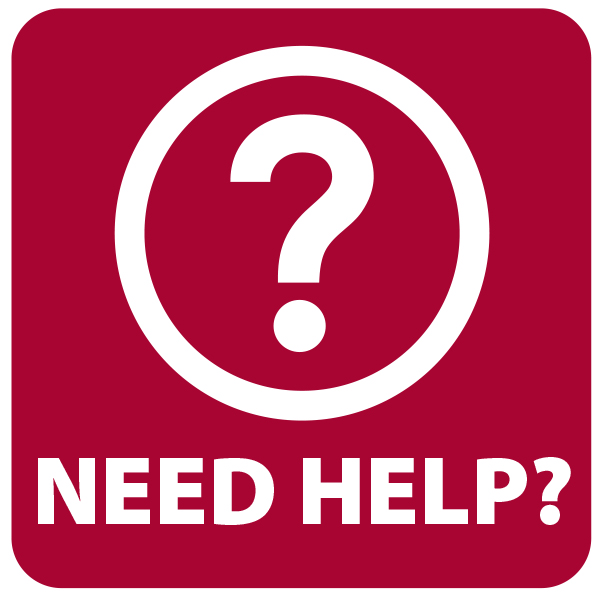 Admissions & Records, Counseling and the Financial Aid Office are available to serve you online through QLess. Fill out the form, and you will receive updates via text, and an email with a link to meet a staff member in Zoom.
Contact
Email: counseling@chaffey.edu
Hours
Monday and Thursday – 7:30 a.m. to 7 p.m.
Tuesday and Wednesday – 7:30 a.m. to 4:30 p.m.
Friday – 7:30 a.m. to 4 p.m.
Counseling Administration
Counselors
Placement and Testing Center
Support Staff
Graduation and Certificate Applications
Prerequisite/Corequisite Validations
CSUGE/IGETC Certifications
Health Science Transcript Evaluations
Unofficial Degree Audit
Matriculation Information
Senior Early Transition (SET) and Prerequisite/Corequisite Challenges