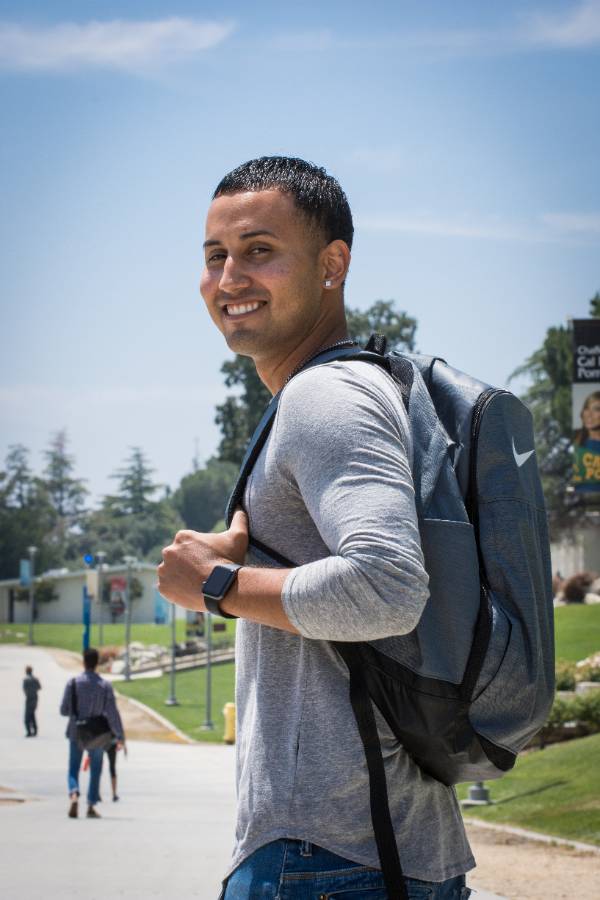 Chaffey College is physically closed to students and public access at this time. We invite students, parents, and community members to schedule a talking tour to experience the beauty this historic campus has to offer.
Although things are challenging and uncertain, our team is committed to helping all students successfully transition to Chaffey College!
We invite you to take a talking tour of our campus, and find out what Chaffey College is all about.
Some of the departments that can be presented during the talking tours are:
Admissions and Records
Financial Aid
Counseling
Extended Opportunity Programs and Services (EOPS)
Disability Programs and Services (DPS)
Library
Success Centers
Student Activities
Bookstore
Athletics
Schedule a Talking Tour
Email Lauren Ensberg at lauren.ensberg@chaffey.edu.
More Information
For more information, contact Lauren Ensberg at lauren.ensberg@chaffey.edu.