Chaffey College Student Experience
Chaffey College is the place for you! We will make sure your educational and career goals are met and you are put on a path to success. Whether you are a new or returning student, the links below will help you navigate your path.
Featured News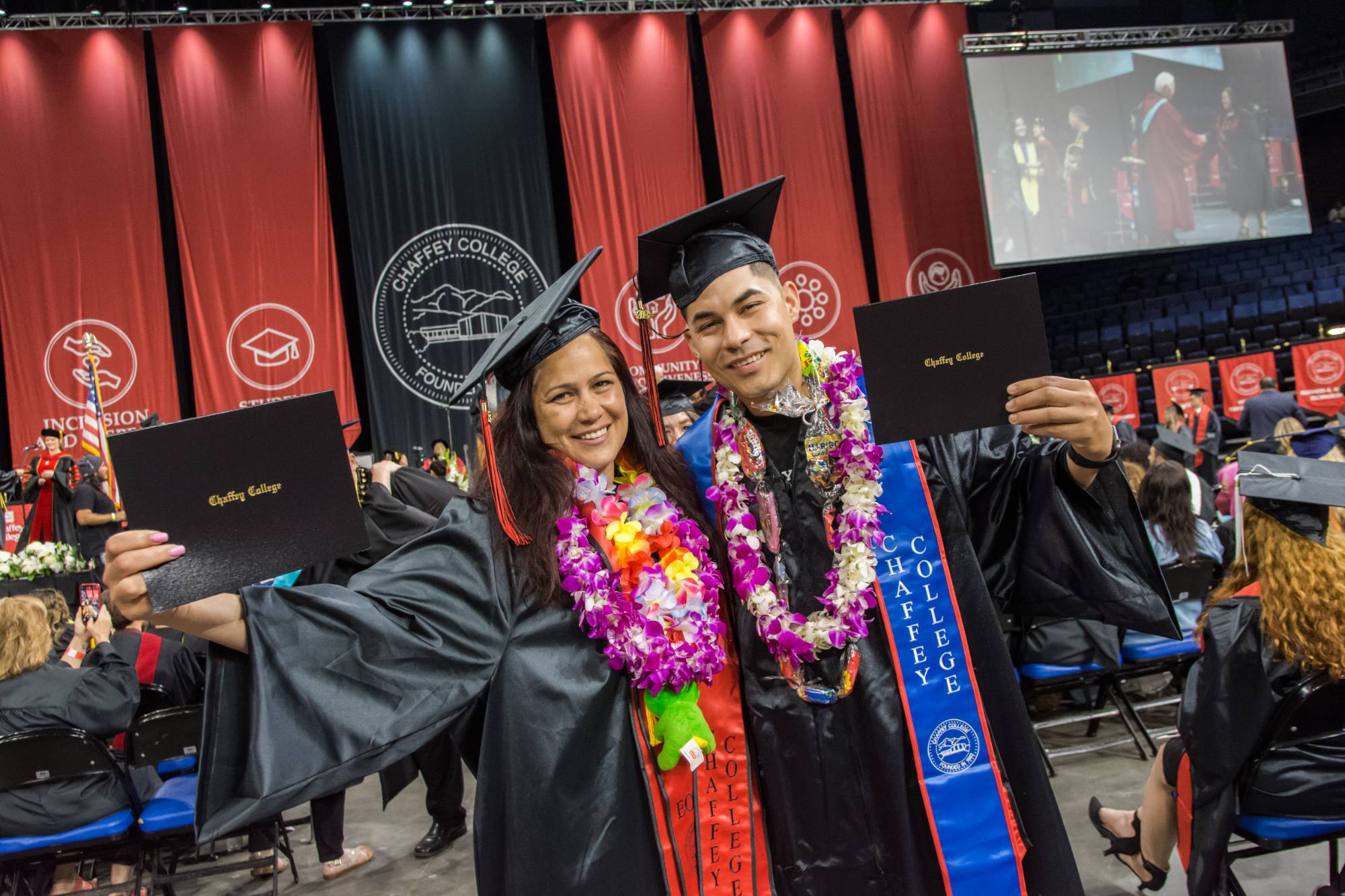 More Than 2,500 Chaffey College Students Graduate
May 19 2023
Nearly 10,000 people including graduates, family members and friends filled Toyota Arena in Ontario on Thursday for the 2023 Chaffey College Commencement ceremony, marking the completion of academic programs for 2,500 students.