Instructional Support and Library Services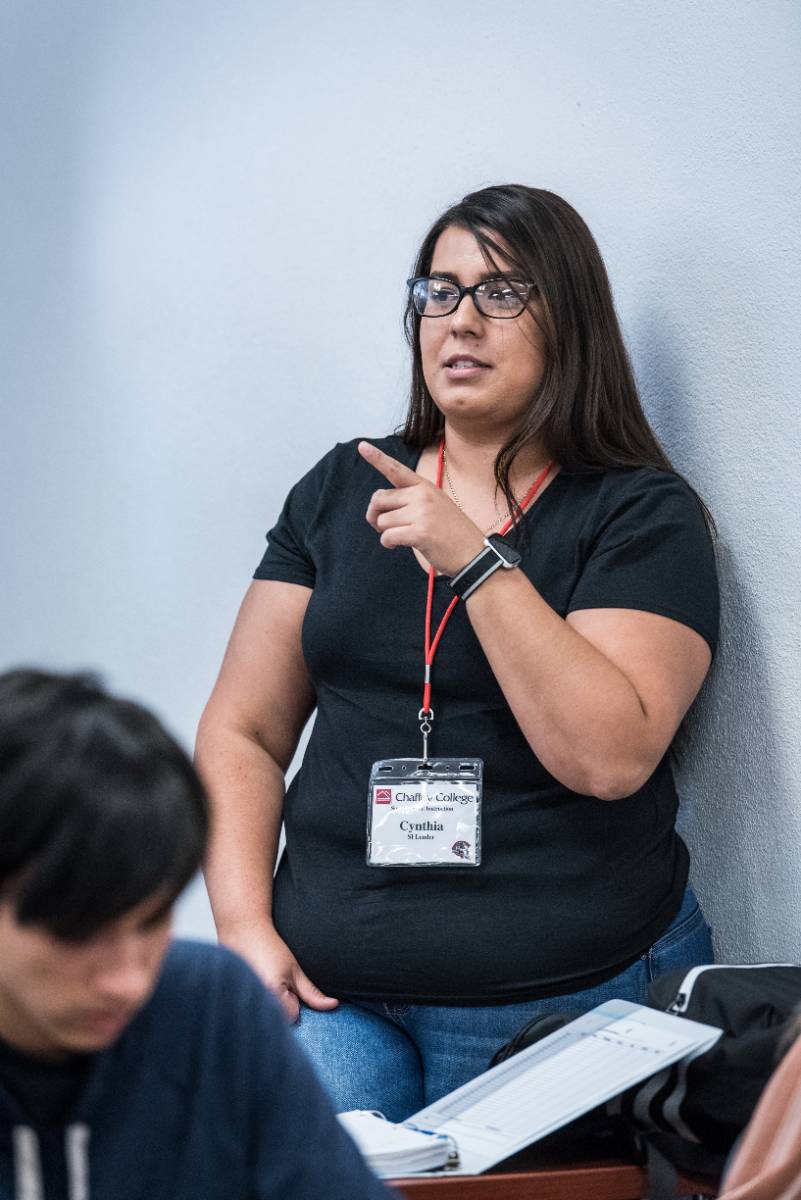 Our instructional support and library services employees are dedicated to making sure you receive a world-class education with the help of a variety of programs. The Success Center network, the Faculty Success Center, professional development, the honors program, distance education, supplemental instruction, the library and cybrary, as well as the FAST program, will enhance your education and improve your success at Chaffey.
This area of Chaffey also works on things like the catalog and schedule, the Student Success Initiative, enrollment and success management – all with the goal of helping you achieve your educational and professional dreams.