Black and Brown Minds & Mattering Conference
The Black and Brown Minds & Mattering Conference brings together Chaffey College and the community for a day of celebrating and lifting up Black and Brown students, faculty, staff and communities of the Inland Empire. Through keynote speakers, faculty presentations and cultural displays, the conference strives to shine a light on the systemic issues facing these communities and seek ways that educators and community members can work together to help them succeed.
The annual event falls on Dia de los Muertos, or Day of the Dead, providing both Black and Latino communities the opportunity to celebrate their heritage through ancestral altars and other presentations. The conference is a key component of Chaffey College's 10-Point Plan, a set of initiatives that are intended to improve equity for students, faculty and staff in and outside of the classroom.
Meet the Keynote Speakers
Dr. Daisy Gonzales
Deputy Chancellor
California Community Colleges
Dr. Daisy Gonzales serves as the Deputy chancellor of the California Community Colleges, the largest system of public higher education in the United States. Read more...
Dr. Tina M. King
President
San Diego College of Continuing Education
Dr. Tina M. King is a transformative educational leader whose vision is guided by the core values of inclusive excellence, equity-mindedness, and institutional responsibility for student success. Read more...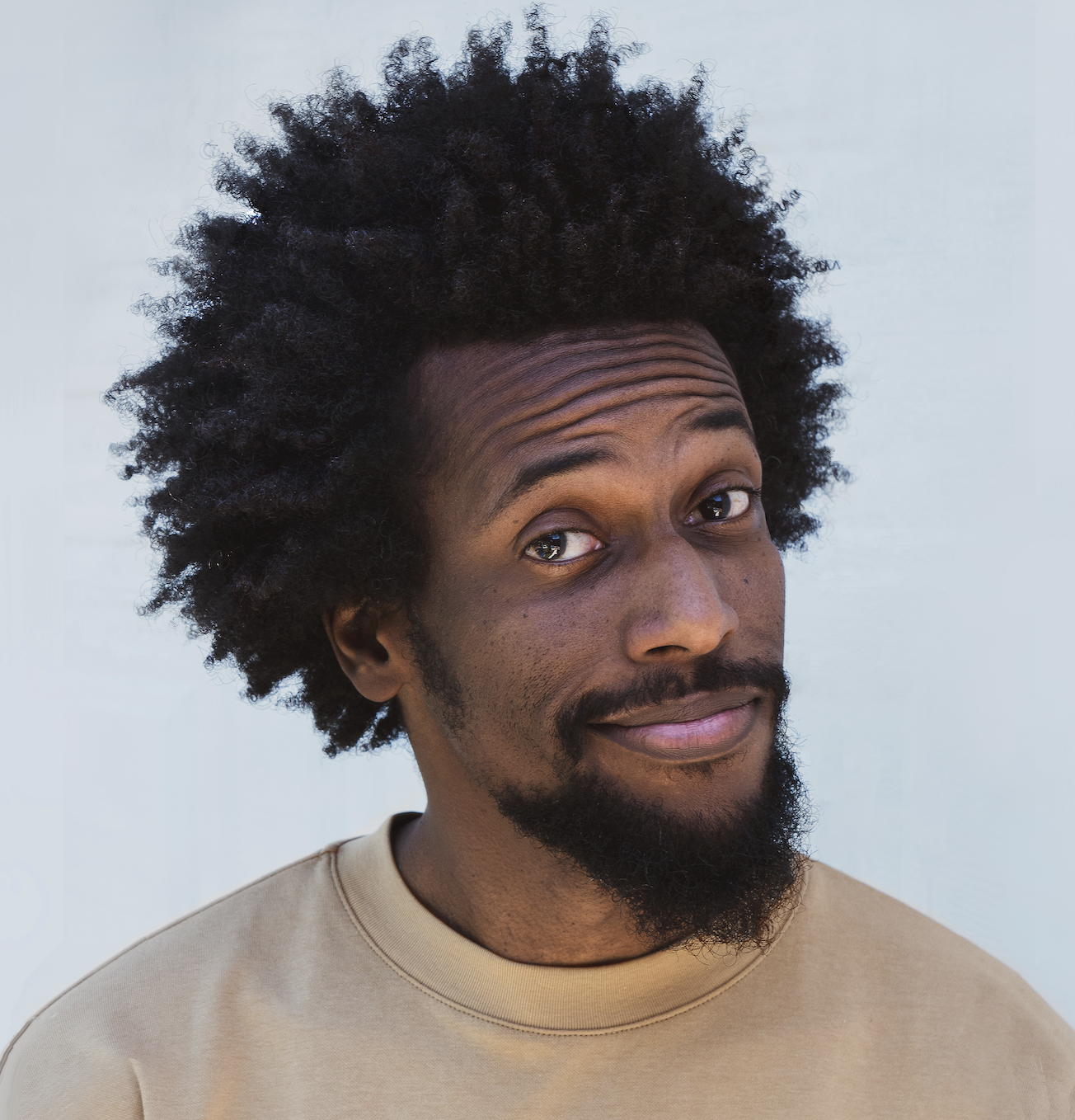 Nikkolas Smith
Artivist / Author
Nikkolas Smith is an Artivist, Concept Artist, Children's Books Author, Film Illustrator (Black Panther Wakanda Forever) and Movie Poster Designer. Read more...
Full conference details to be announced soon!
Workshops
Administrator Track
Alison Cerezo
Associate Professor, UC Santa Barbara
A presentation addressing campus climate issues for LGBTQ+ students at Chaffey College with an intersectional, racial justice lens
Prentice Harris
Panther Care Manager, Chaffey College

Mentorship is a powerful tool that can change lives. This workshop will explore ways mentors can be a guiding influence in someone else's life while enriching their own.
Manar Hijaz
Instructional Specialist Faculty, Chaffey College
CWS is a growing field of scholarship examining Whiteness. This presentation will examine how Whiteness operates and can perpetuate racism and racial inequity.
Tamari Jenkins
Professor of Spanish/Language Arts, Chaffey College
This presentation will teach, share, honor and celebrate the richness of our stories, and discover how they can manifest joy and inspiration for our students.
Justine Obiakor
Registered Nurse & Psychiatric Mental Health Nurse Practitioner Student
From racial hierarchy to multiracial prejudice and beyond, this workshop takes a deep dive into the identity of Afro-Latinx persons through untold history and explores ways we can move forward towards diversity, equity and inclusion.
Paul Rodriguez
Professor of Philosophy & Religion, Chaffey College
This presentation will look at Aztec philosophy as a model for more diverse pedagogies in US education that includes Latiné and African-American religion and philosophy.
Athalie Sapp
Rising Scholars Program Coordinator
Joined by Hector Martinez, Cassandra Gonzales, Gary Williams, Chaffey College
An overview of the Rising Scholars and how we can learn from the experiences of Black and Brown system-impacted scholars. Gain valuable insight and tools for becoming an ally and/or practitioner on campus.
Elizabeth Walker
Professor of Political Science & English, Chaffey College
This workshop highlights intentional inclusive curriculum and pedagogical practices for Black and Brown men within English and Political Science courses.
Kiniko Willingham
Coordinator, VA Loma Linda Minority Veterans Program
This presentation offers a closer look at the plight of minority veterans in today's society and the issues they experience. Gain awareness and learn ways to support the needs of minority veterans.
Jose Zamora
Associate Professor of Ethnic Studies, Chaffey College
John Glass, Professor of Psychology, Chaffey College
Gain an understanding of the negative impact toxic masculinity can have on society from a historical and psychological perspective.
Student Track
Jackie Boboye, Professor/Counselor, Chaffey College
Naomi McCool, Associate Professor, Chaffey College
Tamia Newman, Student Trustee, Chaffey College
This workshop highlights the importance of leadership and mentorship, and explores college resources, activities and community engagement opportunities.
Luis Bohon
Adjunct Professor, Chaffey College
This presentation is a practical guide for students who wish to learn more about finding and winning scholarships through best practices.
Melissa Diaz
Facilities Specialist/Buyer, Chaffey College
This workshop demonstrates ways to create and adhere to a budget and manage expenses. Learn about the importance of having an emergency fund, the tools to avoid debt, and identify ways to combat financial stress in a relationship.
Ayah Hamdallah
Coordinator at Pitzer College/Incoming UCLA Graduate Student
This presentation addresses the obstacles experienced by Latinos and African American community college students, and outlines strategies/tools for transfer success.
Meagan Tandy
CEO of Meagan Tandy Foundation
An empowerment-based class teaching teens ways to strengthen their personal voice amid society's noise.
This year's conference is sponsored by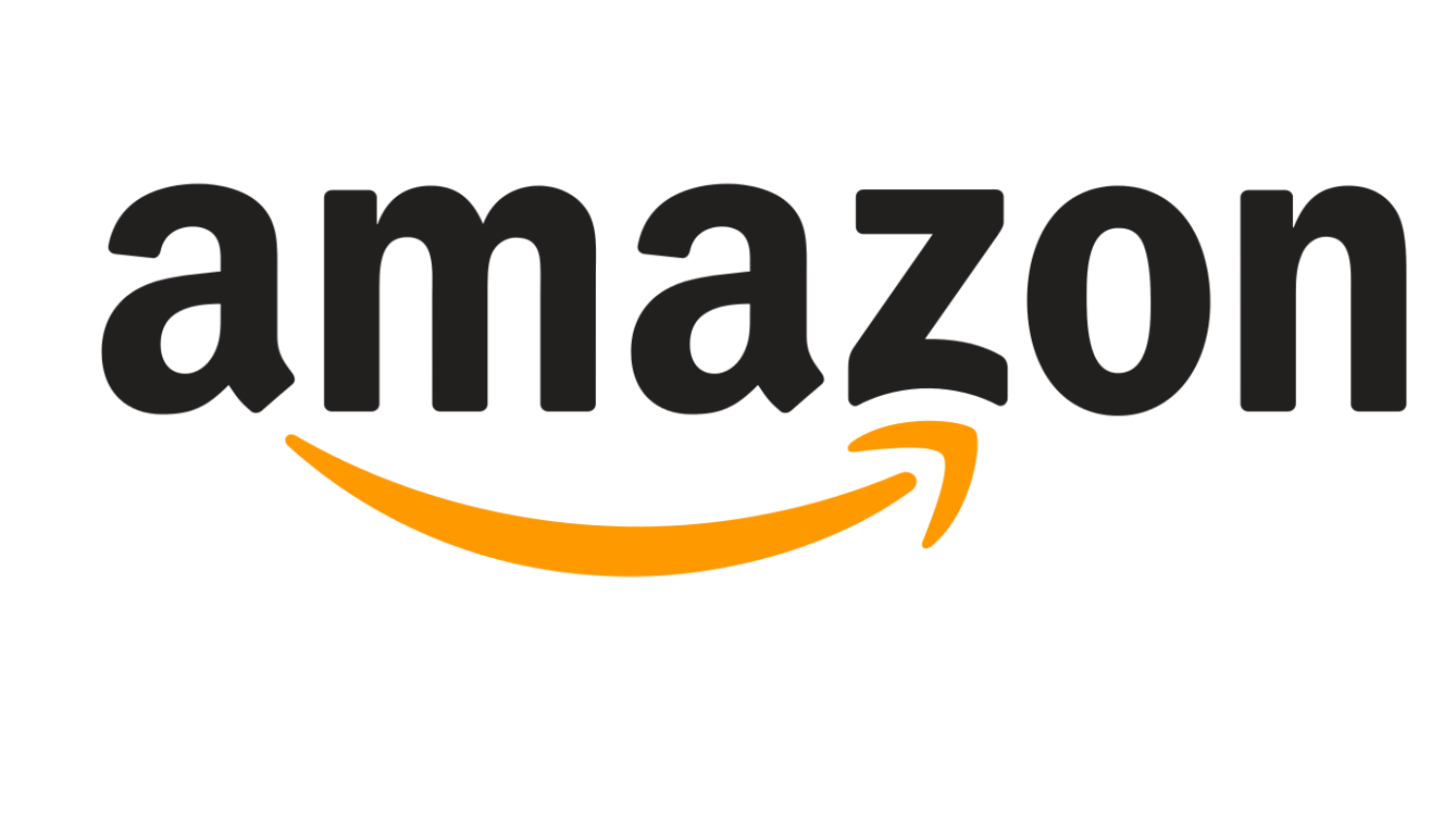 Become a Sponsor!
Contact Heather Parsons at heather.parsons@chaffey.edu or call (909) 652-6542.
For questions, please email Director of Equity Programs and Student Engagement, Albert Rodriguez at albert.rodriguez@chaffey.edu.
Thank you to our 2022 Sponsors
Workshop Sponsor
Community Open Mic Sponsors
Nefertiti and Marlon Long
Jesse Armendarez
Rufus Thompson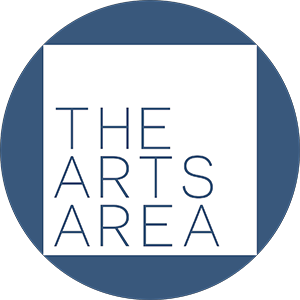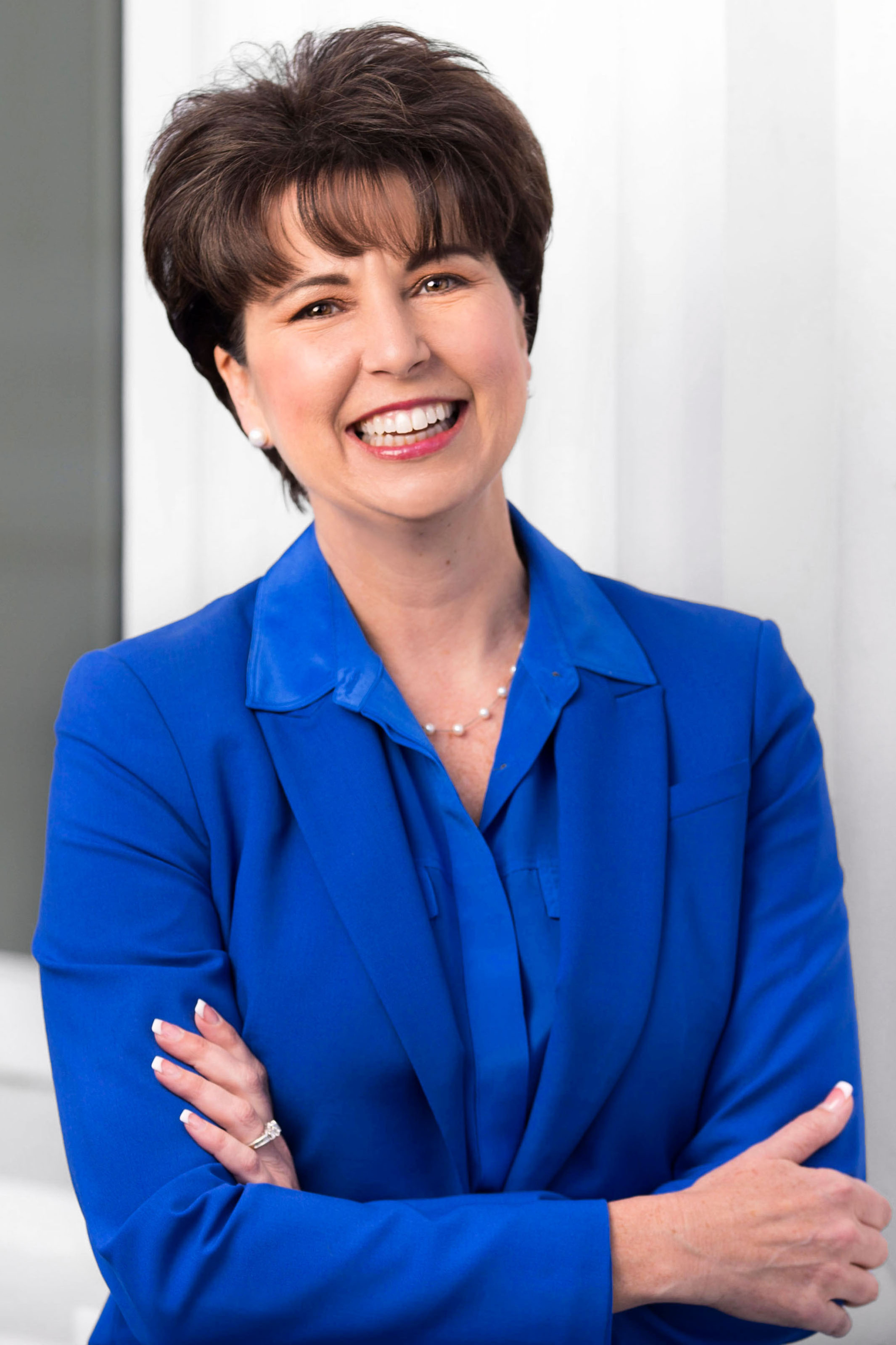 Senator Connie M. Leyva
Cultural Experience Sponsors
Frequently Asked Questions
The conference is designed for educators, high school and college students, as well as community members.
Link to register will be available in September
Presenters will be announced in September
Yes, every registered attendee will be served lunch
The day begins with an opening keynote address followed by the first of two breakout sessions. Then there is lunch and another breakout session. The day concludes with a closing presentation.