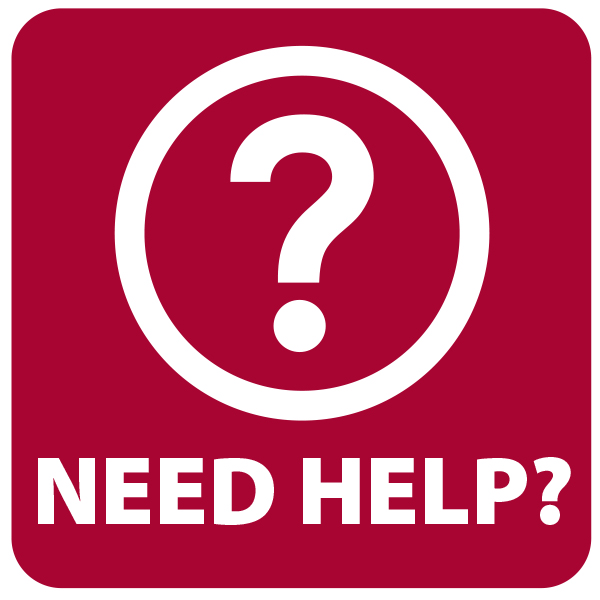 Admissions & Records and the Financial Aid Office are available to serve you online or in-person. Join our Virtual Line and someone will be with you shortly.
January 16 - June 2
Mondays and Thursdays 7:30 am - 7:00 pm
Tuesdays, Wednesdays and Fridays 7:30 am - 4:30 pm
If you need to contact Financial Aid after business hours, please email us at financialaid@chaffey.edu with your name and Chaffey ID number, and we will respond as soon as possible.
For questions specific to your financial aid account, contact your Advisor directly.
Be sure to include your Student ID number, if you have one.
Email Specific to Your Questions
For specific questions regarding your financial aid status, contact the Financial Aid Advisor responsible for the alpha-section based on your LAST NAME.
Emails MUST include your Student ID. All responses will be handled within 24-48 working hours of receipt.
---
Michelle Escalante
Academic and Career Community- Manufacturing, Industrial Design, Transportation
Advisor- Serving students with last names beginning with A-C

michelle.escalante@chaffey.edu
---
Angela Arciniega
Academic and Career Community- Business, Technology, Hospitality
Advisor- Serving students with last names beginning with D-G
angela.arciniega@chaffey.edu
---
Aisha Dawson
Academic and Career Community- Arts, Communication, Design
Program Assistant- Serving students with last names beginning with H-L
aisha.dawson@chaffey.edu
---
Jacqueline Herrera
Academic and Career Community- Science, Technology, Engineering, Mathematics
Advisor- Serving students with last names beginning with M-P
jacqueline.herrera@chaffey.edu
---
Anita Whiteside
Academic and Career Community- Health, Wellness, Athletics
Advisor- serving students with last names beginning with Q-S
anita.whiteside@chaffey.edu
---
Maria Dominguez
Academic and Career Community- Public Service, Culture, Society
Advisor- Serving students with last names beginning with T-Z
maria.dominguez@chaffey.edu
---
Gabriela Gulliver
Specialist- Homeless Student Liaison, Foster Youth, Cal Dreamers
gabriela.gulliver@chaffey.edu
---
Gloria Diaz
Specialist- Pell Grant
gloria.diaz@chaffey.edu
---
Rudy Vega
Specialist- Cal Grant, and Student Success Completion Grant (SSCG)
rudy.vega@chaffey.edu
---
Silvia Castro
Specialist- Scholarships
silvia.castro@chaffey.edu
---
Stacy Sanchez
Specialist- Direct Student Loans and Private Loans
stacy.sanchez@chaffey.edu
---
Corinthia Crawford
Program Assistant
corinthia.crawford@chaffey.edu
---
Mayra Ramirez-Santiago
Program Assistant - Undocumented Student Support
mayra.ramirezsantiago@chaffey.edu