Enroll in a Course Combo-Pack Now!
What is a course combo-pack? A course combo-pack is a bundle of courses taken in one semester that meet core degree, certificate, or general education requirements while also giving you a specialized emphasis that will strengthen your job applications and career prospects!
Why Register?
Why should you register for a course combo pack? Here are some perks:
Get priority registration. Students won't be able to register for 14-week and Fast Track II courses until Jan. 12, but if you sign up for a course bundle, you can register for classes starting this Thursday (Dec. 17). That's nearly a month before registration opens for the rest of campus.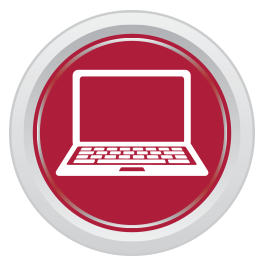 Get a loaner laptop. Chaffey classes continue to be mostly online, so if you have not received a loaner laptop to take your classes, we'll hook you up with one.

Get a "digital badge" that will help you get a job. This is a brand-new feature that we're introducing and it's something that employers have been requesting. Digital badges show companies that you have experience in areas that appeal to them. An employer can click on that badge and see the exact courses you took to earn it. You can show off your badge on your resume, your LinkedIn account and more.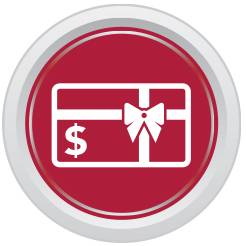 Earn $50 and a Success Coach. A dedicated Success Coach to assist you in your academic journey while earning a $50 gift card each month for participation.
Course Combo-Pack Options:
African-American Culture
Aging and Elder Care
Arts, Communication and Design
Asian American Studies
Chicano/Latinx Studies
Child Development Starter Pack
Ethnic Studies
Feminism Studies
International/Global Studies
LGBTQ Studies
Microsoft Power User
Public Service, Culture and Society
Real Estate Emphasis
Teacher Preparation Emphasis
Complete this form if you are interested in signing up for a "Course Combo-Pack"
After submitting this form, a Chaffey College team member will contact you to assist in obtaining a free Chromebook laptop and registering for your Combo-Pack.