Academic and Career Counseling
We want you to succeed at Chaffey College and that means providing you with plenty of support to meet your academic and career goals. We are also here to help you address any personal issues that affect your success. Chaffey Counseling Faculty can help you with educational plans, prerequisite verification, prerequisite challenges, academic renewal, unit overload, preliminary graduation checks, connecting you to on and off campus resources and much more.
Mission Statement
Our mission in the Counseling Department is to accentuate a sense of belonging through an equity-minded partnership with each student. We are dedicated to the holistic prosperity of our students by supporting and inspiring them as they navigate toward the attainment of their academic and career goals. Our collective moral obligation is to respect and honor every student's right to a first-class education through intentional engagement, accuracy of service, inclusivity and empowering approaches.
Types of Appointments Available
Students have the option to meet with a counselor in-person (requirements apply), via video, or by telephone. Please read the following important information for each type of appointment.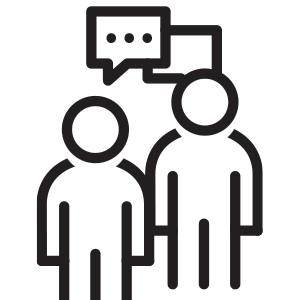 In-Person Appointment
(Rancho, Chino and Fontana)
Students who attend an on-campus Counseling Appointment are highly encouraged to wear a district-approved face coverings (3-ply surgical, K-95, or N-95 masks).
For in-person appointments, students accompanied by a guest should reach out to the counselor directly to request prior approval. Guest will only be permitted at the discretion of the counselor due to space availability and safety measures.
By scheduling this appointment, you agree that you are

not

experiencing any cold/flu like symptoms and are certifying that if any symptoms arise that you will reschedule your Counseling appointment to a phone or video appointment.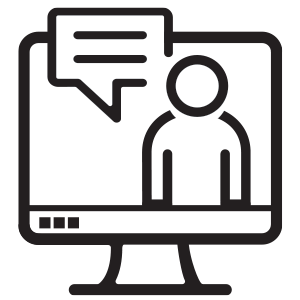 Online Video Appointment
Be prepared for the appointment as you would for an in-person appointment on campus.
Be in a quiet and private place.
Find a location where you will be able to communicate with the counselor effectively. For your safety, driving during the appointment will not be allowed.
No interruptions: do not answer phone calls, texts or surf the web during the appointment. Give your full attention to the counselor.
Have the proper technology setup including your webcam and microphone. Use Chrome or Firefox as your browser.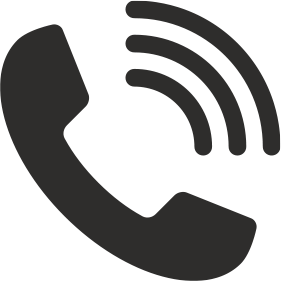 Telephone Appointment
Be prepared for the appointment as you would for an in-person appointment on campus.
A counselor will call the number you provided on the intake form within the first five minutes of your scheduled appointment time.
You will receive an incoming call from a private number. If your phone is set to block calls from unknown or private numbers, please remove the block prior to your counseling appointment so that the call will go through.
It will be helpful for you to have access to the internet during our counseling appointment, as we will be discussing online resources during the call.
Expectations for all appointments
Appointments and interactions with Counselors are intended for educational purposes only. To ensure that we are engaging in a safe, secure and respectful atmosphere with students, a counselor can end any counseling session at their professional discretion if a student is being disrespectful, inappropriate or does not have proper online etiquette for video, phone, in-person or chat sessions.
Scheduling a Counseling Appointment
Counseling appointments are scheduled in ConexED. If you are a Chaffey College student make sure that you select the Chaffey College Student Icon. If you are not a Chaffey College student, make sure you select the Guest Icon and create a guest account.
When making an appointment be sure to select the correct meeting location desired. For In-person locations there are three locations available: Rancho, Chino, and Fontana campus. Reference chart above for important information for each type of appointment you are scheduling.
Important: Please use your student panther account as mentioned above to sign in when making an appointment via ConexEd (Avoid using your account linked to your personal email). This will ensure easy check-ins for in-person appointments and that all notes are in one place for you.
Five Tips for a Successful Counseling Appointment
Walk-Ins Services
Walk-in services will only be available virtually. No In-person walk-ins will be permitted at this time.
Students can see a counselor on a virtual walk-in basis for same day support during student services hours. Walk-ins are limited to 15 minutes and based on counselor availability.
The following services are available through walk-ins.
General/transfer questions
Course suggestions
Unit overload request
Prerequisite clearance
Assistance with students forms
Student Education Plans cannot be done via walk-ins. Please make an appointment.