Randall Lewis Awards Chaffey College $250k to Establish Center for Entrepreneurship and Innovation
November 28, 2022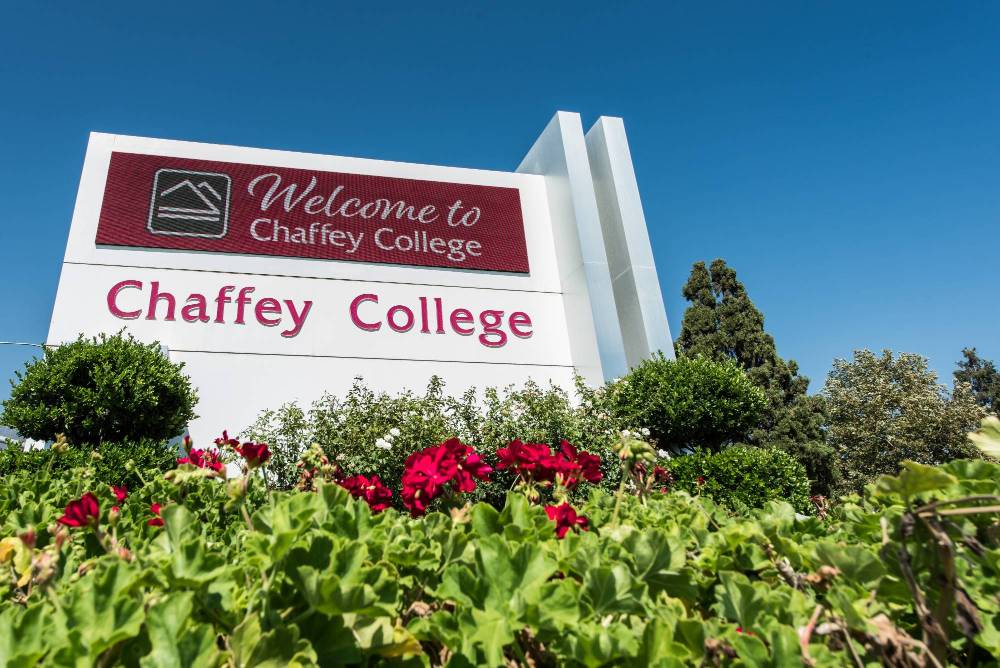 Legendary management guru Peter Drucker had already established himself as a consultant for Sears, Roebuck and IBM, and published 11 books by the time he began teaching at Claremont Graduate University in the early 1970s.
Randall Lewis — a Claremont McKenna College sophomore pursuing an economics degree at the time — didn't know about Drucker's background, but knew he had to meet him.
"I was just fortunate that I was able to get a class with him, and then two more," Lewis said. "He had a big influence on me."
Lewis — a principal of the Lewis Group of Companies — says those three classes showed him the importance of entrepreneurship and innovation, principles he considers central to his family's business. Lewis Group is one of the largest privately held real estate development companies in the nation.
In addition to entrepreneurship and innovation, Lewis Group also believes in giving back to the communities it serves. And that's why Lewis has decided to help Chaffey College establish the Randall Lewis Center for Entrepreneurship, gifting the college with $250,000.
"My hope is that this can positively impact the lives of many, many students," Lewis said. "But I also hope it will positively impact the businesses and not-for-profits throughout the entire region."
Chaffey College plans to use the center for:
Workshops, seminars and discussion panels to teach students entrepreneurship
Developing connections with local workforce partners and networks
Giving students access to tools such as software, skills development and professional contacts, among other resources
Connecting students to internships, externships and job shadowing
Connecting students with business consultants and coaching services in areas such as business planning, accessing capital, marketing and more
Lewis hopes the center will reach outside of Chaffey's campuses, helping the region thrive both in for-profit and not-for-profit sectors. He said that with the expertise of countless Chaffey College alumni, as well as the school's talented faculty, students will have access to an abundance of practical knowledge to help them get started or advance in their careers.
"I truly am thrilled and excited to see where Chaffey takes it and my role will be to do everything I can to ensure it succeeds," he said.