Matt Morin Awarded by College Futures Foundation
January 30, 2023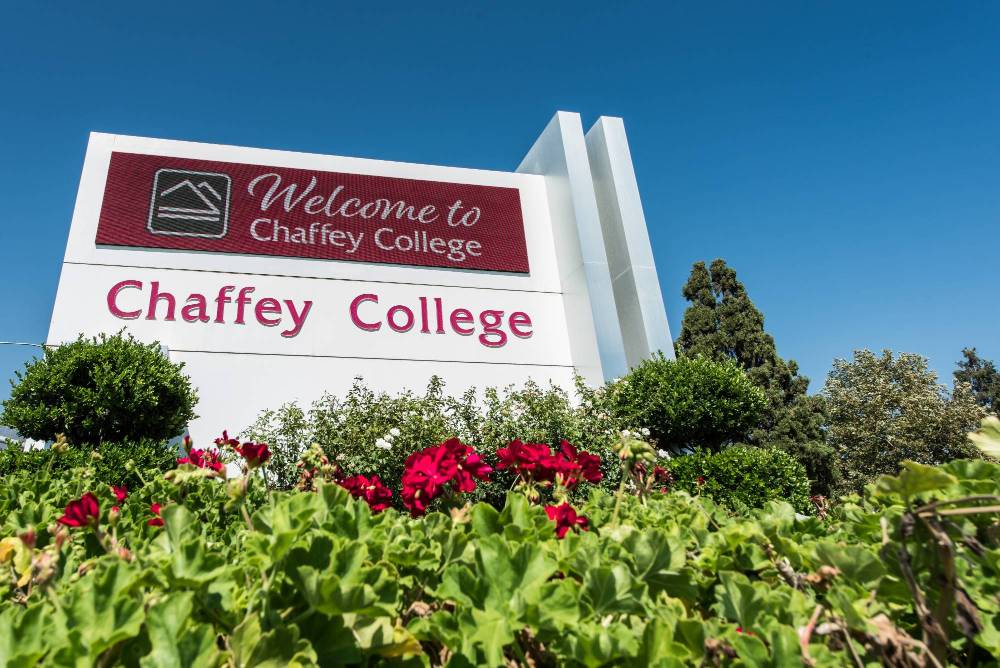 A state organization dedicated to improving college equity and success rates has honored Assistant Dean of Intersegmental Partnerships and Deliveries Matt Morin for his work to support students.
The Oakland-based College Futures Foundation, directed by former California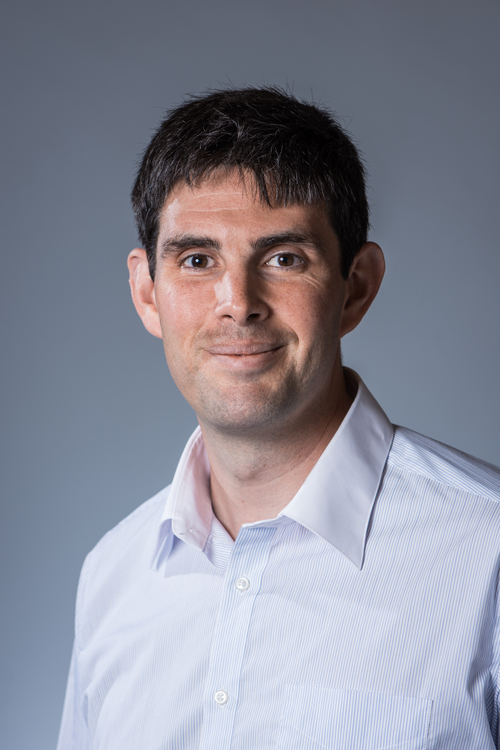 Community Colleges Chancellor Eloy Oakley, recognized 46 leaders who have advanced equity-focused holistic student support, particularly during the pandemic.
The honorees were recognized in December and highlighted in the publication, Celebrating Exemplary Student Support Leaders: Stories and Practical Advice from California Community College Faculty and Staff.
Morin, who was nominated for the award by Dean of Institutional Effectiveness Rob Rundquist, has worked for Chaffey five years.
He played a key role in the passage of Senate Bill 554, testifying before the California Assembly and Senate about the need for adults without high school diplomas to be able to attend community college for free. Prior to SB 554's passage, this population had a 1 to 2 percent completion rate in higher education. Chaffey had 220 enrollments among SB 554 students in the 2021-2022 academic year.
"SB 554 removes some of the greatest barriers to completion, such as residency requirements and lack of access to financial aid," Morin said. "I feel most excited about how this award brings attention to the many members of our community who are often. Adults without high school diplomas as the most likely group to live below the poverty line or find themselves unemployed."
Rundquist highlighted Morin's work to improve college access among Inland Empire underrepresented communities, calling it his greatest contribution to Chaffey's Guided Pathways work.
"Matt has led the charge in both the Dual Enrollment and Adult Education sectors to streamline processes and change policy to ensure that the system lives up to its promise of serving the top 100 percent of students," Rundquist said.