Academic Programs
Chaffey College offers courses that parallel the first 2 years (lower division) at 4-year colleges and universities. Because requirements vary among these institutions, students are encouraged to choose the college or university to which they plan to transfer as early in their educational career as possible. Students should concentrate on meeting admission requirements for their major and general education courses while attending Chaffey College.
Although we offer English language support classes, we do not offer short-term ESL or English Intensive Program.
Years
at Chaffey*
Years
at University
Years Earn
Bachelor's Degree
Most students will complete:
IGETC (Intersegmental General Education Transfer Curriculum) = Transfer to UC (University of California) institutions
CSUGE (California State University General Education) = Transfer to CSU (California State University) institutions
General Education requirements at other 4-year universities in California and out-of-state
Combination of pathways above

Other students will complete:
Associate Degrees and Certificates in various programs
You can find a list of our Academic Programs at: Areas of Study
Program and Academics: Program and Academics
Transfer Resources
The Transfer Center is dedicated to helping all students successfully transfer to 4-year universities. Our students have transferred to many outstanding public and private universities in the United States.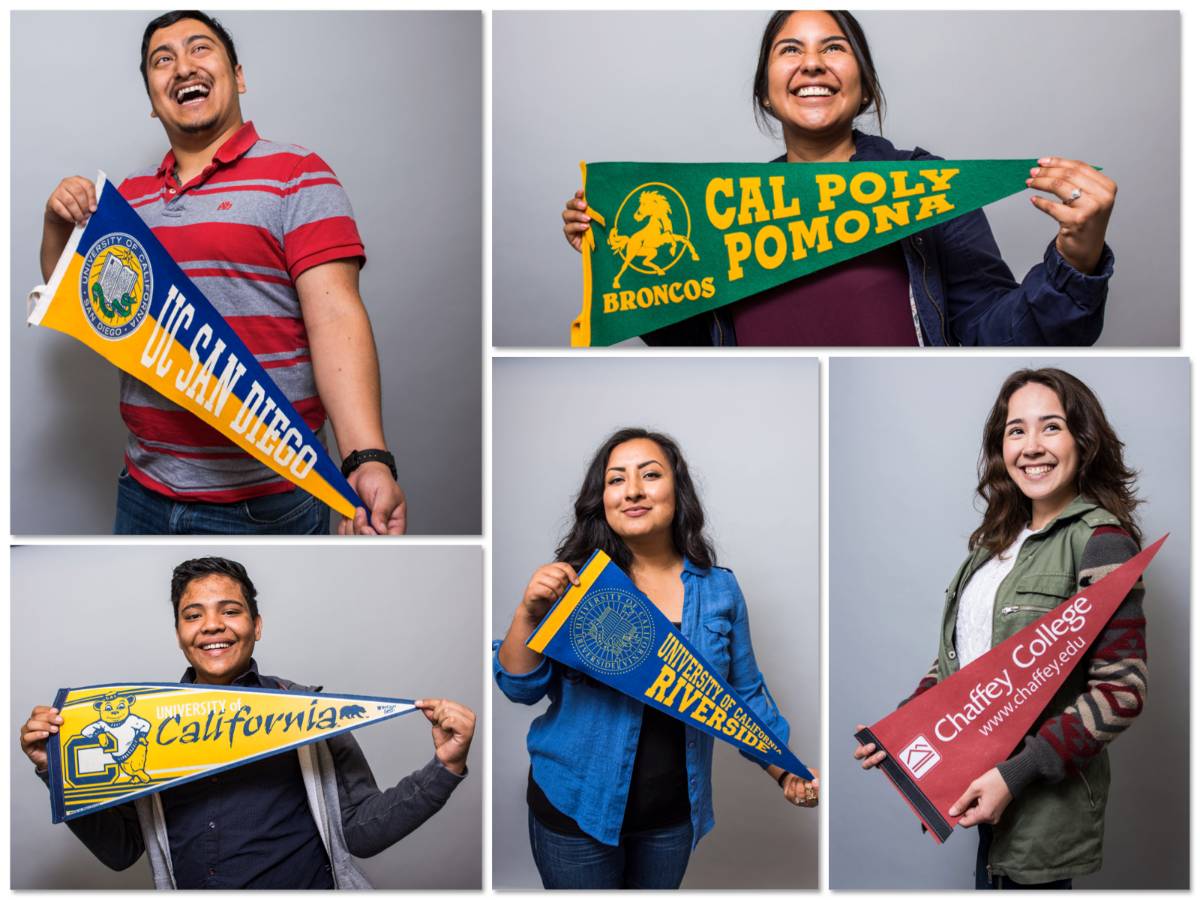 Meet representatives from various 4-year universities
Seminars and workshops on all areas of applying to universities
Free transportation to visit different UC, Cal State Univ, and Private Universities each semester



Transfer Admission Guarantees with:
Azusa Pacific University
Brandman University
Cal Baptist University - Online
University of La Verne (General Education and Liberal Studies)
Honors Program
The Honors Program improves the quality of education, provides challenges, and motivates academically talented students who strive for advanced academic achievement toward established long-range educational goals.
Program Benefits:
Intellectually challenging curriculum
Small classes that encourage creative interaction
Transfer agreements with designated universities guaranteeing priority consideration or acceptance with universities such as UCLA, University of San Francisco, Loyola Marymount University, and more!