CARE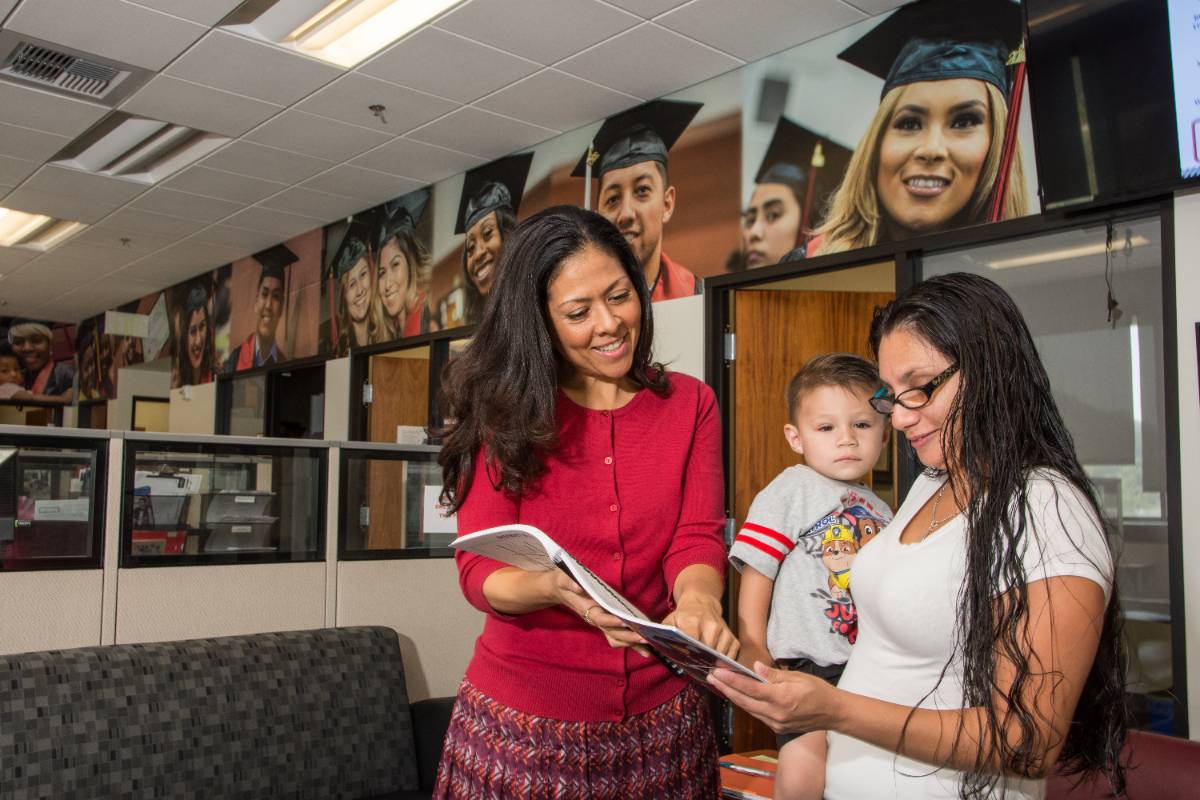 Cooperative Agencies Resources for Education (CARE)
EOPS offers the CARE program, which provides extra academic support to meet the unique needs of single parents. CARE is open to students who are eligible for EOPS, are single parents, and receive TANF/CalWORKs assistance.
Services:
Academic counseling and advisement
Child care reimbursements
Additional book service
Transportation assistance
On-campus meal card (Rancho Cucamonga campus only)
Personal development activities
Referral to campus and community based services or agencies
Eligibility Requirements:
Participate in the EOPS program
Be at least 18 years of age or older
Be a single parent/head of household
Be currently receiving Temporary Assistance for Needy Families (TANF) or the California Work Opportunities and Responsibility to Kids (CalWORKs) assistance
Have a child age 17 years or younger
Enroll in college full time
If you are interested in participating in the CARE program, please complete the CARE interest form and you will be contacted by the CARE program assistant.

For additional information or to apply, please email care@chaffey.edu or contact Ruth Collins at (909) 652-6344.