Wireless
You can access the Chaffey College wireless network in select areas of the Rancho Cucamonga, Chino and Fontana campuses. Select "Chaffey Wi-Fi" on your device's list of available networks and then enter your MyChaffey portal username and password to access Wi-Fi. Users with district-issued mobile network devices do not need to log in. Their mobile device will automatically be authorized to access the student wireless network.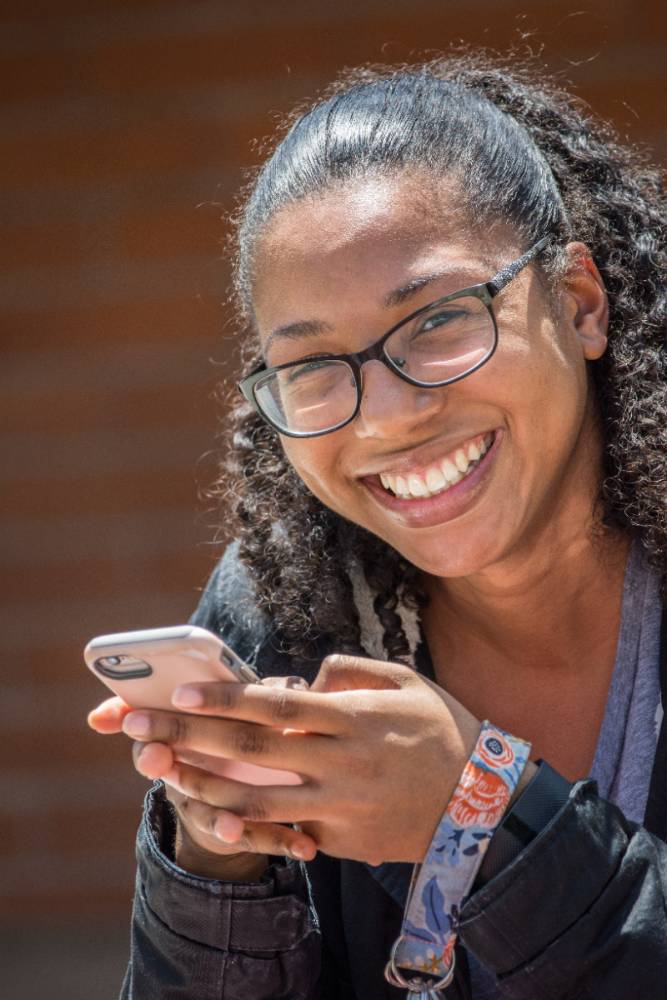 Following are wireless network coverage maps of our campuses: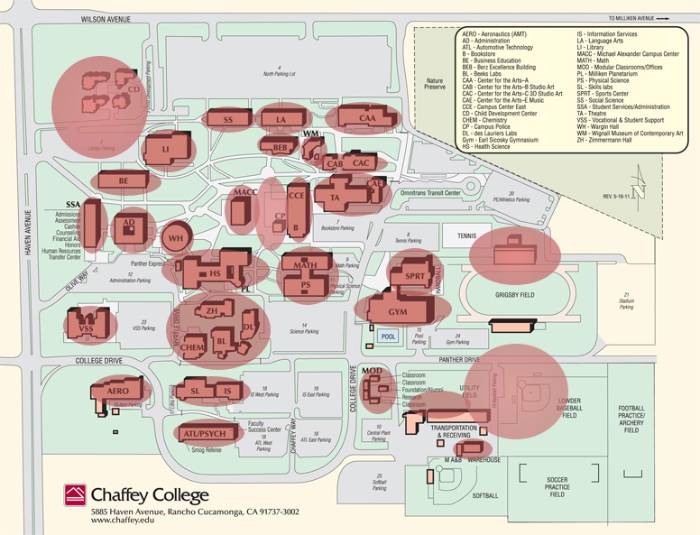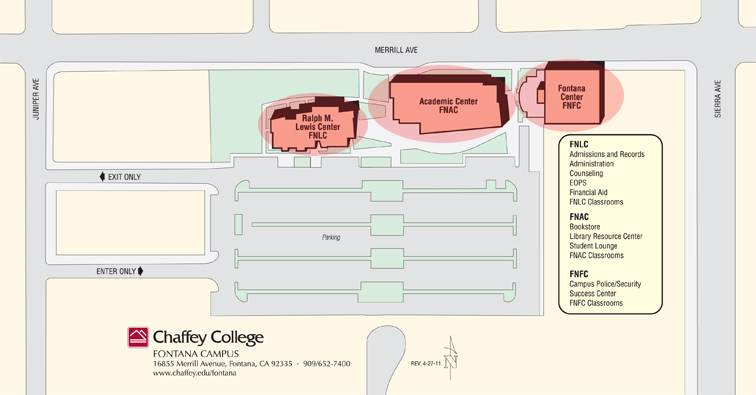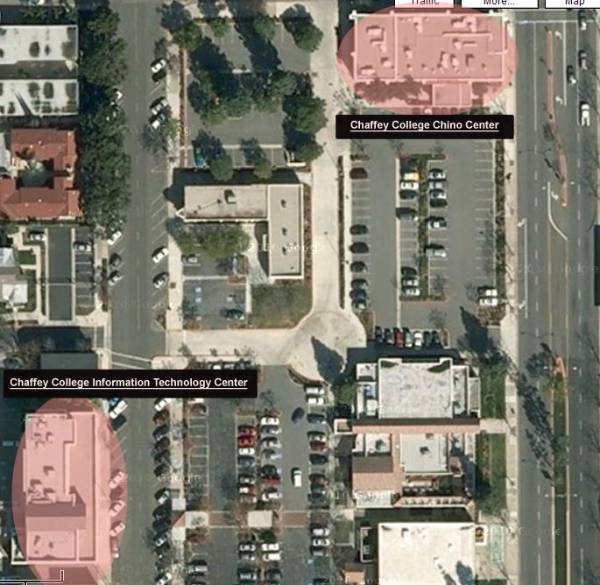 Note: District issued mobile network devices will first need to be registered with Information Technology Services. Please call or contact the ITS helpdesk at (909) 652-6789 or via email isrepairs@chaffey.edu.