Mobile Application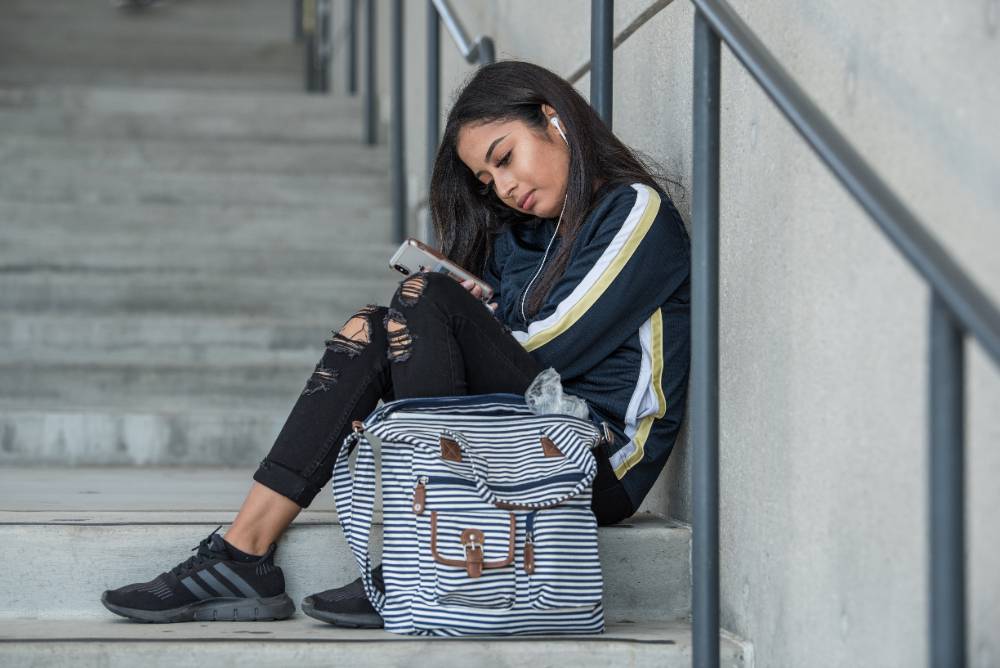 Frequently Asked Questions
Chaffey mobile is a smart device application that provides easy access to public maps, calendars, important numbers as well as authenticated content such as class schedules, grades and holds/restrictions. More features are being added to the application on a continuous basis, allowing for anytime access to expanded student services and resources.
Apple devices running iOS 6.0 or later.
Android devices running system version 4.0.3 or later.
Kindle Fire devices, 2nd and 3rd generation.
You may download the free app from your app store (iTunes, Google Play and the Amazon Appstore) by searching for Chaffey College.
The phone numbers to key college departments are listed, as well as emergency contact information for campus public safety.
The campus maps feature allows you to use your mobile device's GPS to locate a building on the Chaffey College Rancho Cucamonga, Fontana and/or Chino campuses. The maps GPS "My Location" feature finds your exact location on campus and gives you the route to a desired building. Campus maps directions use campus streets/roads (i.e., College Drive) to direct users to building locations.
The campus maps features gets a signal for your mobile device's from GPS, a satellite or wireless tower, depending on your carrier.
Try clearing the cache, which may be located in your settings on your smart device.
In order to access authenticated content such as grades and restrictions, you must have a Chaffey-provided login and password. The same login and password used to access MyChaffeyView, campus wireless and the campus My Chaffey portal is also used to login to the Chaffey College mobile app.
My grades allows you to view grades for all terms. For the current term, those grades will not appear until grades are posted. The grades displayed when you login in will be for the most recent term. You must be signed in to view your grades.
My Notifications allows you to view important messages including the following:
Messages about holds on your student account. These are non-push notifications.

Messages sent out from the college such as notices about parking lot closures, registration priority information or other non-emergency notices. You may be asked to opt in to receive any push notifications.
My Courses allows you to view information about the current courses you are taking or courses you have taken in the past. When you first login, today's course schedule will be displayed. You may navigate in the "Courses" view to see your full schedule of classes. You must be signed in to view your courses.
My Registration is available via the new student planning option and is intended to support but not replace MyChaffeyview. You should work with your counselor to develop your student planning "Ed Plan" and your schedule. Then when your registration appointment time arrives, you can access My Registration and quickly register for the courses in your plan from your schedule. You must be signed in to register via My Registration.
Note: If you have already completed an educational plan and your schedule is not displaying, chances are that plan was completed using a different educational planning tool. Please visit the GPS Center to have your educational plan transferred to our new planning tool.