Celebrating 140 Years of Changing Lives Through Education
Born out of a vision to provide a quality education to the surrounding citrus-growing community, Chaffey College opened its doors on March 17, 1883. What began as a humble school dedicated to agriculture has become one of the state's oldest and largest community colleges to date. A nationally recognized center for learning, Chaffey College serves more than 28,000 students across four campuses throughout the Inland Empire. Read Chaffey's History.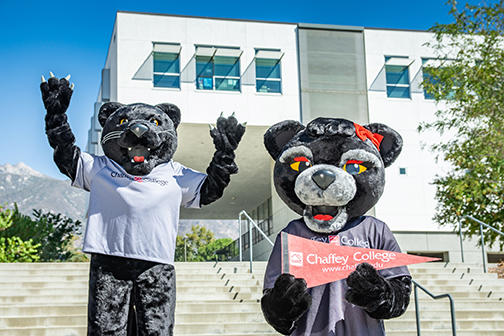 Join the celebrations!
We want to celebrate with you! Join us for great food, entertainment, music, giveaways and much more at one of our three campus celebrations!
Share your Chaffey Story
How has Chaffey impacted your life? Whether you are a current or former student, faculty, employee or community member, we want to hear how Chaffey has had an impact on your life. Share stories or anecdotes and we will post for display on Chaffey's virtual memory wall.


Chaffey Through the Years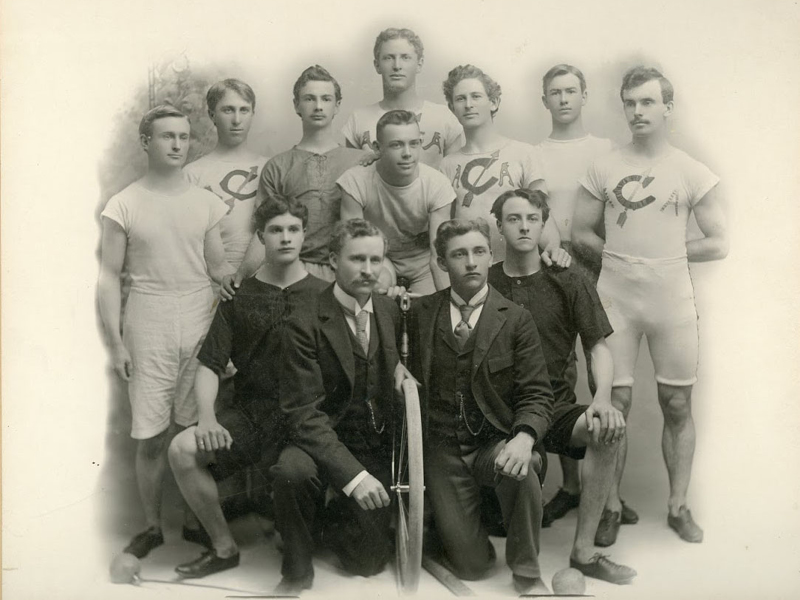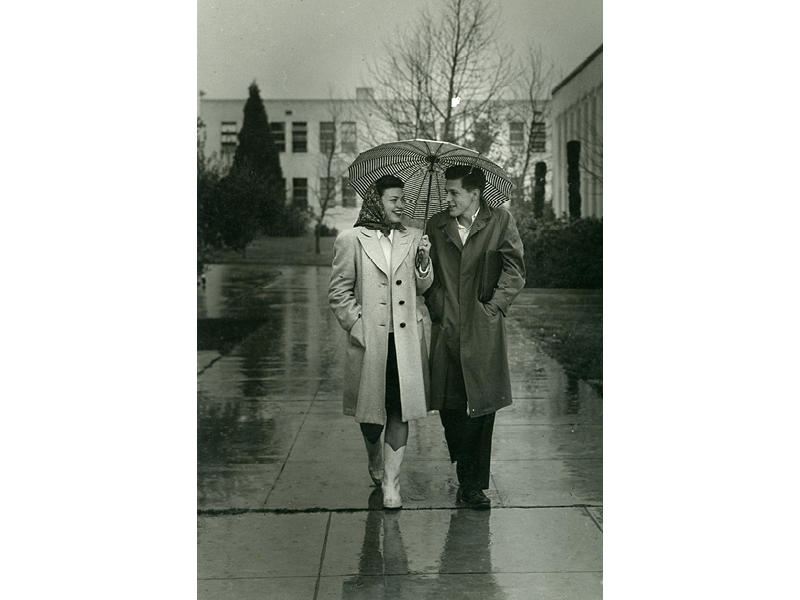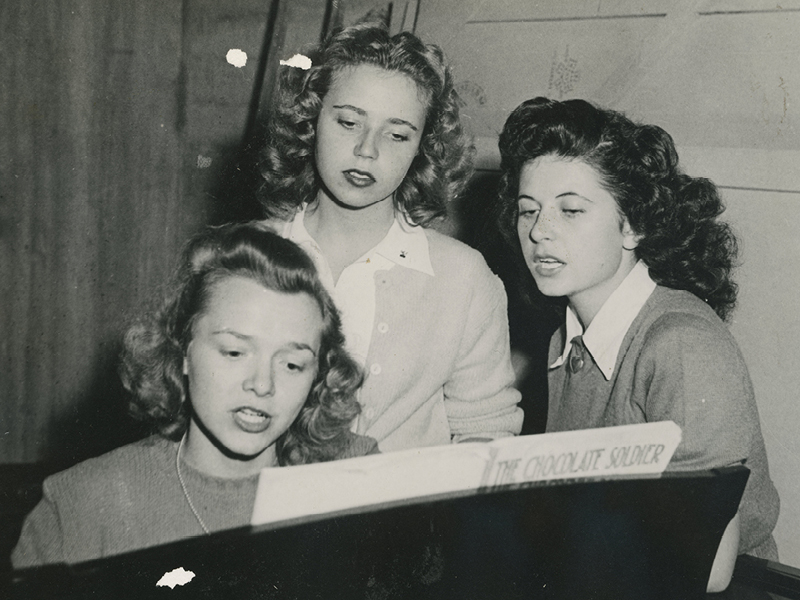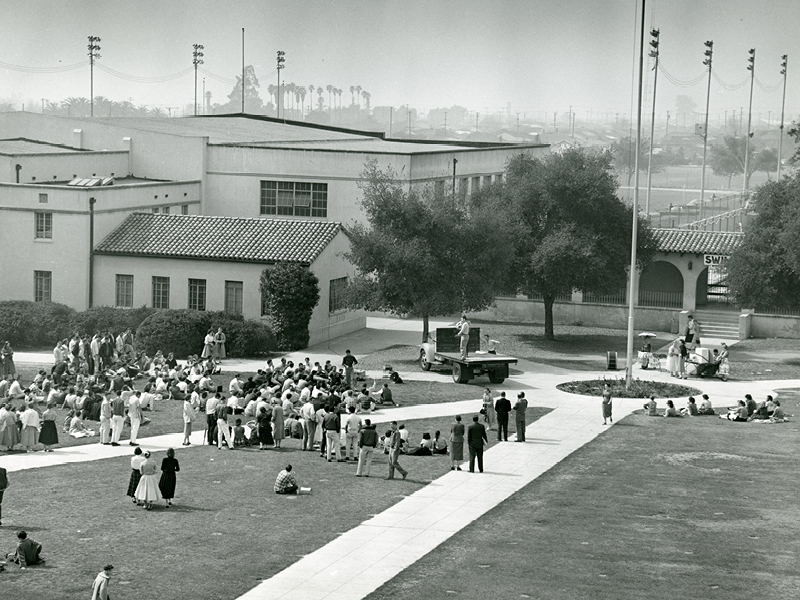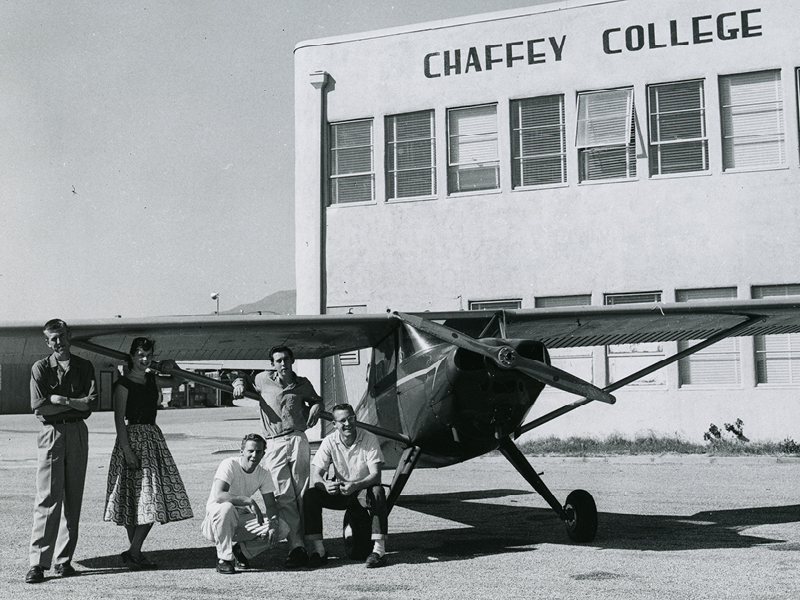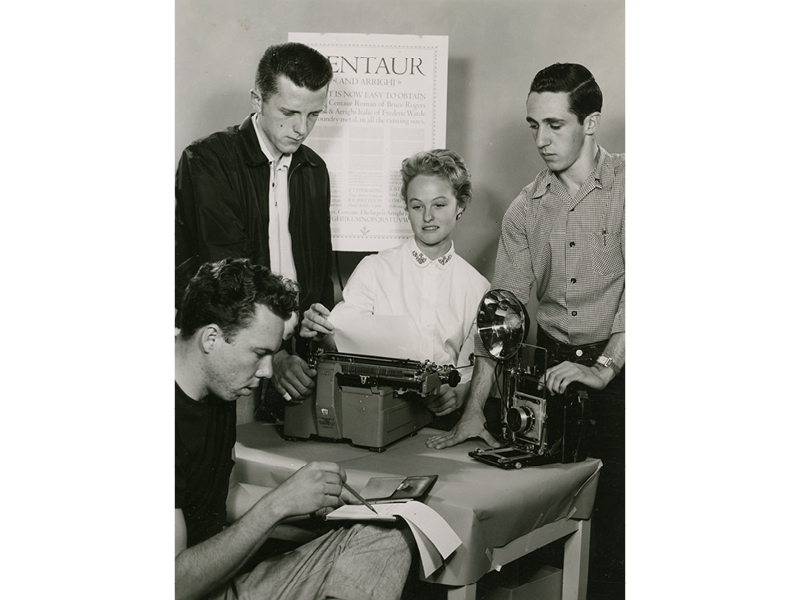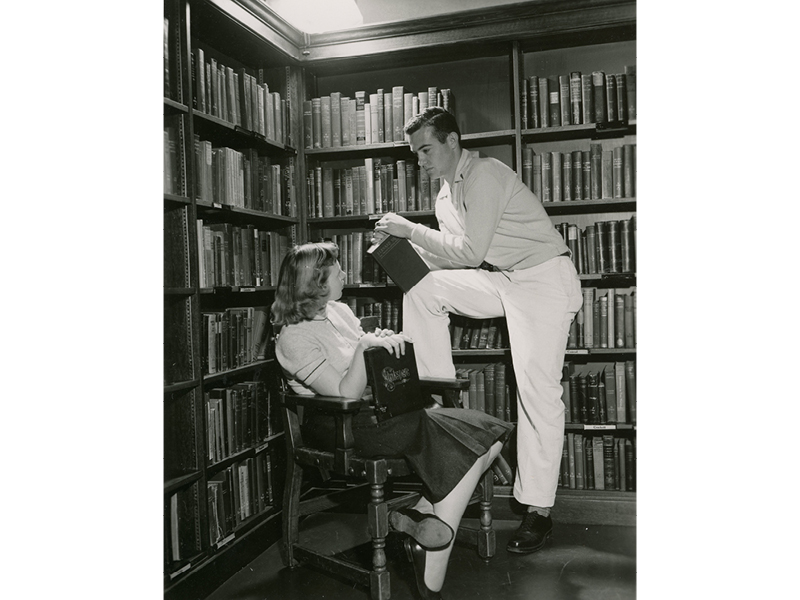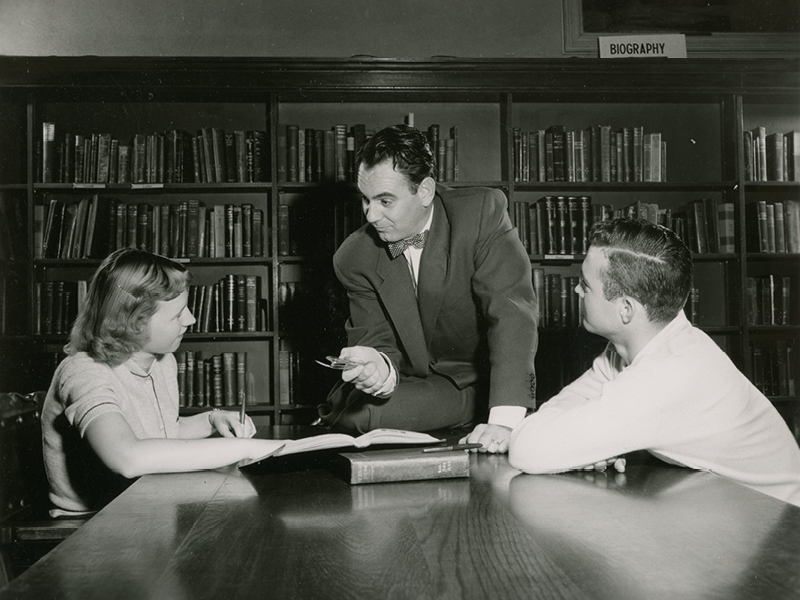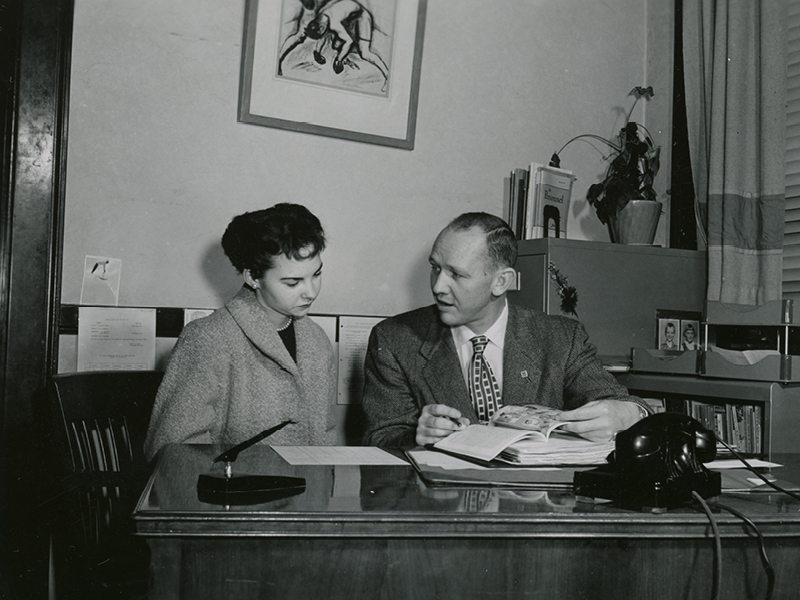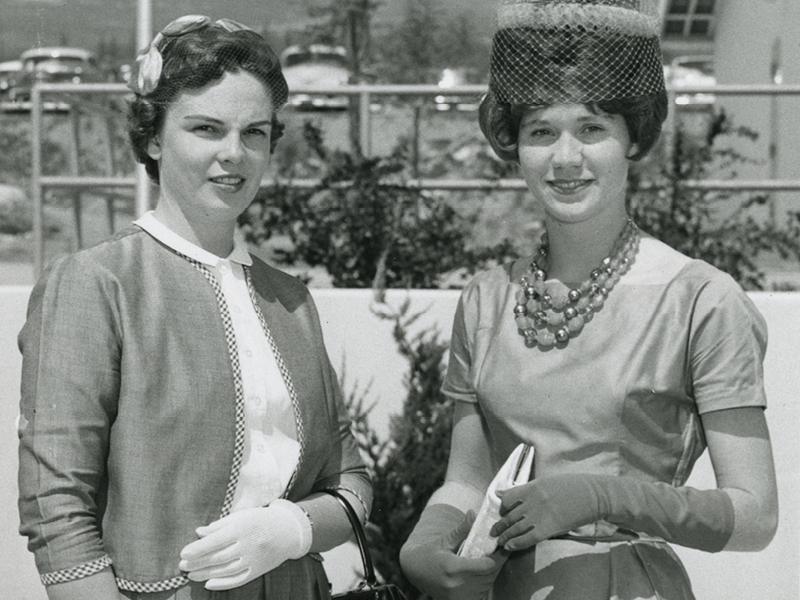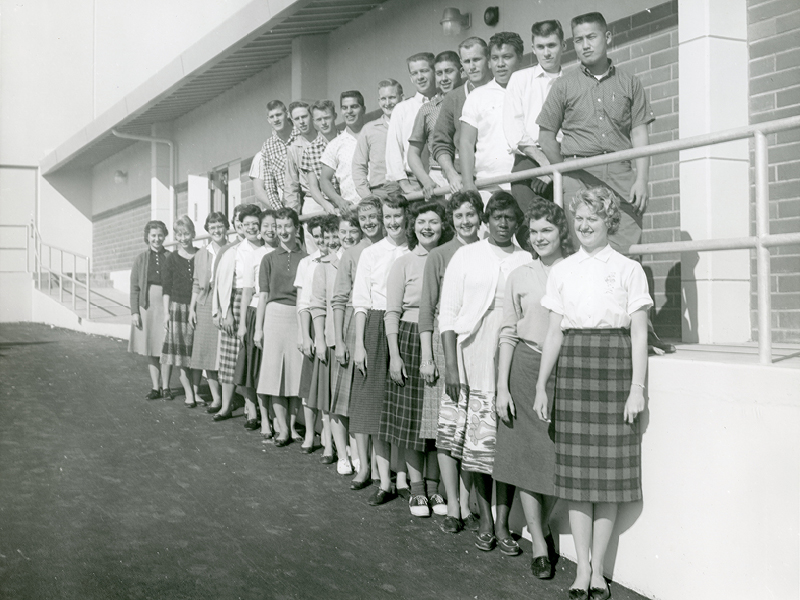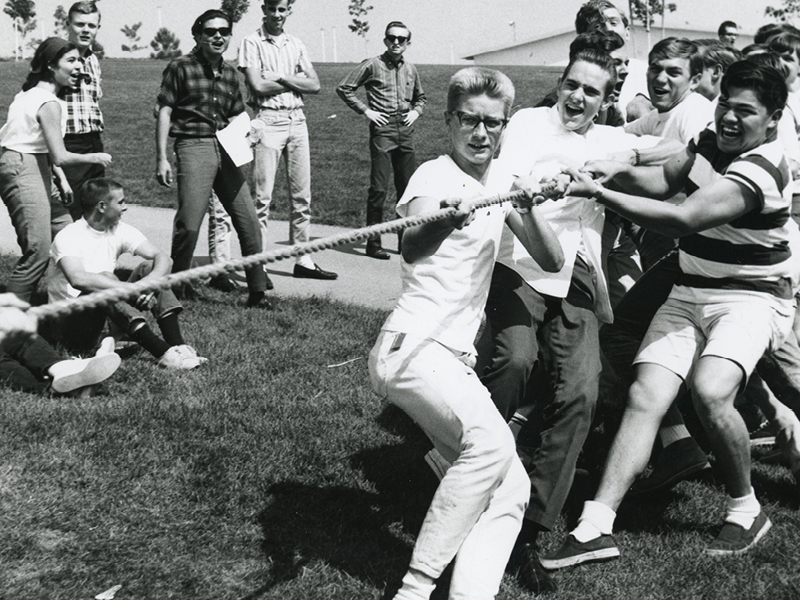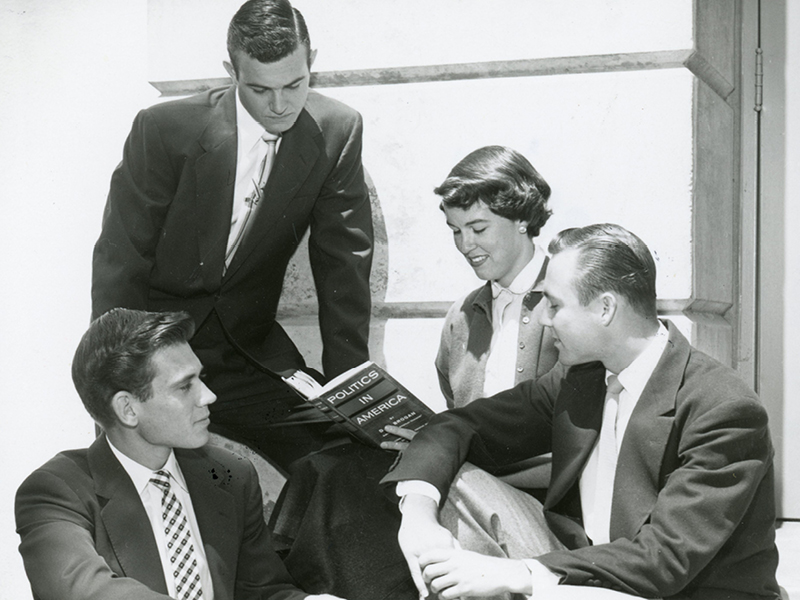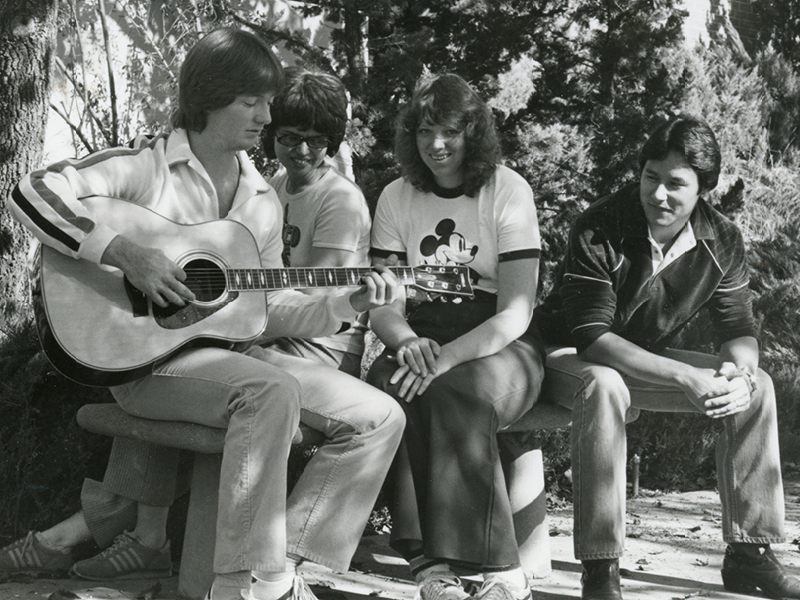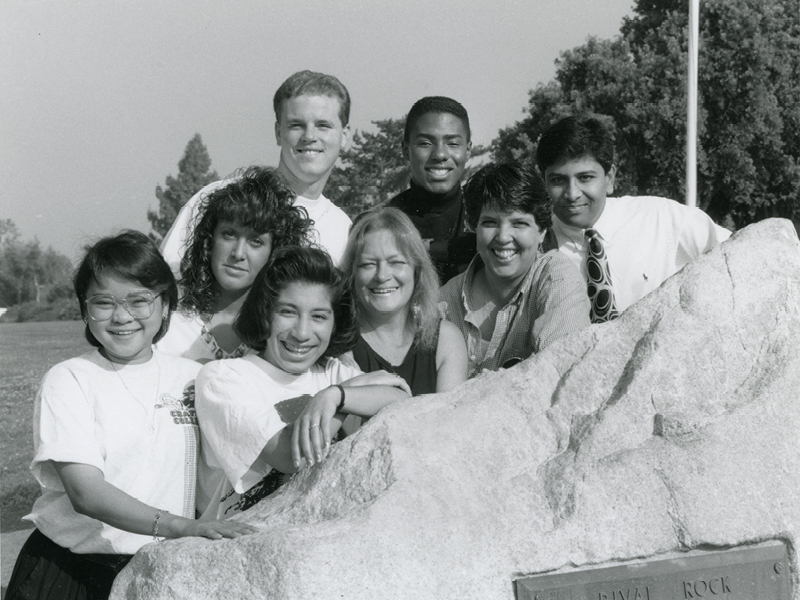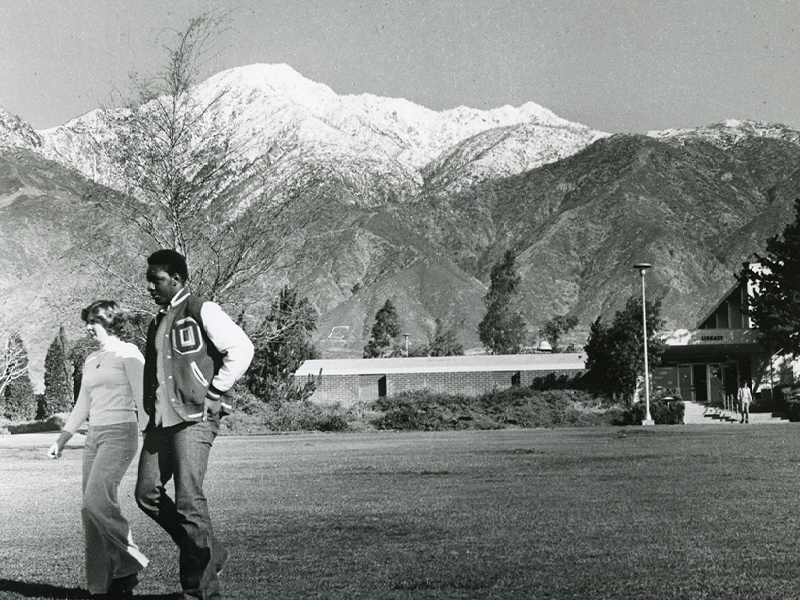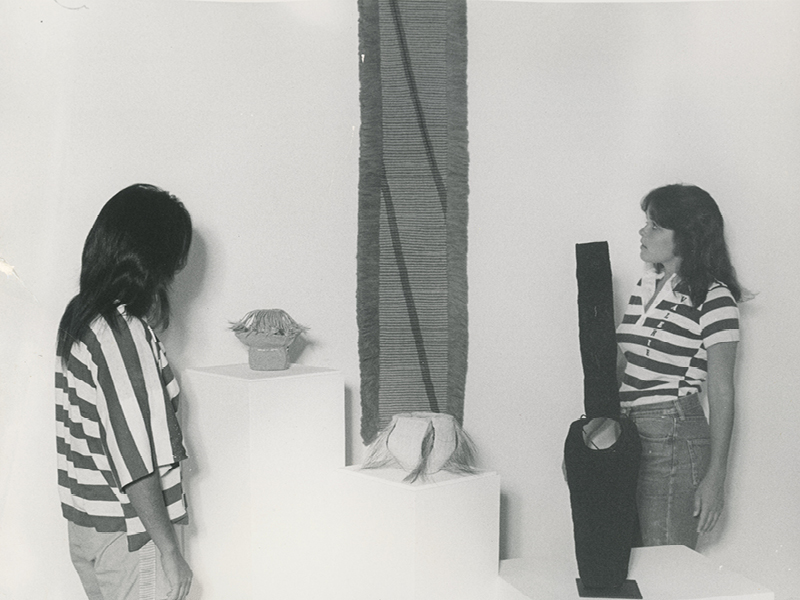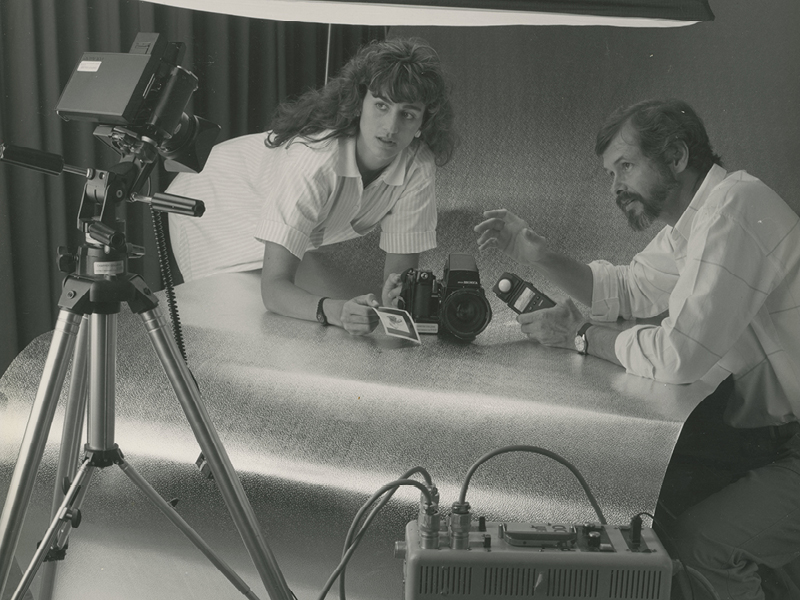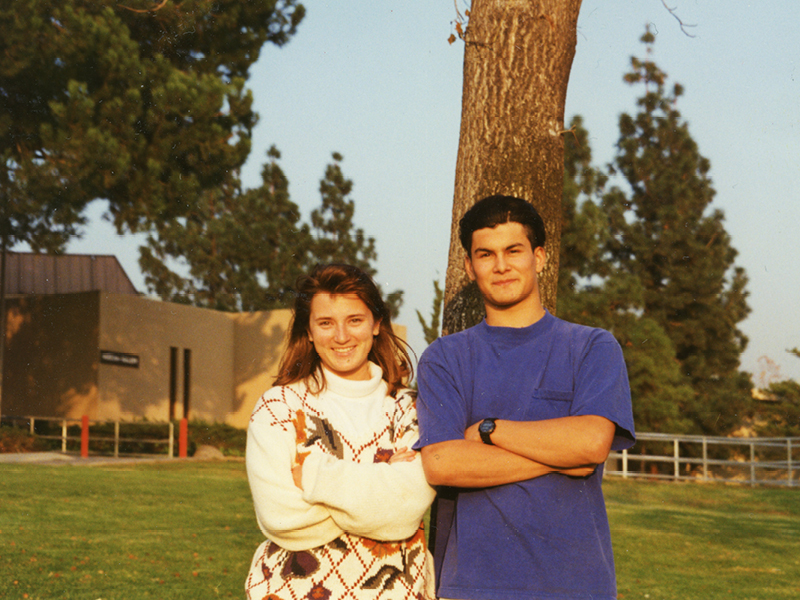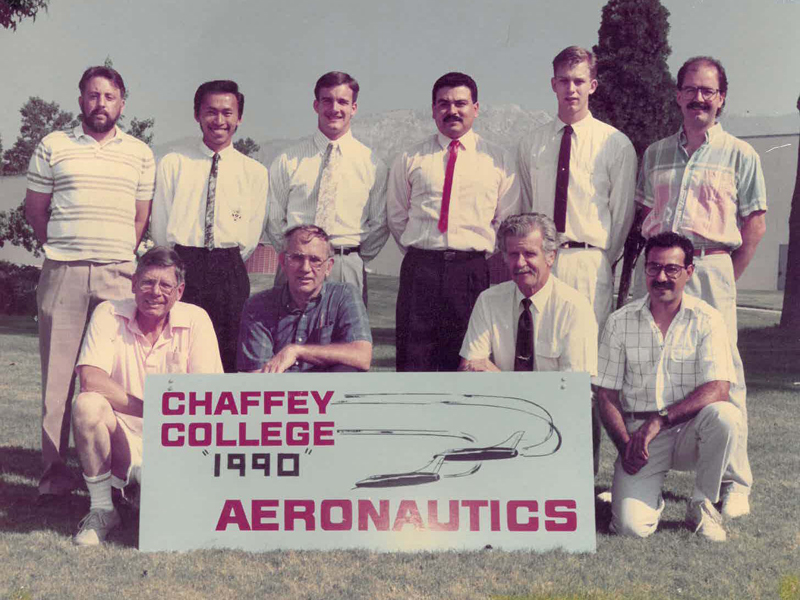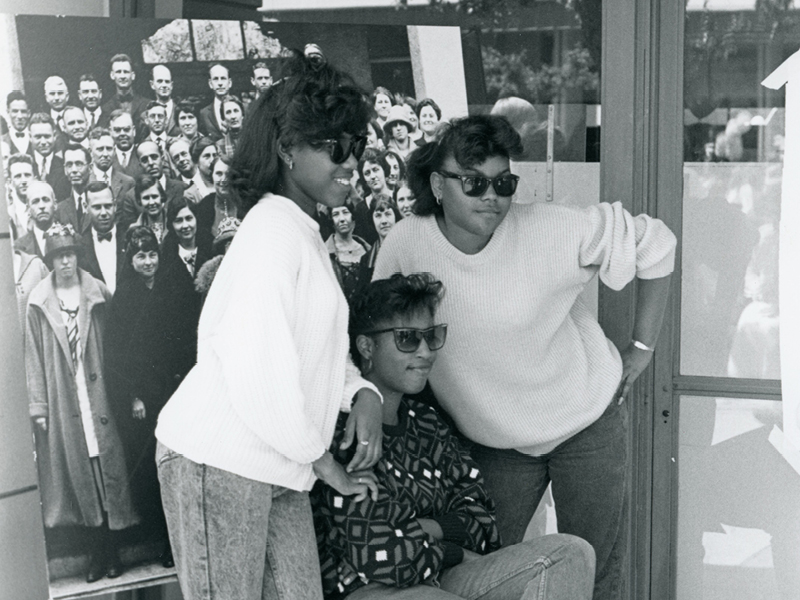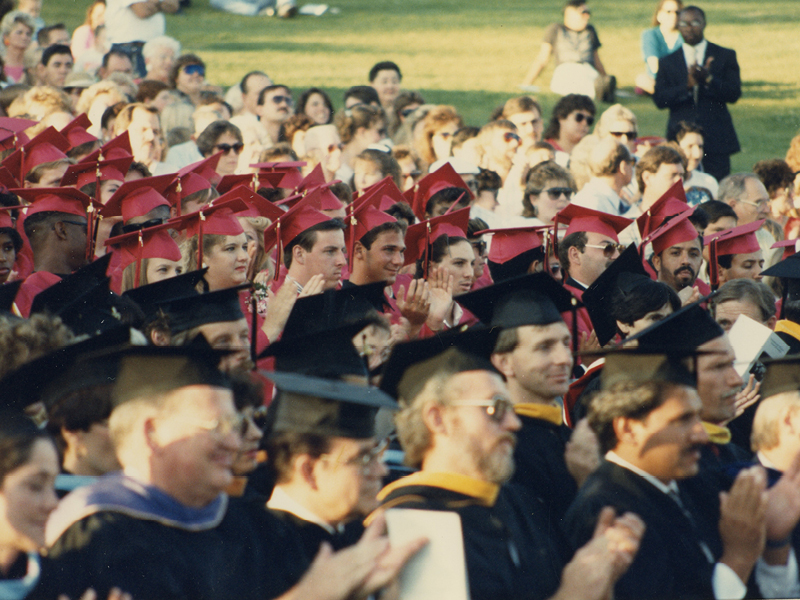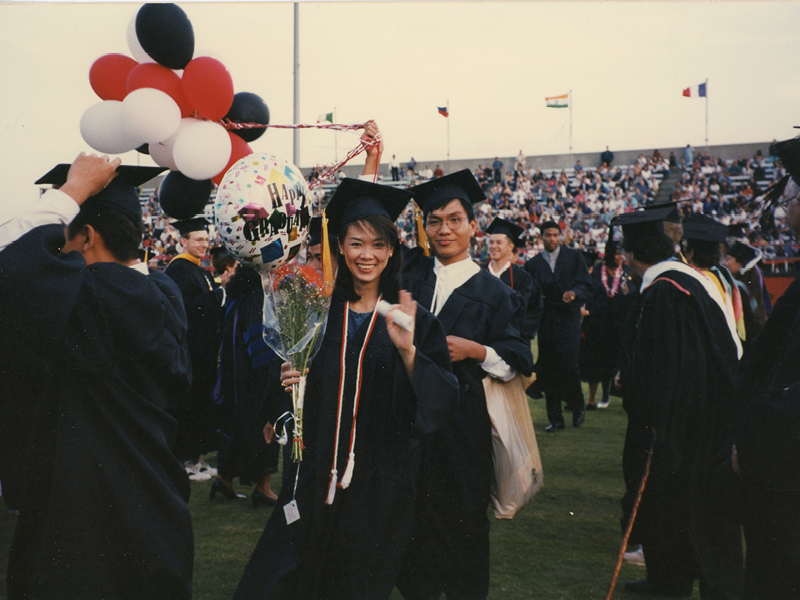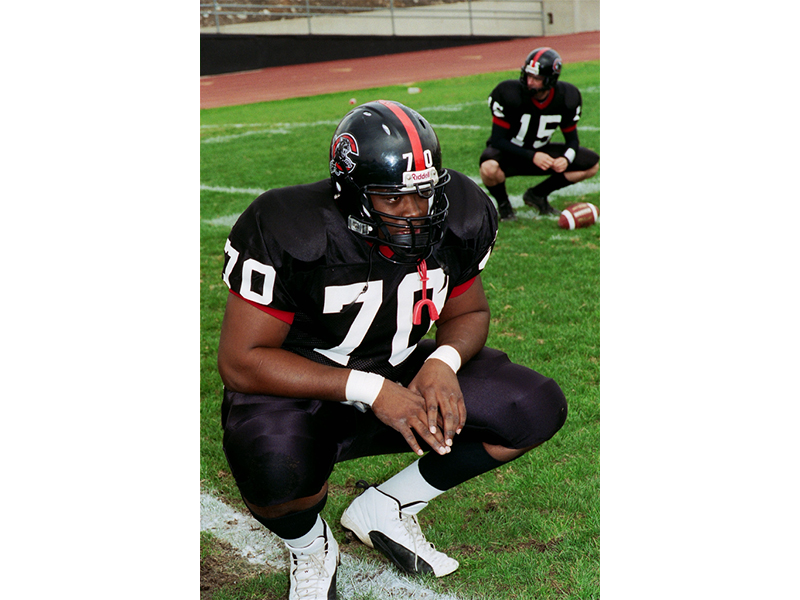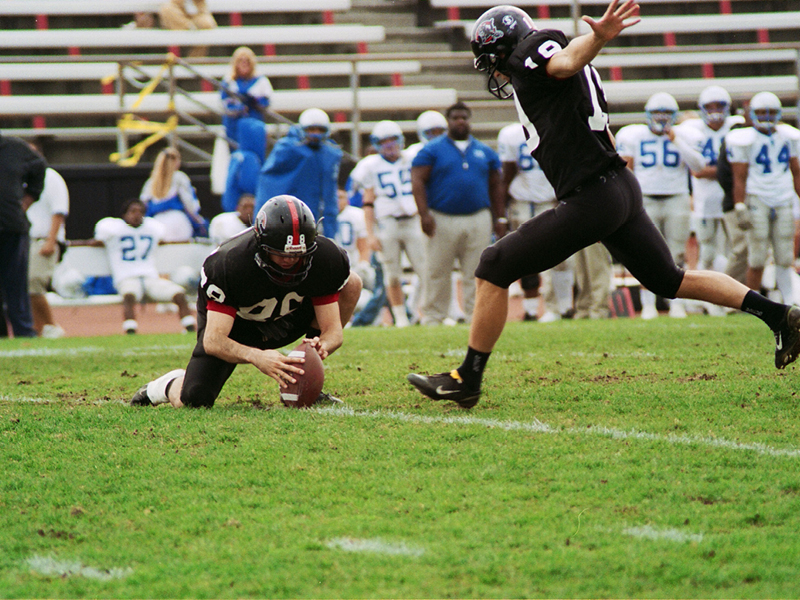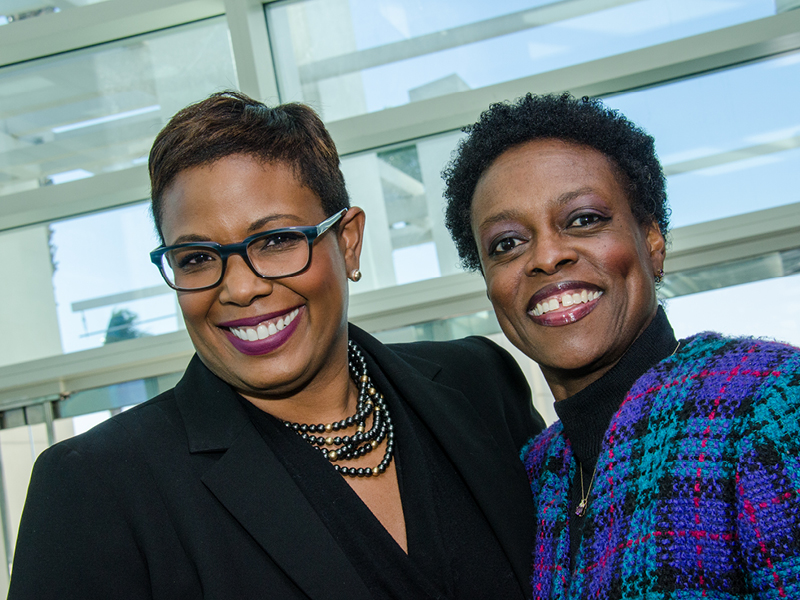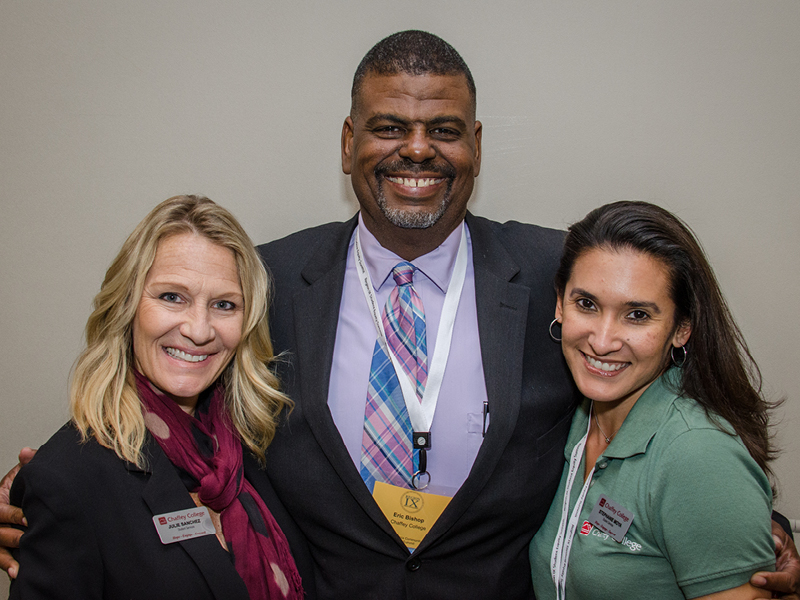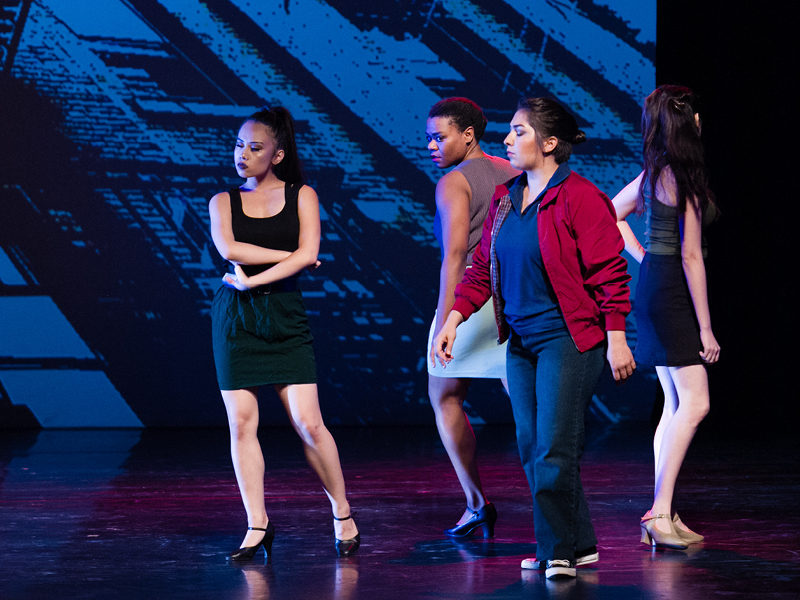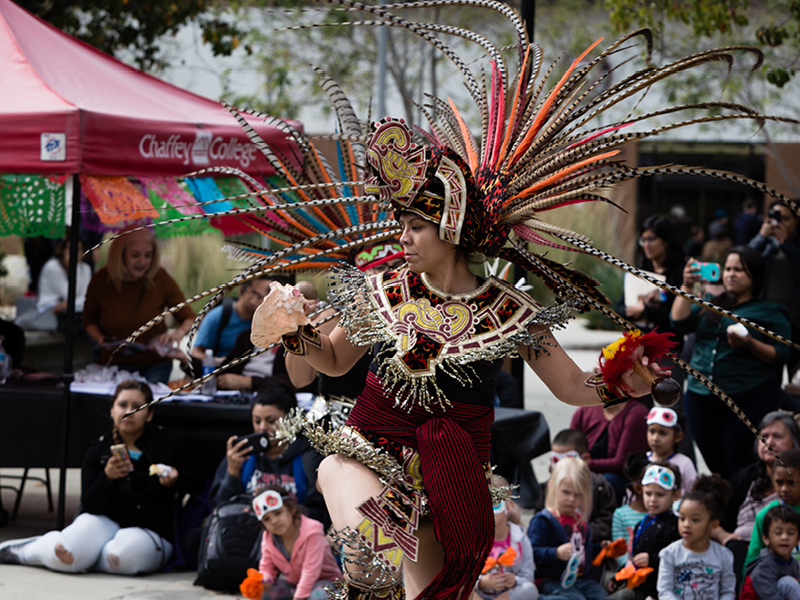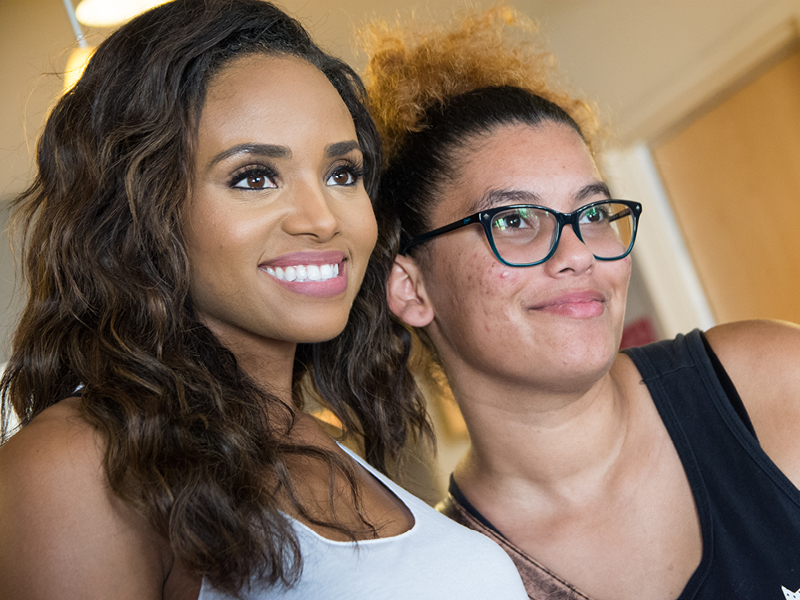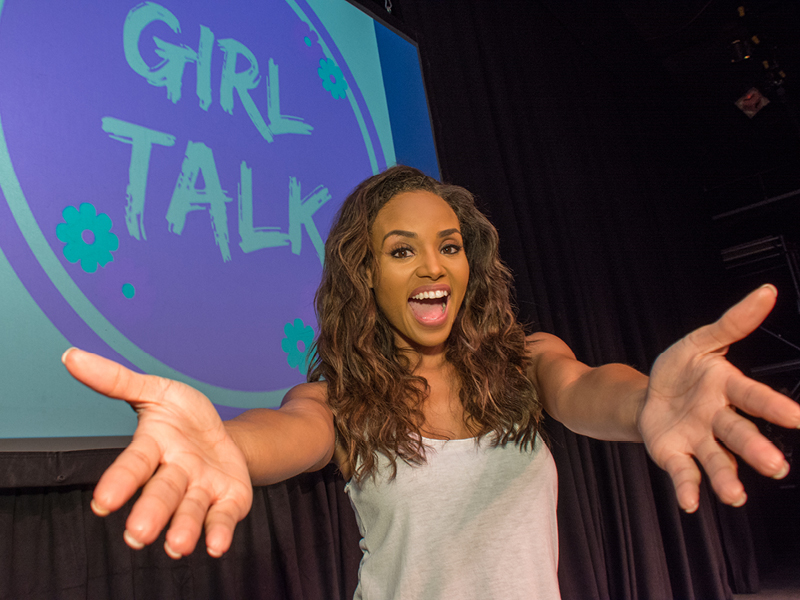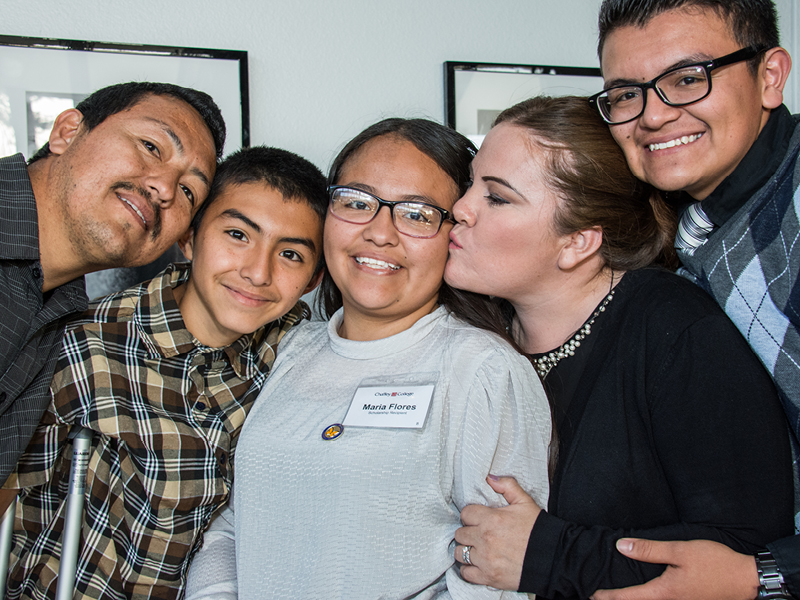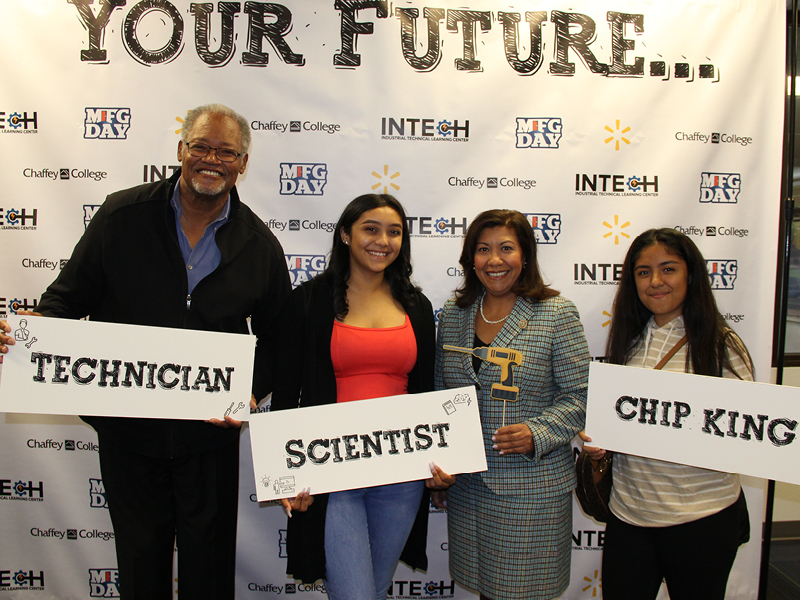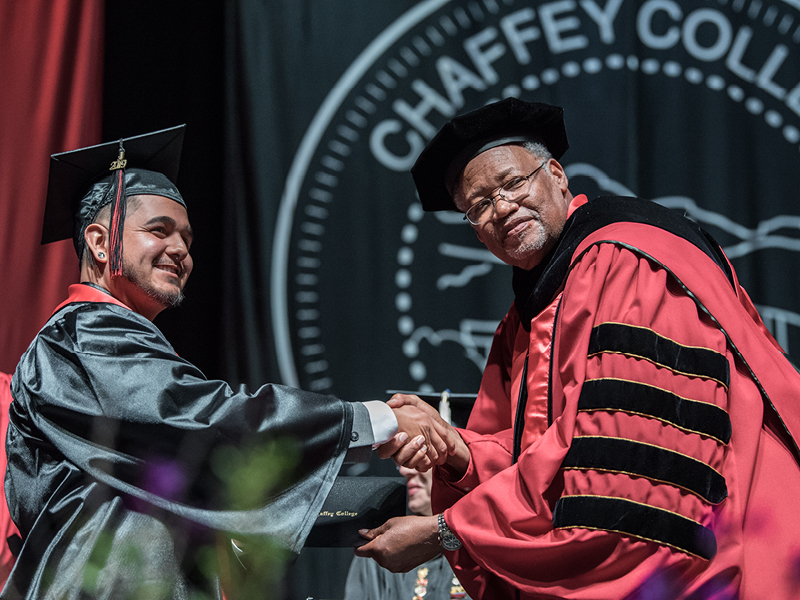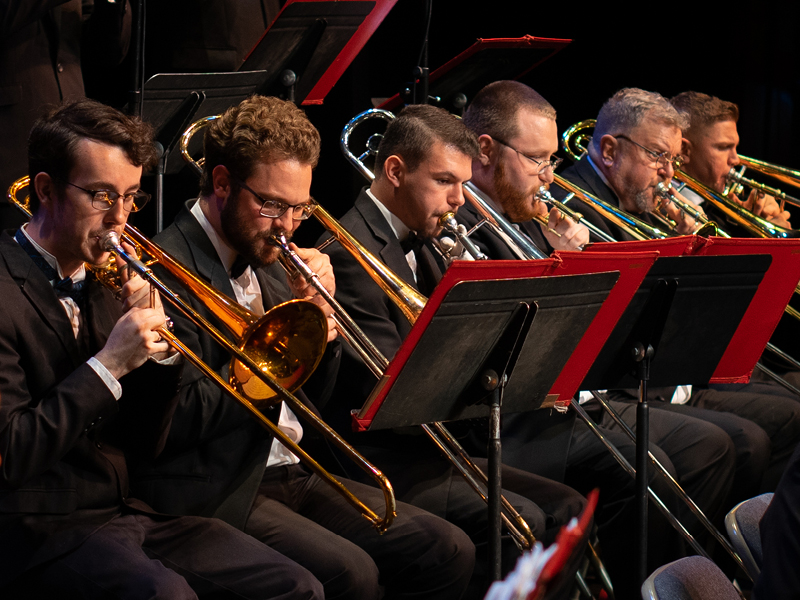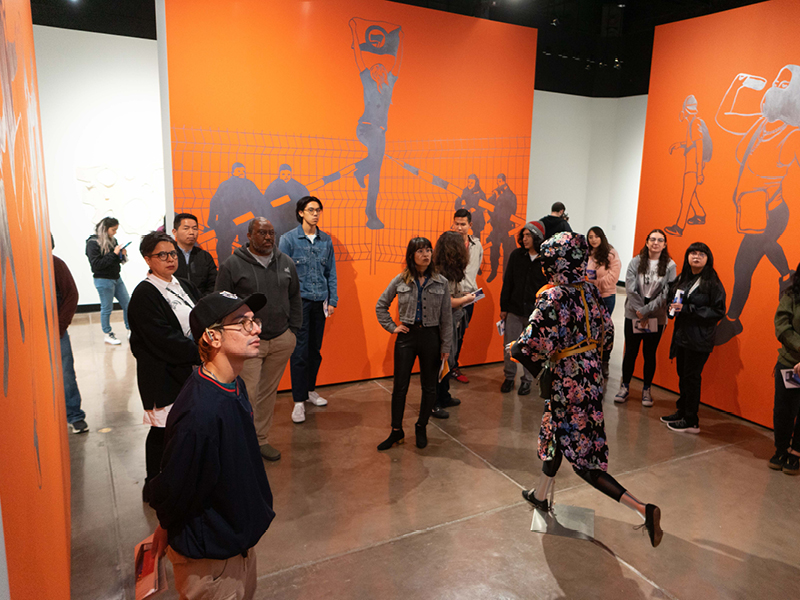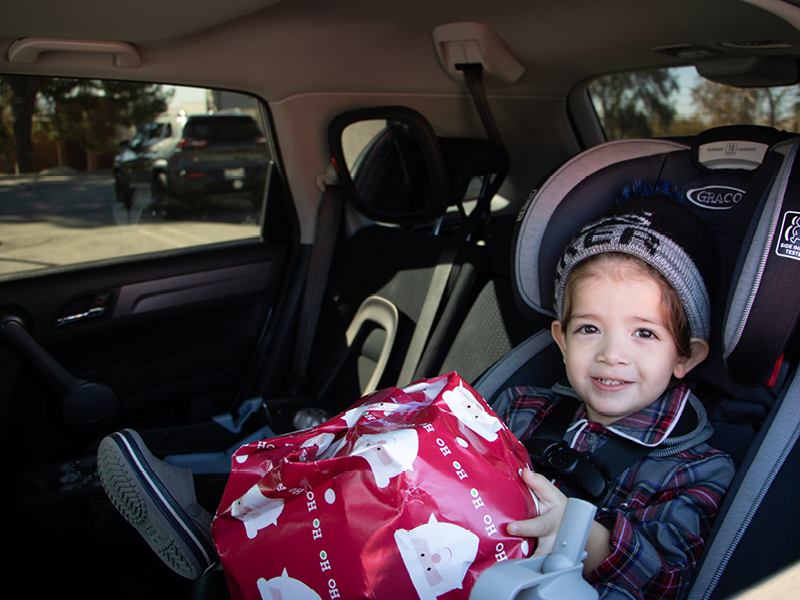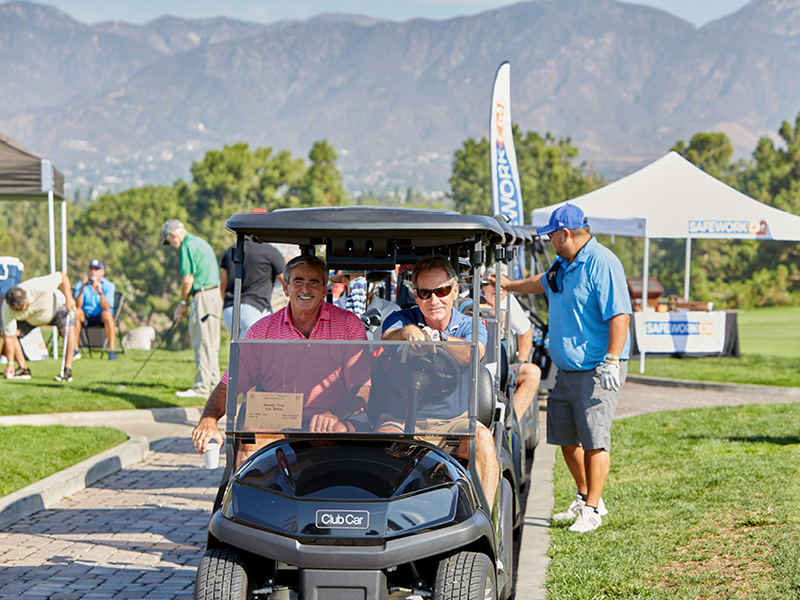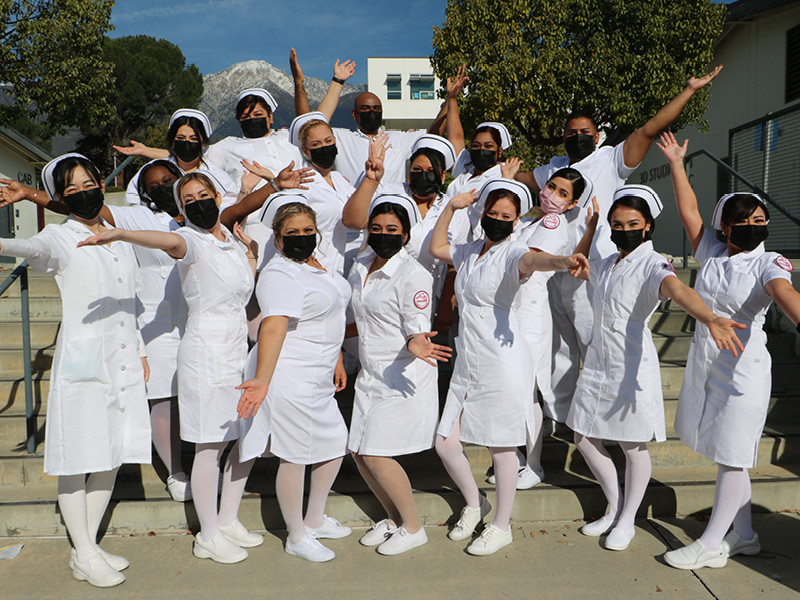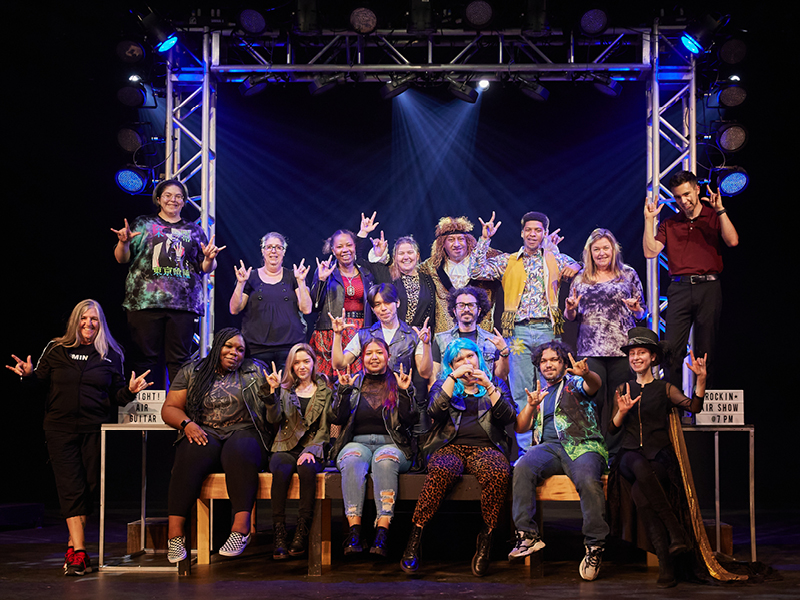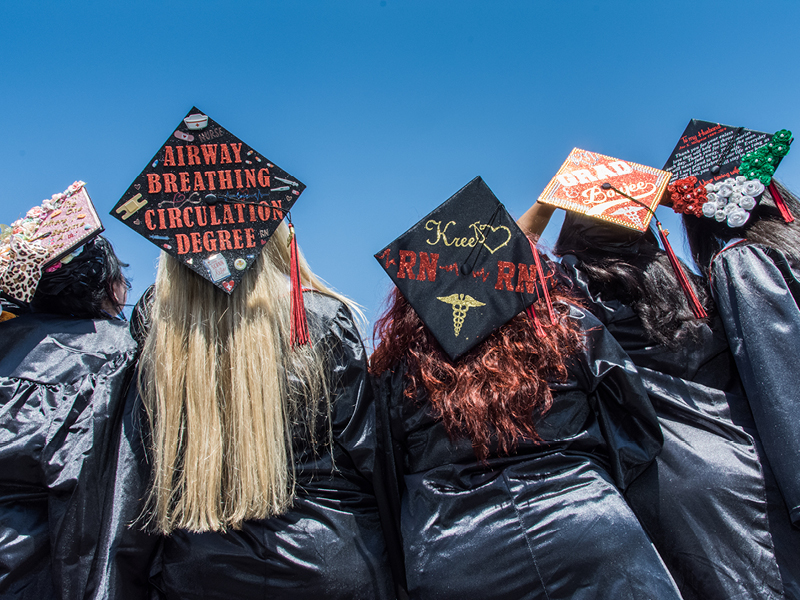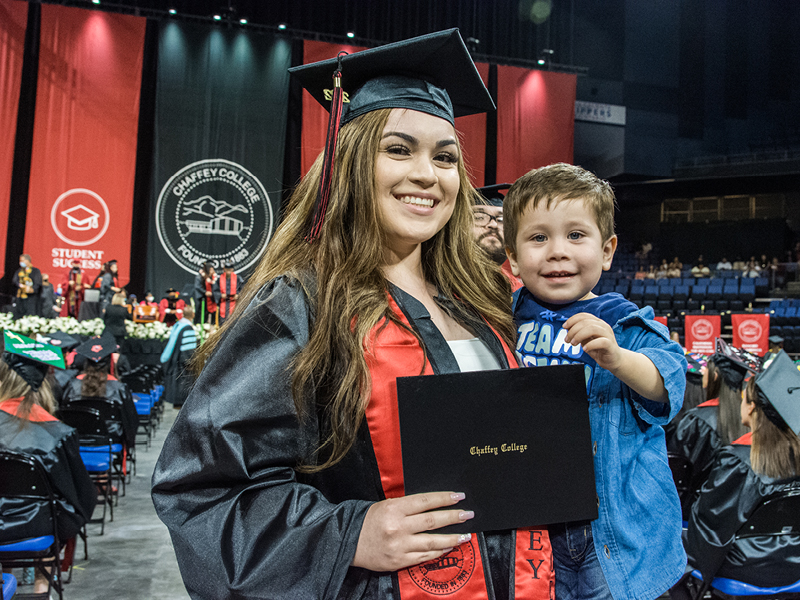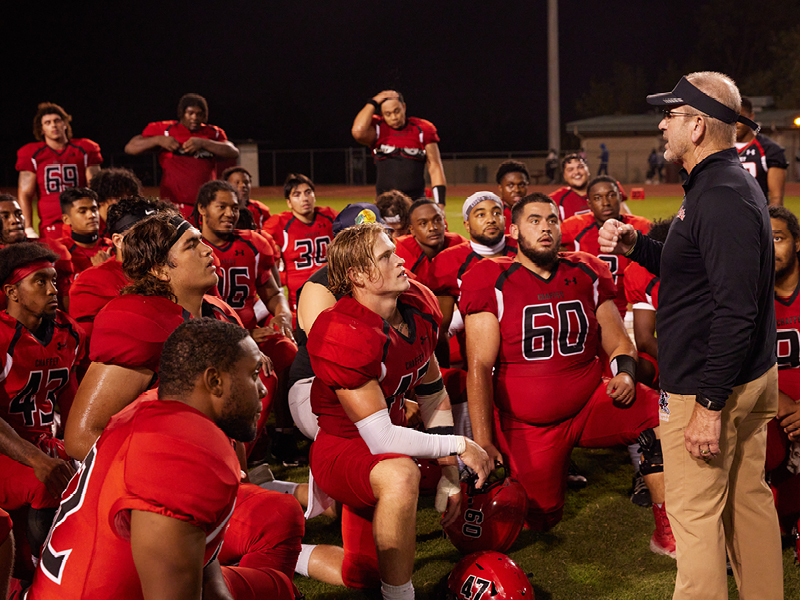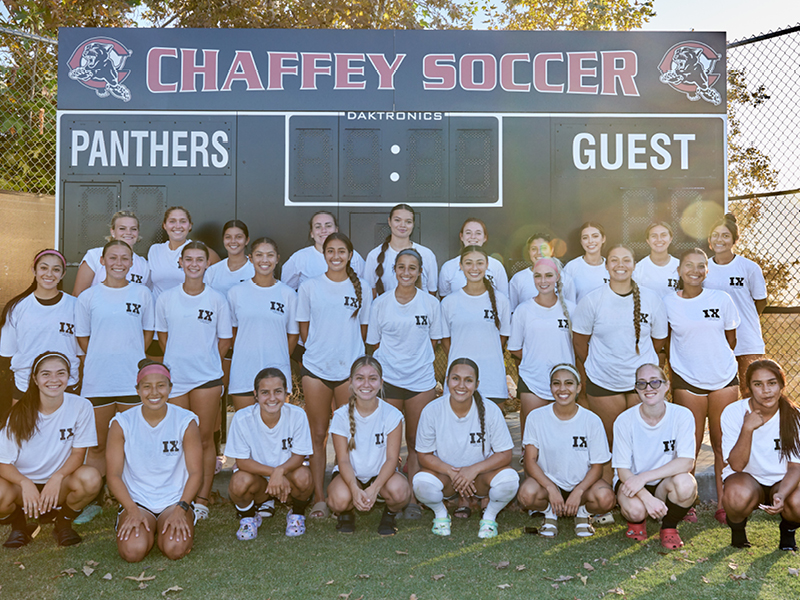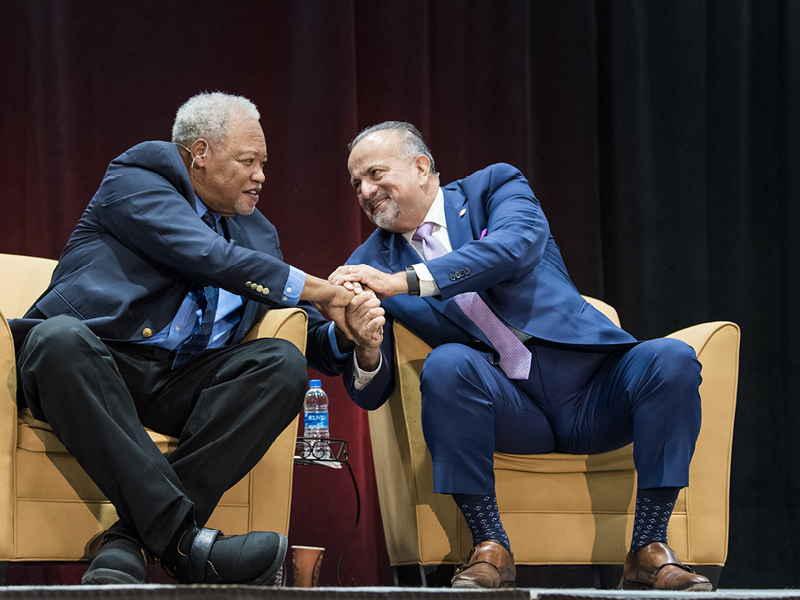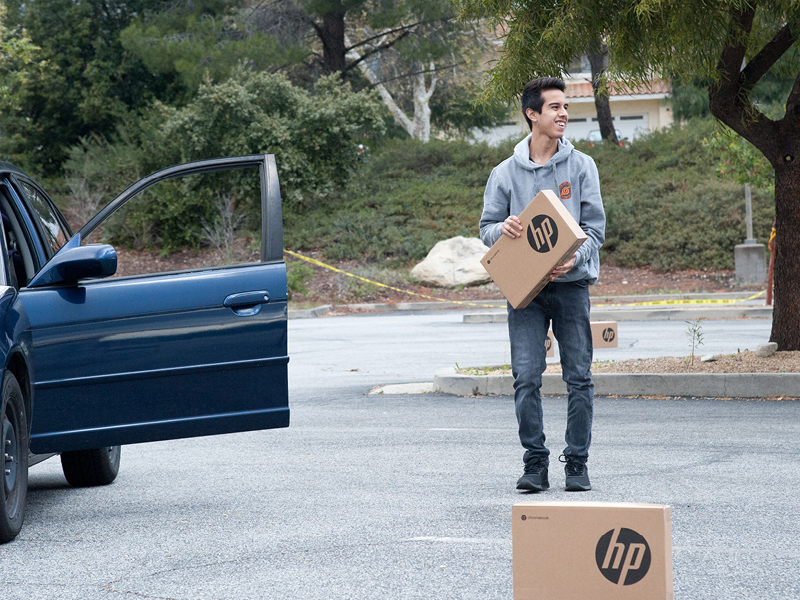 Relive the celebrations!
More than 1,000 community members joined Chaffey College at our three campus celebrations. Relive some of the highlights from the Rancho, Chino and Fontana campus 140th celebration events.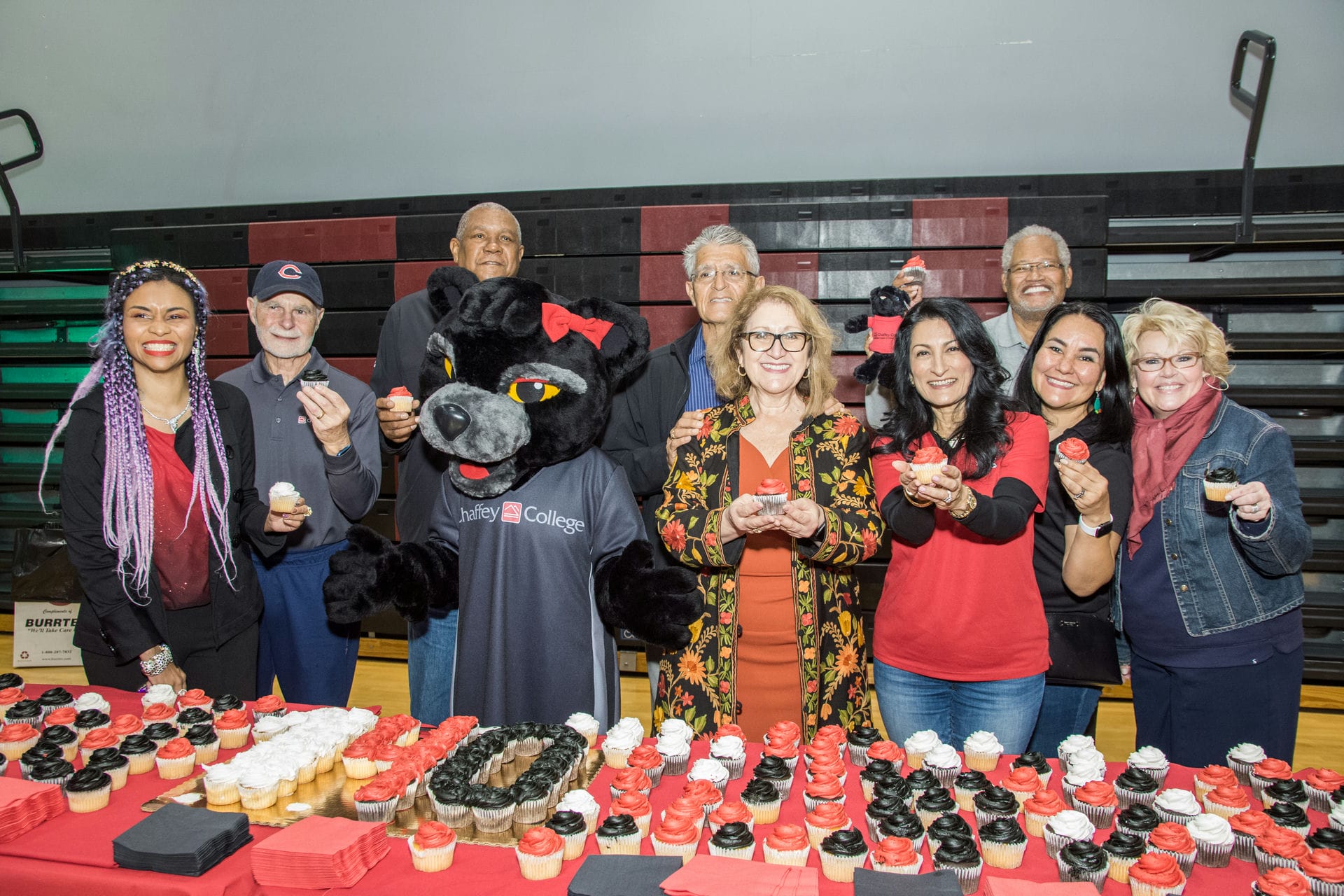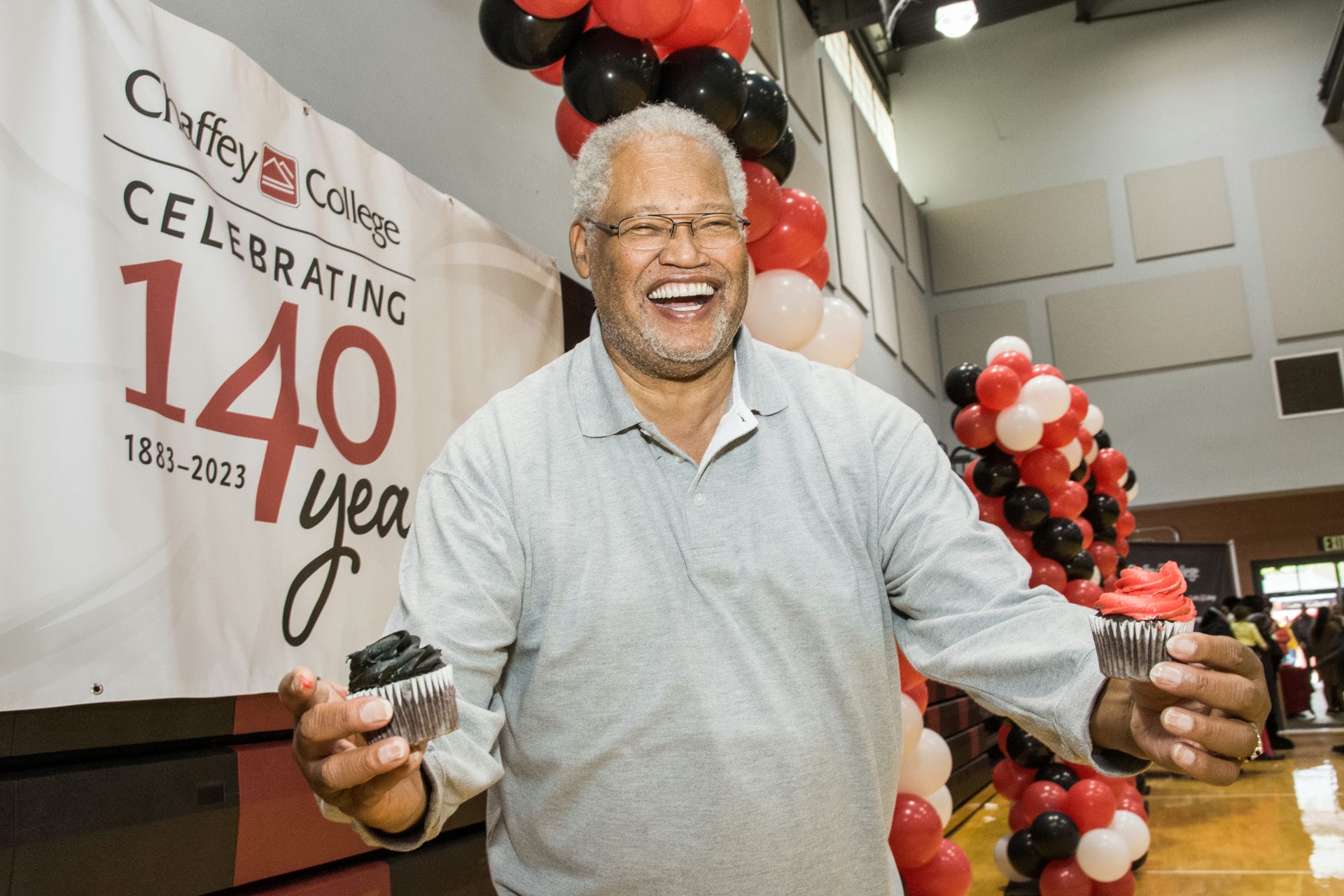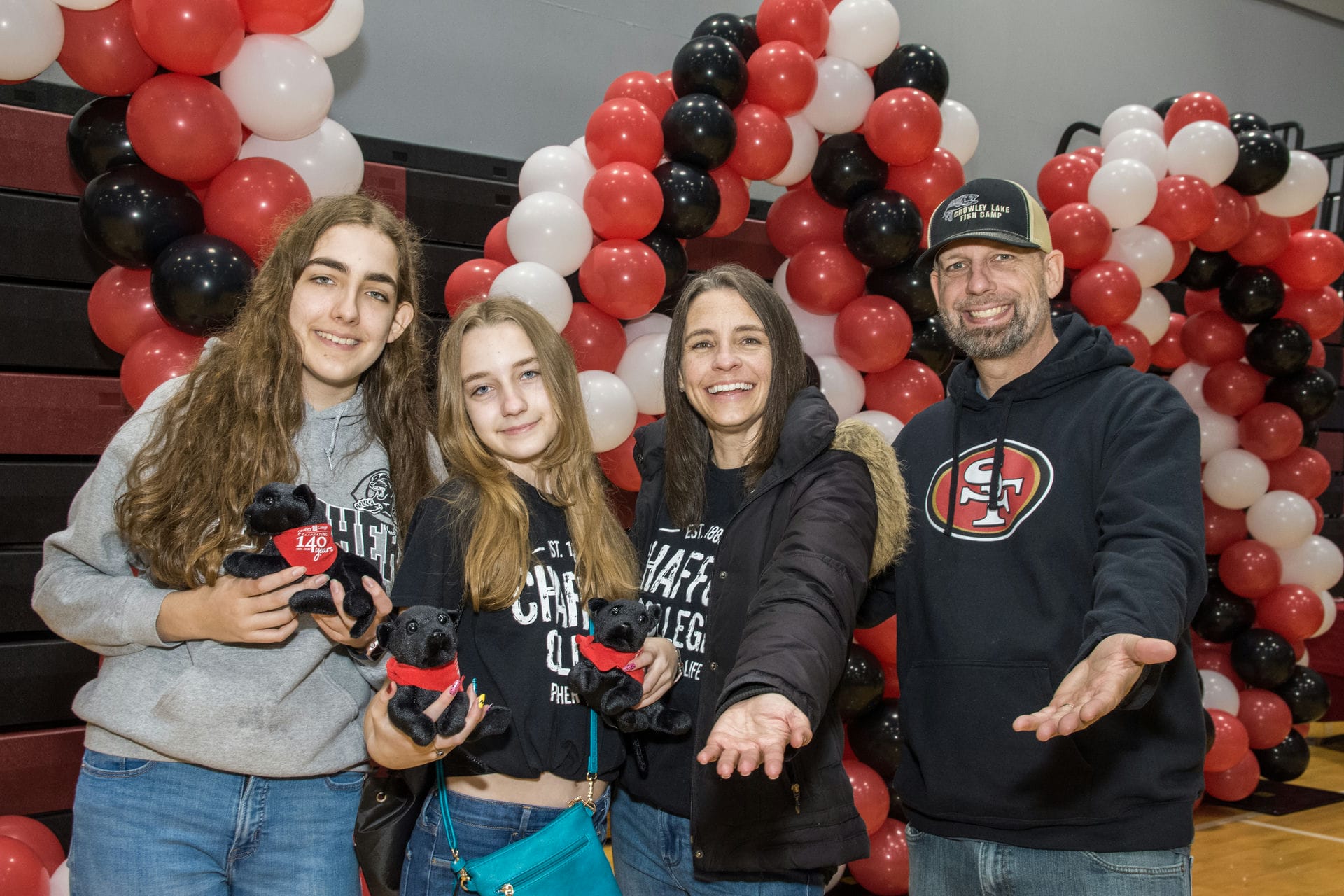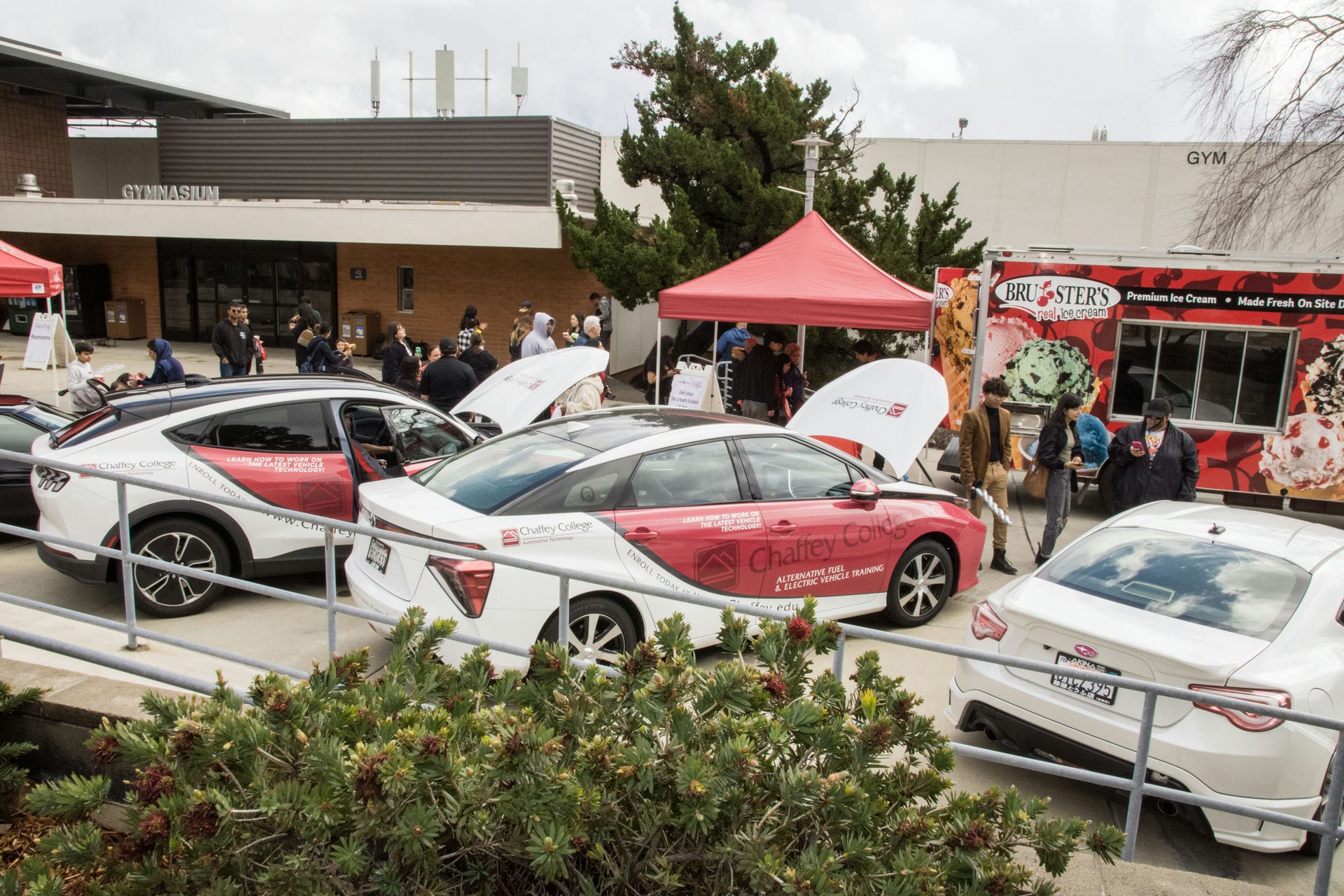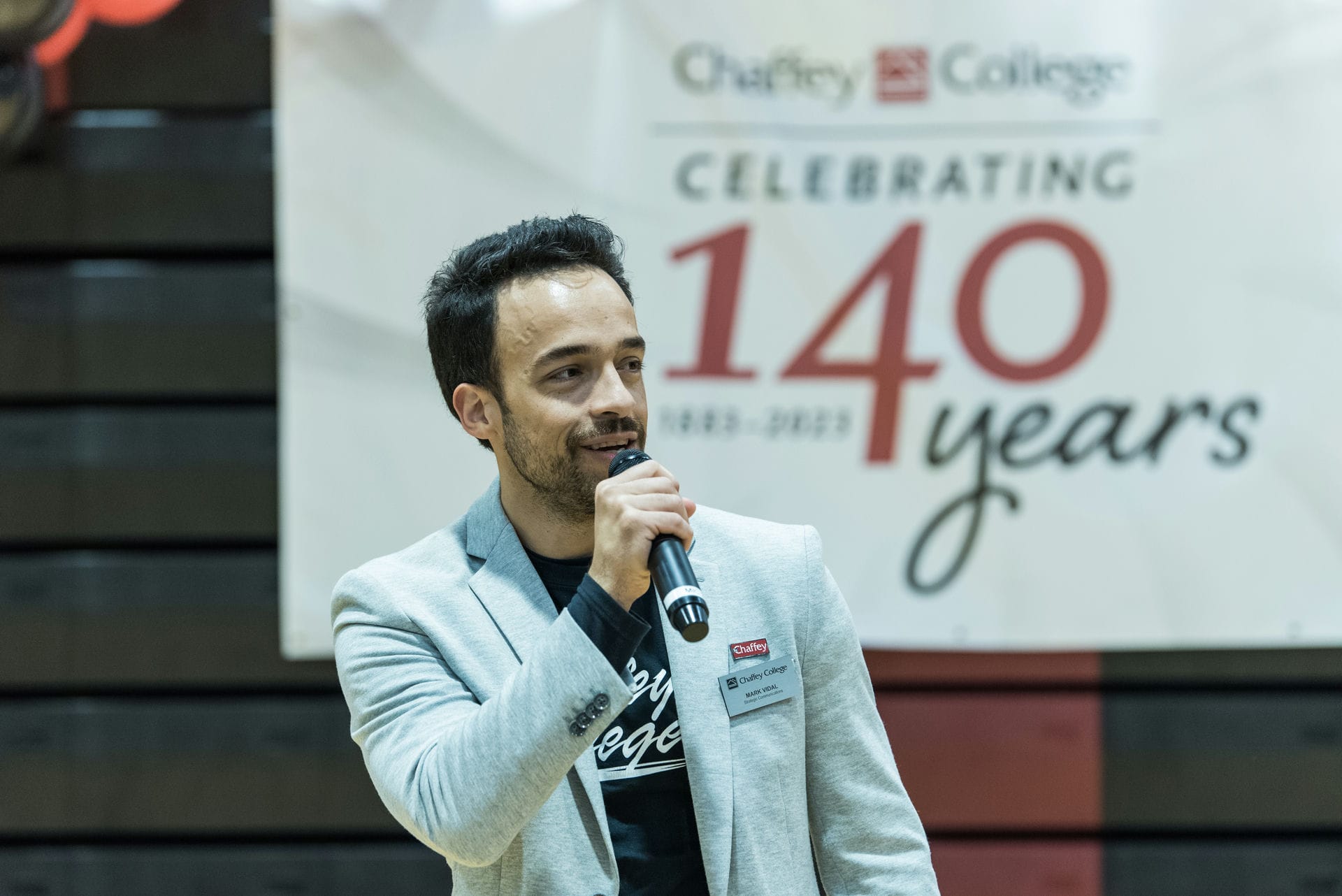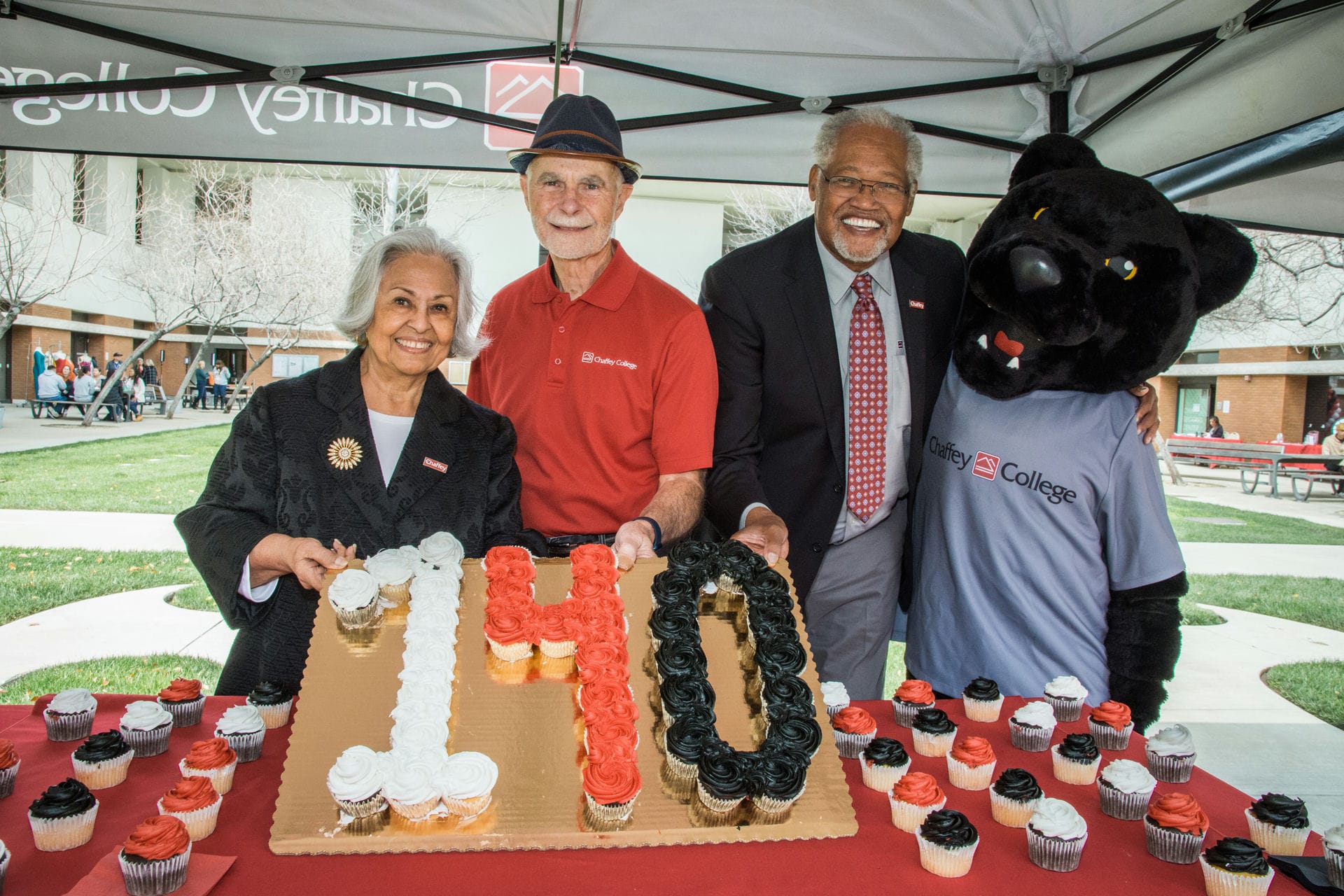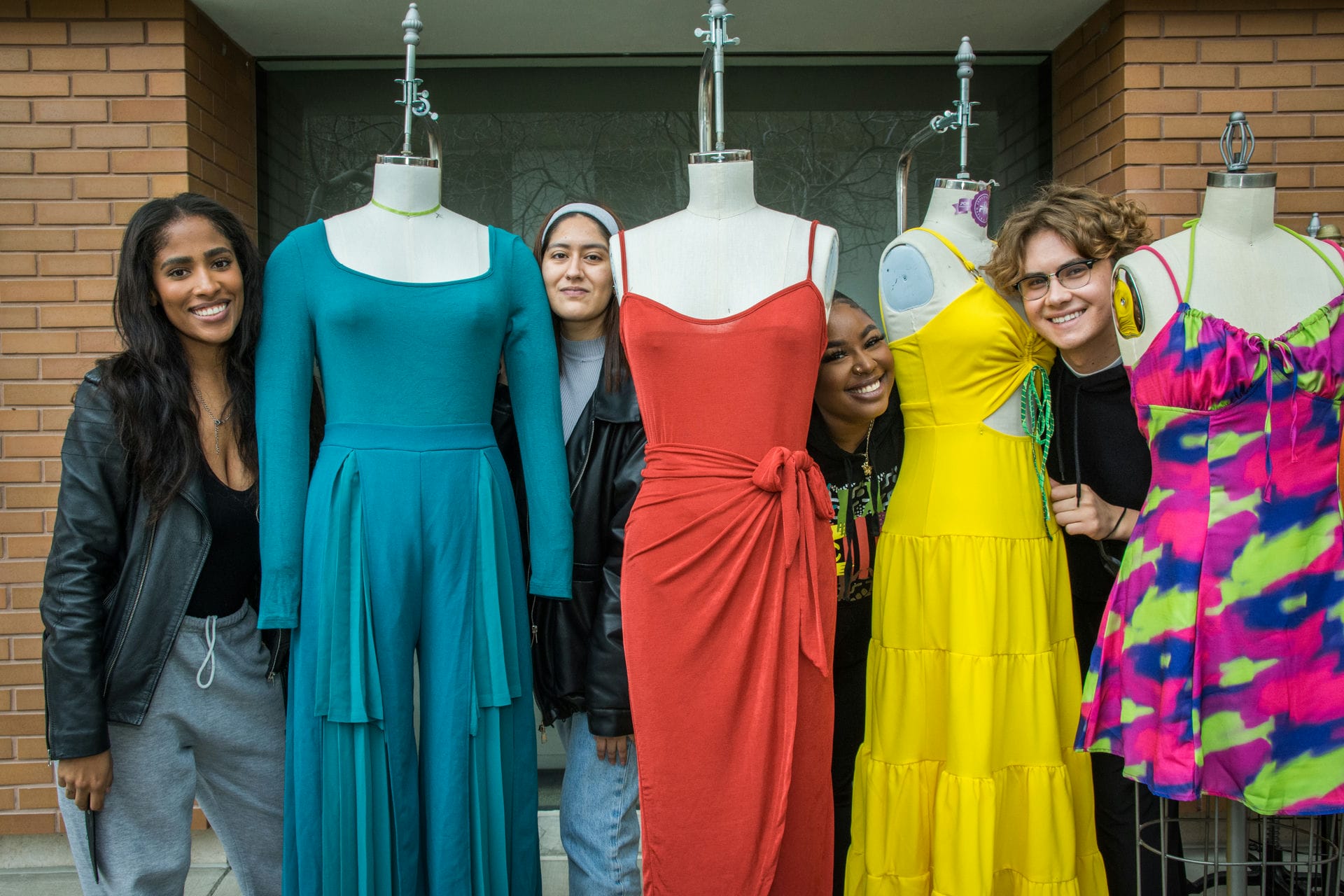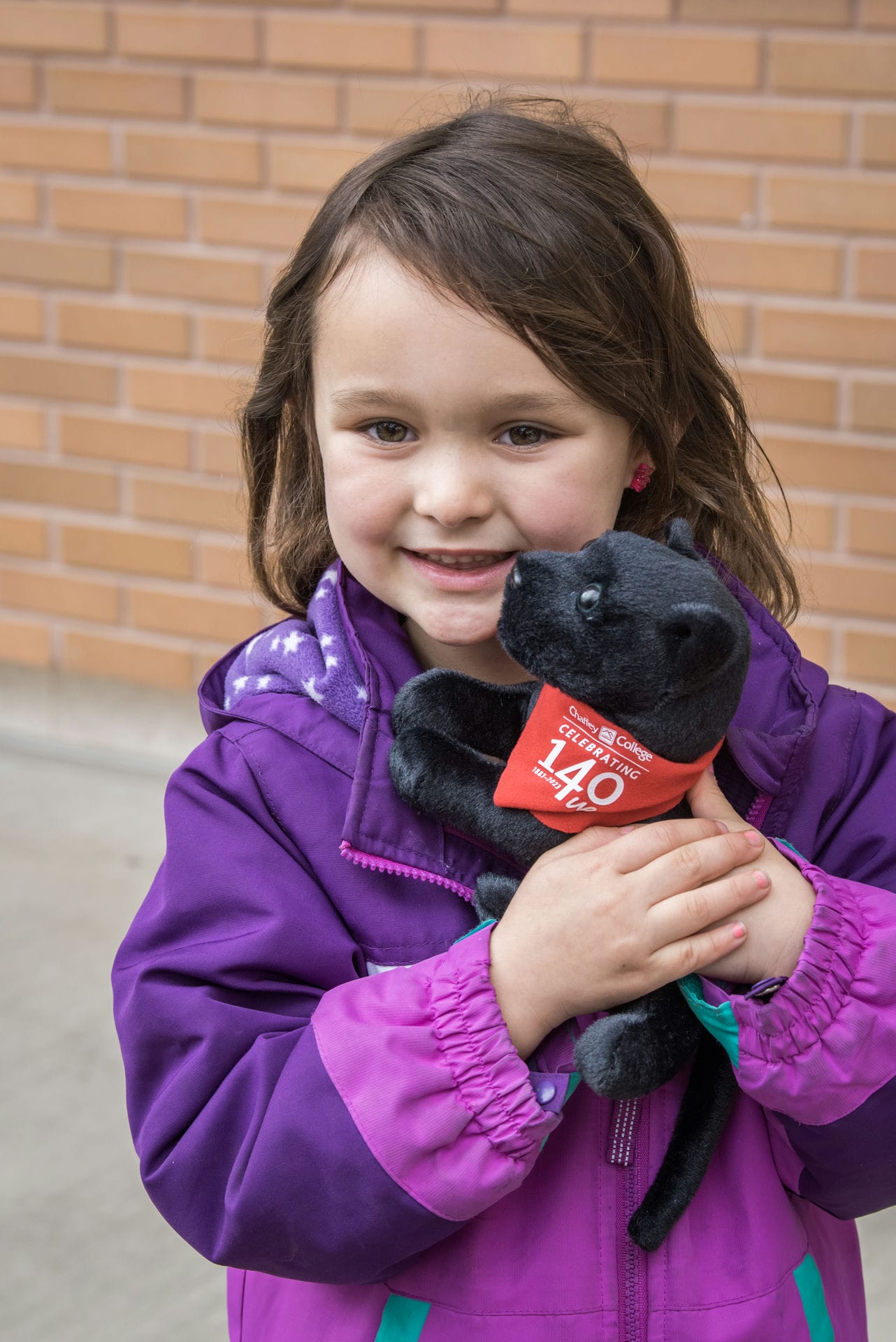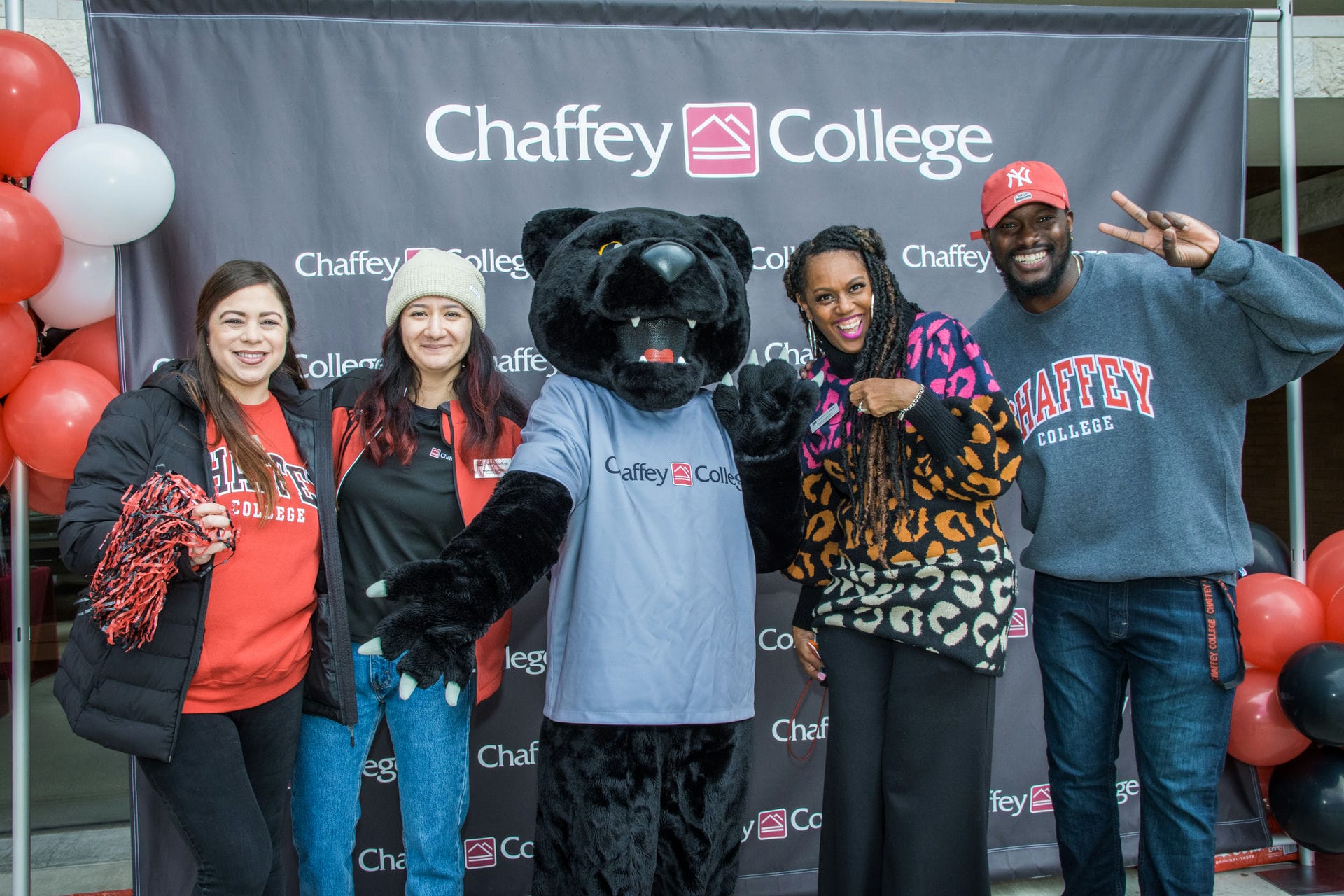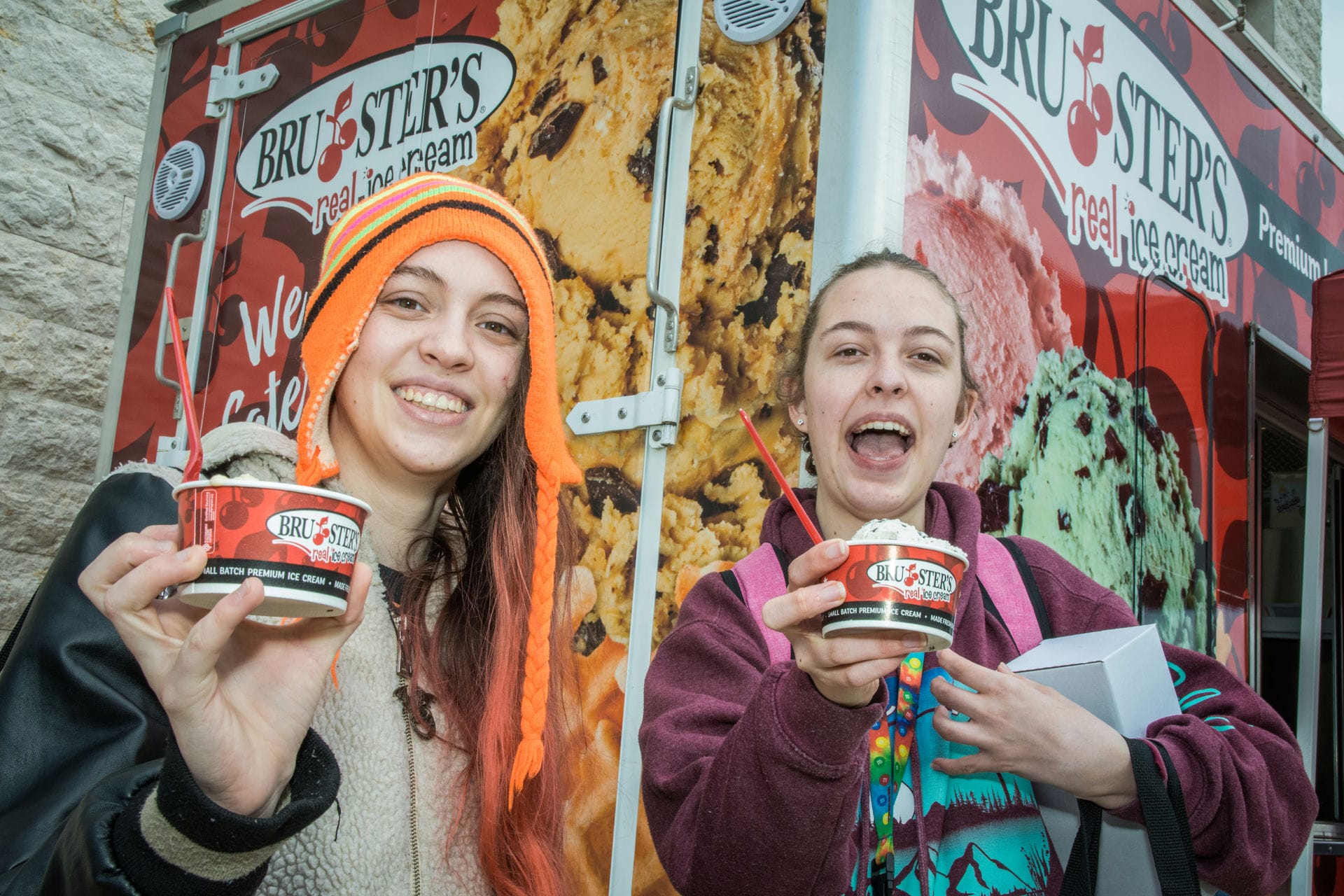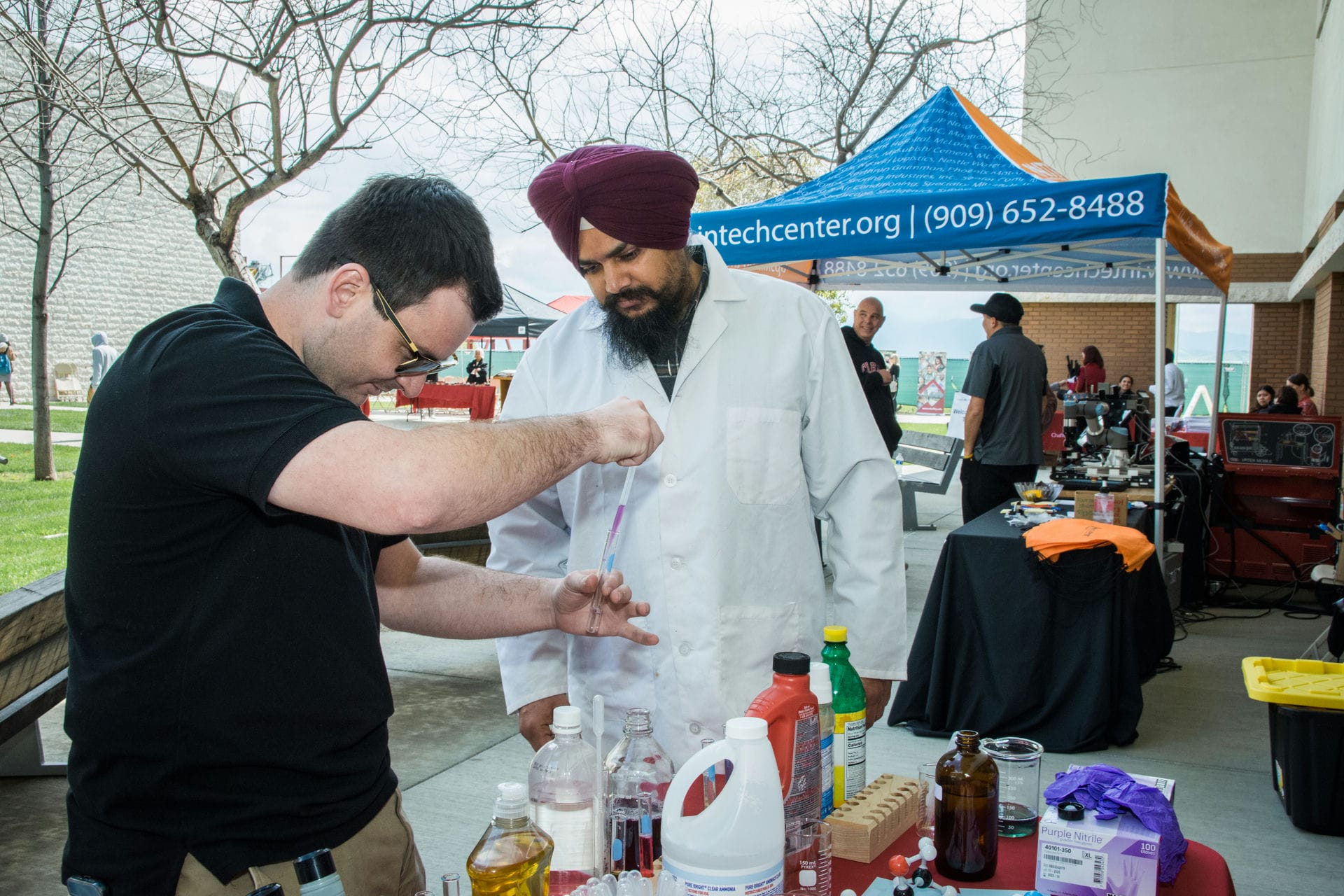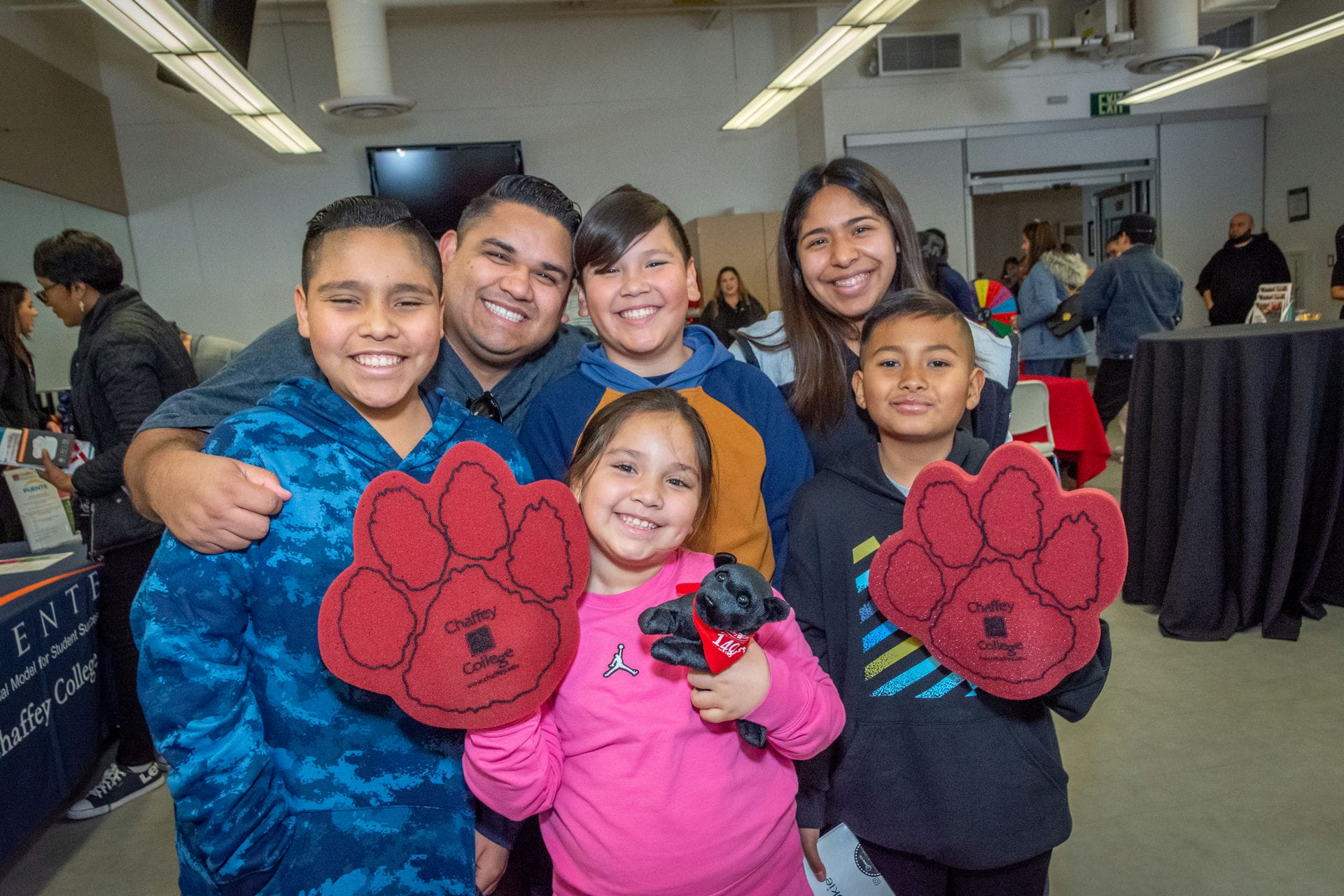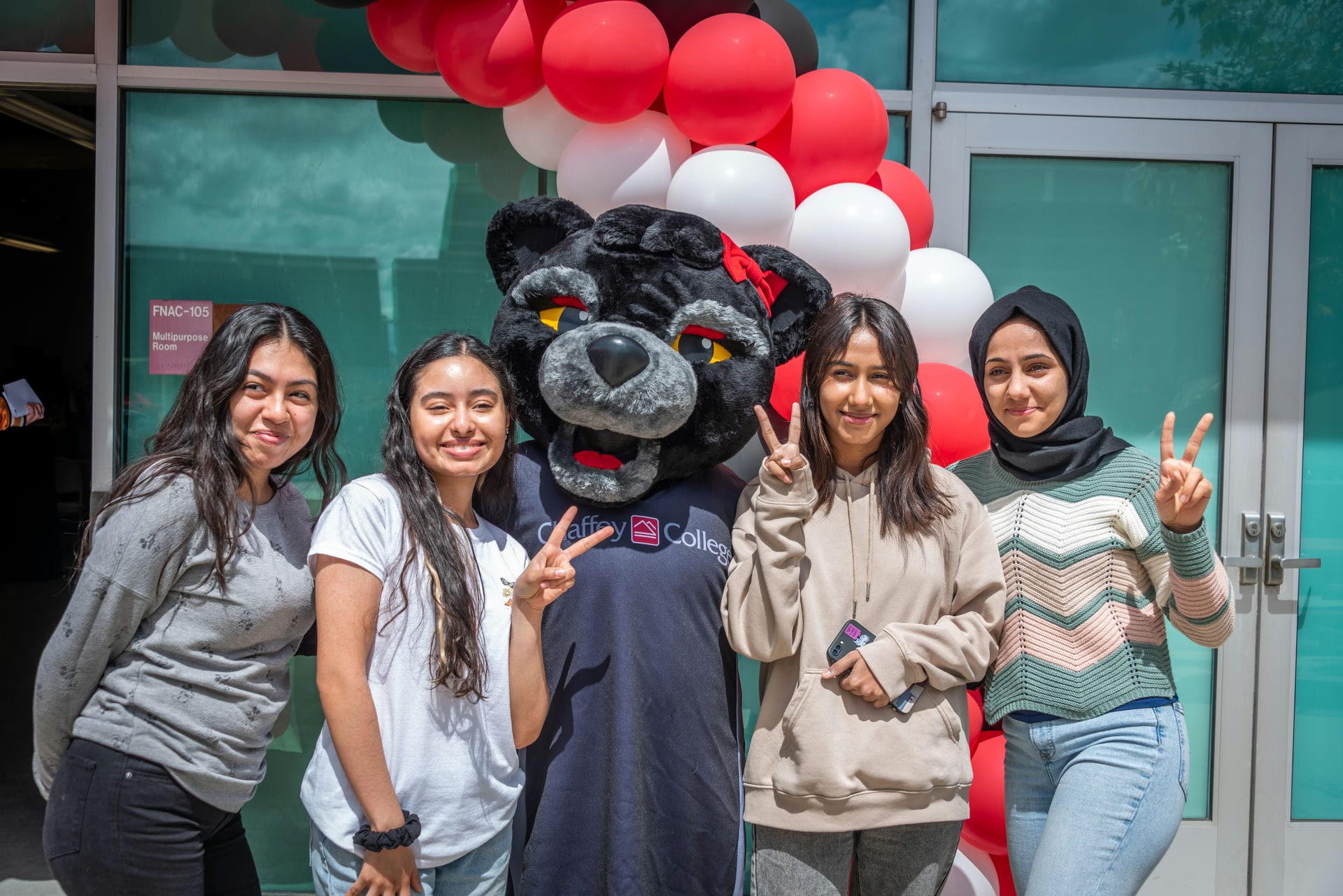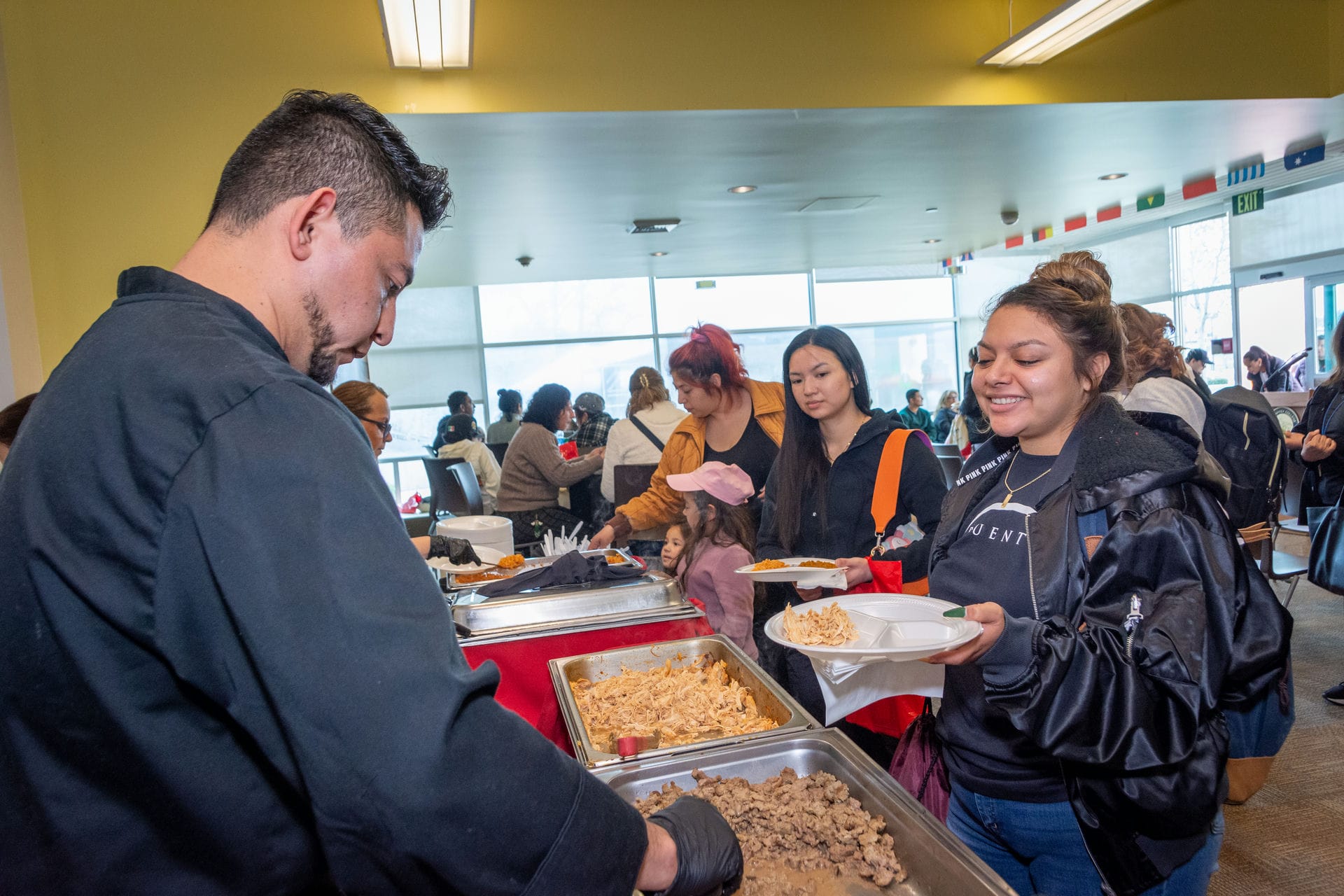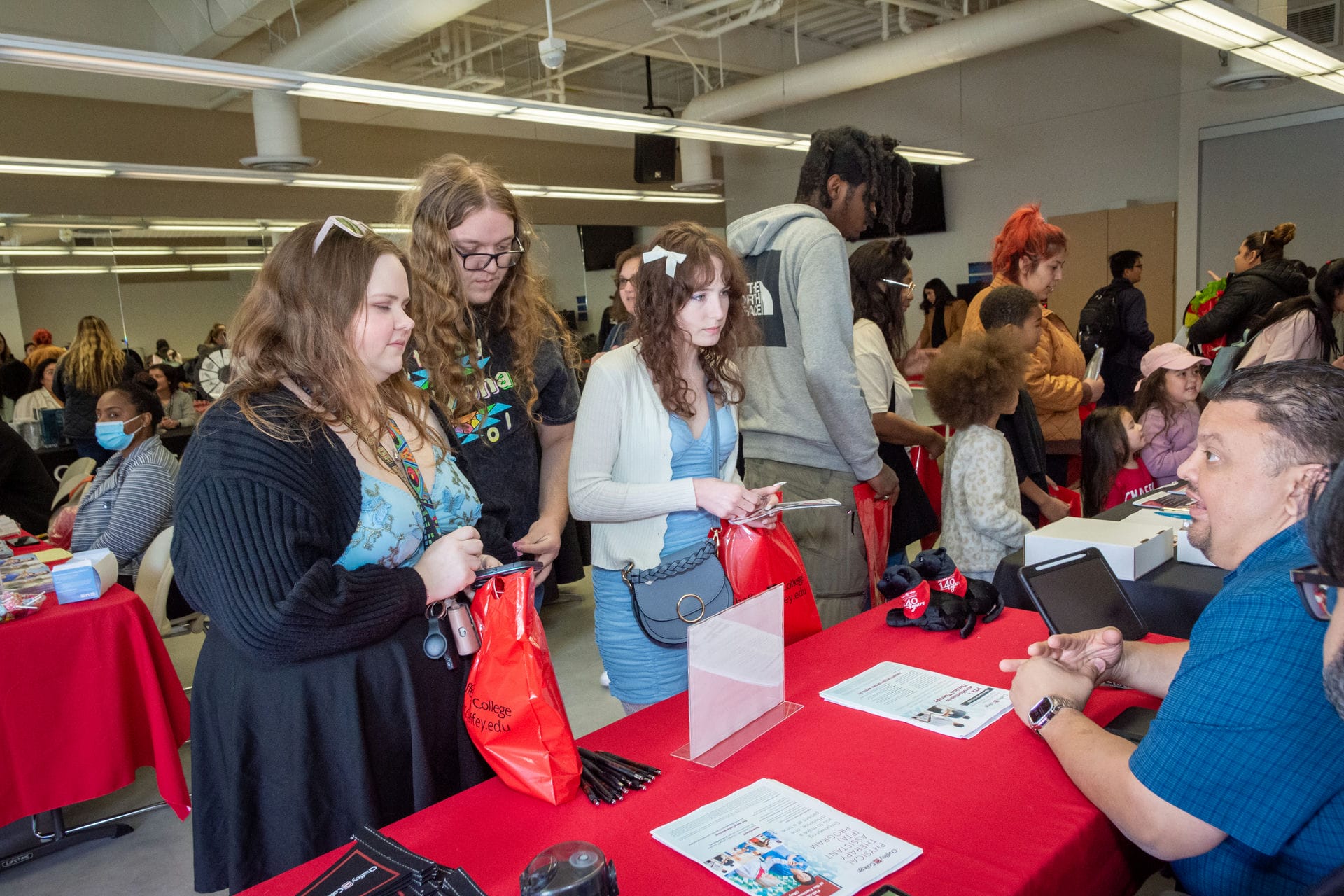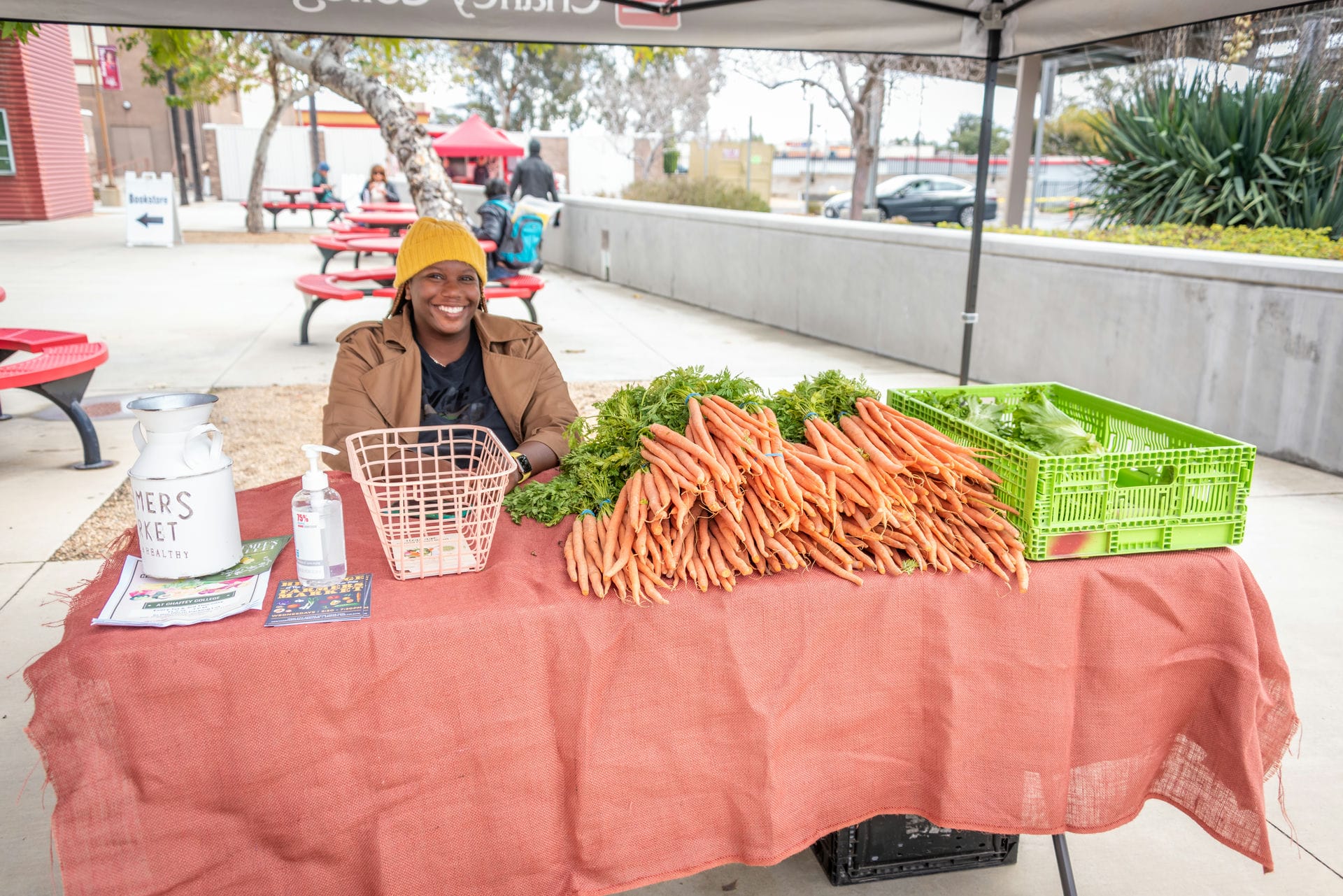 A Message from the Superintendent/President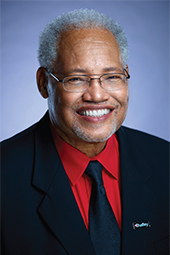 Innovation and the spirit of entrepreneurialism drove the Chaffey brothers to build the communities they envisioned. And those same qualities serve as our driving force 140 years later, in the classroom and in the community.
As we celebrate our 140th year, we hope to carry on our mission of improving lives through education for 140 more years. Read more.
Give to Chaffey
Help Chaffey continue its mission in the community for the next 140 years! When you donation to the Chaffey College Foundation, you are helping to preserve educational excellence in the community. Make a gift
Stay Connected!