Public Programs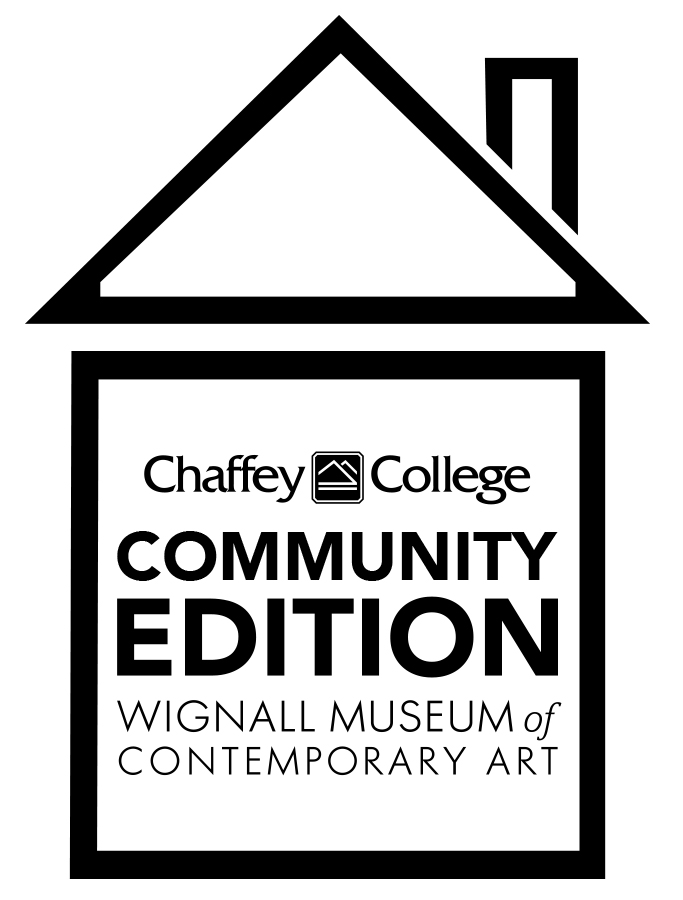 Visit our Home Edition page for the schedule of events, links to register, and recordings of past sessions.
The Wignall Museum of Contemporary Art has curated a series of virtual programs, called Home Edition, including conversations and lectures with artists, workshops, tutorials, and other collaborative programs. All programs are free and open to the public.
Due to the ongoing impacts of COVID-19, most of the courses at Chaffey College will continue to be held online during the spring and summer terms. In response, the Wignall Museum of Contemporary Art galleries will also be closed to the public. While we remain closed in 2021, we remain committed to engaging, inspiring, and educating our community through experiences with contemporary art and culture.
Please join us at the museum, from home!
@wignallmuseum
#museumfromhome
#wignallmuseumhomeedition
#wignallmuseumofcontemporaryart
#wignallMOCA