Chaffey Athletics Wins Inland Empire Commissioner's Cup
June 21, 2023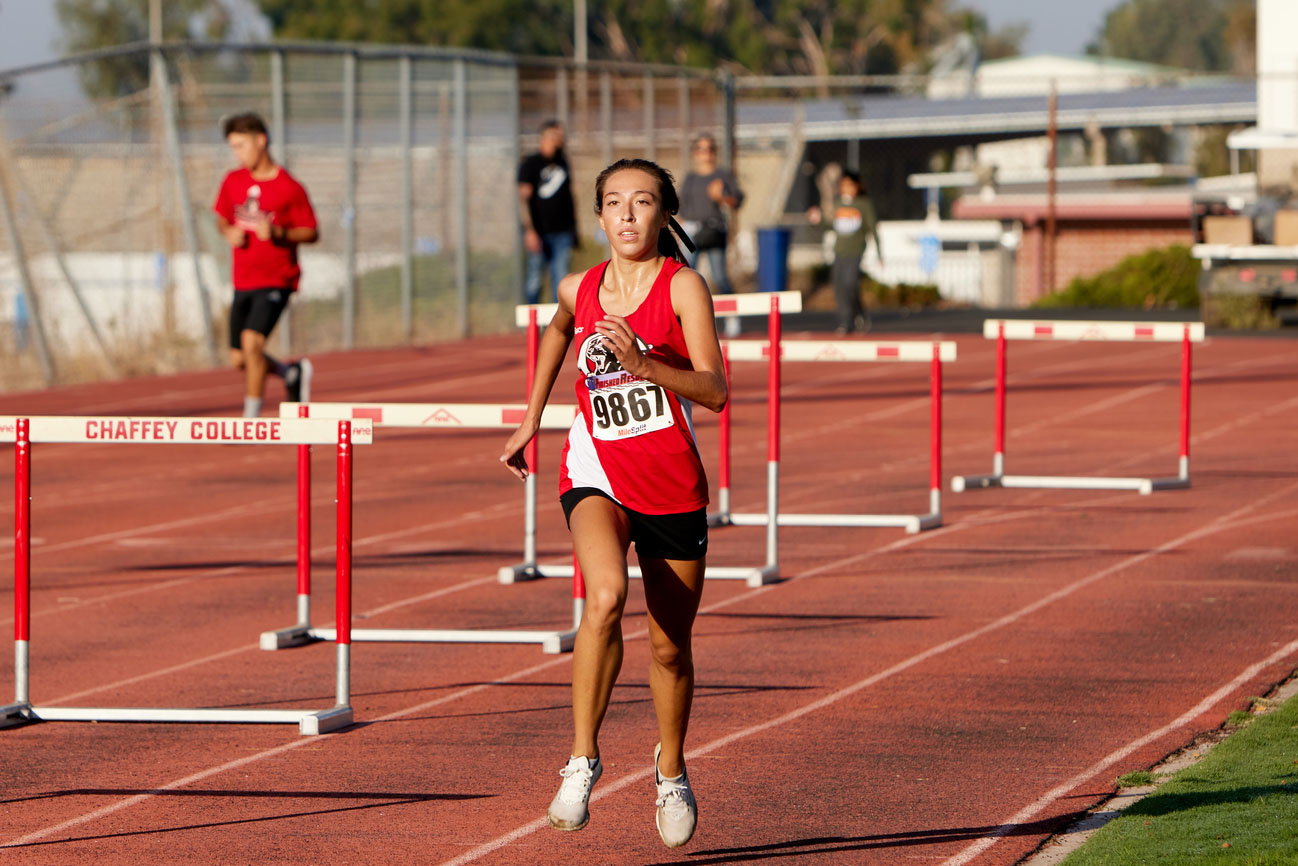 Chaffey College this month became the first community college to win the Inland Empire Athletic Conference Commissioner's Cup.
The award is given to the college earning the most points from conference competitions.
Chaffey athletics claimed five conference titles in the 2022-2023 season for women's and men's soccer, women's cross country, baseball and softball. Teams received 70 "All-Conference" selections, six MVPs, five coaches of the year and six "All-America" honors.
"On behalf of the IEAC, congratulations to Chaffey College for earning the inaugural Commissioner's Cup," said Tony Lipold, conference commissioner.
Athletic Director Timi Brown said that winning the award in the wake of the pandemic speaks to the dedication, resiliency, work ethic and competitive spirit of Chaffey's coaches, staff and student-athletes. Like other athletic programs, Chaffey faced the challenges of COVID-19 but many of its teams still emerged with a successful season.
"We are extremely honored that Panther Athletics is being awarded the IEAC Commissioner's Cup," Brown said. "I am truly grateful that I have the honor of working with an amazing group of people, and for an institution that recognizes the value athletics brings to our campus and community."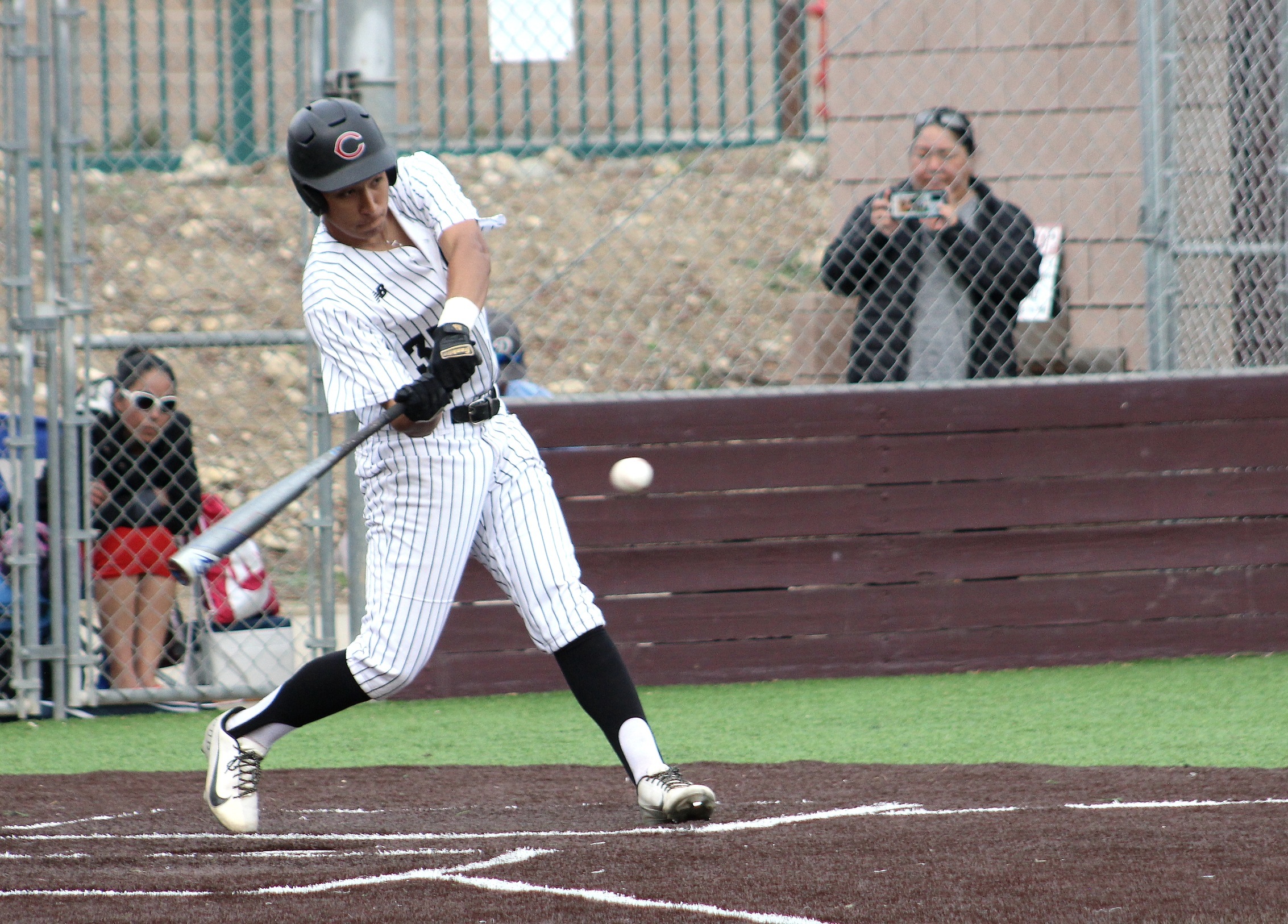 Photo by Larry Mowrey
Brown credited Superintendent/President Henry Shannon, the Chaffey College Governing Board, the college's executive leadership team and Dean of Kinesiology, Nutrition and Athletics Michael McClellan with helping the program succeed.
"Without a doubt, our student-athletes, coaches and support staff are some of the very best, and earning this award is a phenomenal accomplishment," Brown said.
The conference, which launched in 2019, includes 11 schools covering a geographic area that stretches from Barstow to Norco, and Blythe to San Bernardino.