Chaffey Announces 2023-2024 Governing Board Officers, Kathleen Brugger Elected President
The Governing Board for the Chaffey Community College District announced its officers for 2023-2024 at its regular meeting on July 27.
The Chaffey College Governing Board officers are:
President – Kathleen Brugger – representing Rancho Cucamonga
Vice President – Deana Olivares-Lambert – representing Upland
Clerk – Gloria Negrete-McLeod – representing the Chino Valley
Member – Gary C. Ovitt - representing Ontario
Immediate Past President – Lee C. McDougal – representing Fontana
Brugger has served on the board since 1993. Previously, she was a member of the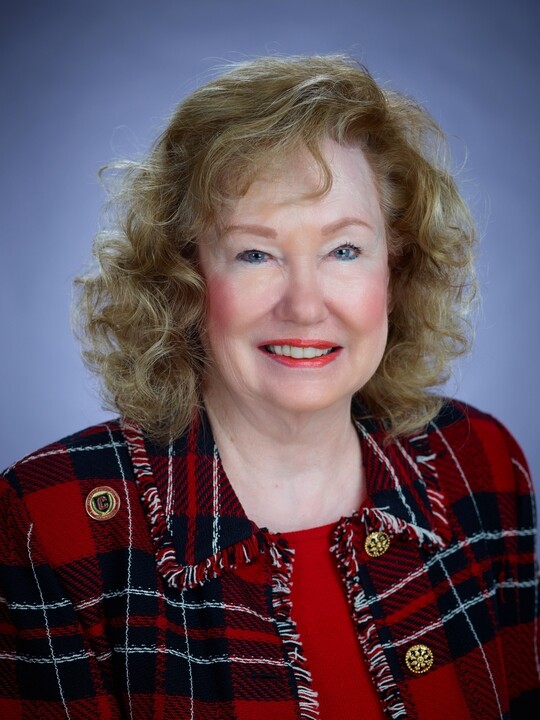 Ontario-Montclair School District Board of Trustees for 16 years. Deana Olivares-Lambert was named vice president and Gloria Negrete-McLeod was named clerk. Gary C. Ovitt will serve as member and voting representative for the San Bernardino County Committee on School District Organization. Lee C. McDougal was named immediate past president.
"Chaffey College remains one of our regions best, most affordable solutions for better jobs and transferrable programs," said Chaffey College Superintendent/President Henry Shannon. "Our talented and dedicated Governing Board members are ready to move Chaffey forward to improve students' lives and supply our workforce with skilled employees."
The Governing Board represents the community of the college's district in determining policies and making decisions, which govern the operation of the district and the college.
The board will meet again on Aug. 24.