National College Resources Foundation CEO Dr. Theresa Price to Deliver Chaffey College's 2023 Commencement Address
April 27, 2023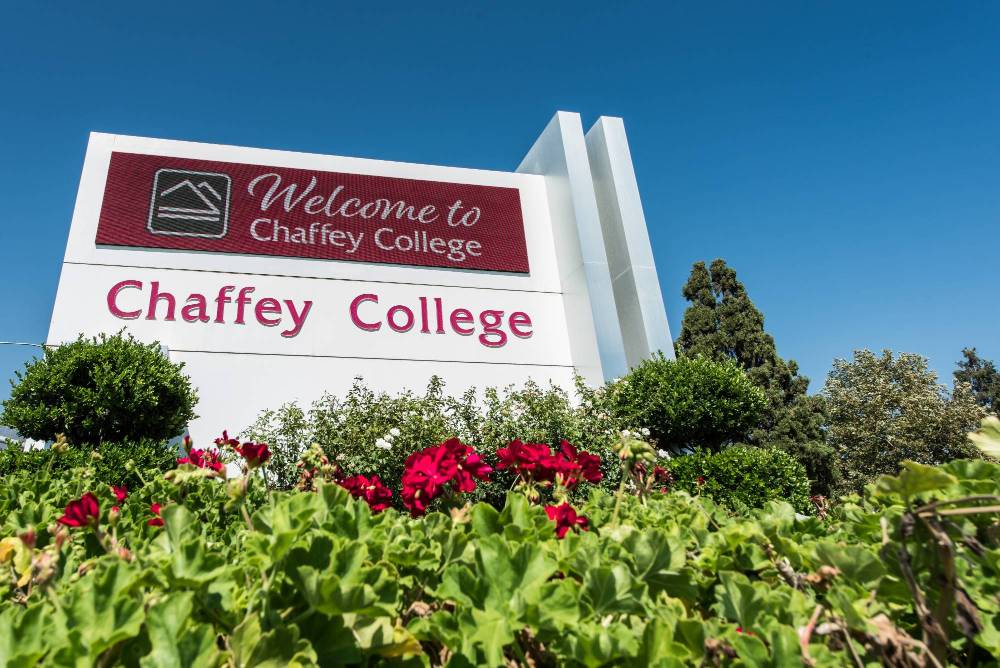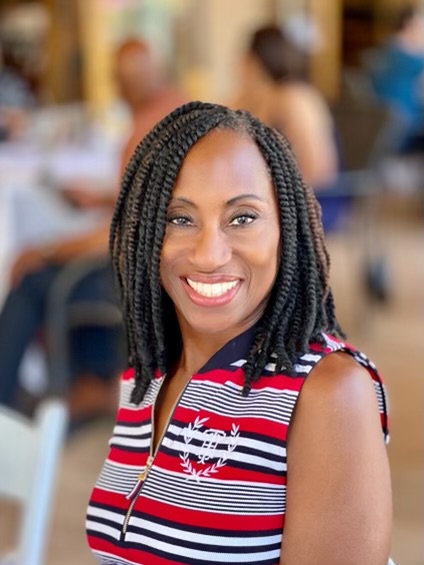 Founder and CEO of the National College Resources Foundation (NCRF) and the Black College Expo ™ Dr. Theresa Price will deliver Chaffey College's keynote address at its 106th commencement ceremony. The event takes place at 4 p.m. on May 18, 2023 at the Toyota Arena.
With a career spanning more than two decades dedicated to providing educational access and resources to underserved students, Dr. Price has helped secure and distribute more than $3 billion in scholarships and grants while helping more than 600,000 students get into college.
"It is an honor for Chaffey College to have Dr. Theresa Price serve as our keynote speaker at this year's commencement ceremony," said Superintendent/President Dr. Henry D. Shannon. "Through her work with the Black College Expo and the NCRF, our own students, as well as students all over the country, have been able to realize their dreams of going to college. We look forward to her joining us for our big day."
Chaffey will award more than 4,300 certificates and degrees to 2,600 graduates. The awards include 1,652 associate degrees for transfer and 726 associate of science degrees. The degrees saw increases from 2022 of about 15 percent and 7.5 percent, respectively. The graduating class includes 17 valedictorians.
A Compton, Calif. native, Dr. Price founded the NCRF in 1999 in response to the passing of California's Proposition 209 that banned affirmative action programs in California colleges. Since then, more than 450,000 first-generation students have been able to get into colleges thanks to hundreds of College Expo events the NCRF has produced.
Based in Southern California, the NCRF is a nonprofit organization that continues to grow each year through its flagship outreach event, Black College Expo ™, which connects thousands of students to Historically Black College and University (HBCU) representatives, helping to boost their chances of getting enrolled in college.
In 2022, Dr. Price worked with HBCU presidents to launch a dual enrollment program for high school students to get college credits. This historic partnership is designed to help increase enrollment and matriculation among students of color.
"It is an honor and a pleasure to be among future leaders, innovators and entrepreneurs to remind them of their greatness. This is one of the most exciting times in their lives where these students finally get the light shined on them for all their hard work and sacrifice. I feel so blessed to be a part of this momentous occasion," said Dr. Theresa Price.
Dr. Price has received numerous awards and commendations across the country for her work in the community at the local, regional and national level. Among her many accolades received, she has been honored by the National Council of Negro Women, National University Women, The Oral Lee Brown Foundation, San Gabriel Valley NAACP, and numerous other organizations.
In addition, Dr. Price was recently ESPN's 2021 Hometown Hero and was also featured on Black News Channel and CBS Morning with Gayle King.

To learn more about Dr. Theresa Price and the NCRF, please visit ncrfoundation.org.