Chaffey College is collaborating with local and state agencies to raise awareness about the deadly effects of Fentanyl – a highly potent synthetic opioid increasingly found in fake prescription pills. Our goal is educate students and the community about the dangers of counterfeit pills through the #OnePillCanKill which aims to provide helpful information and resources.
#BeChaffeySmart
#Onepillcankill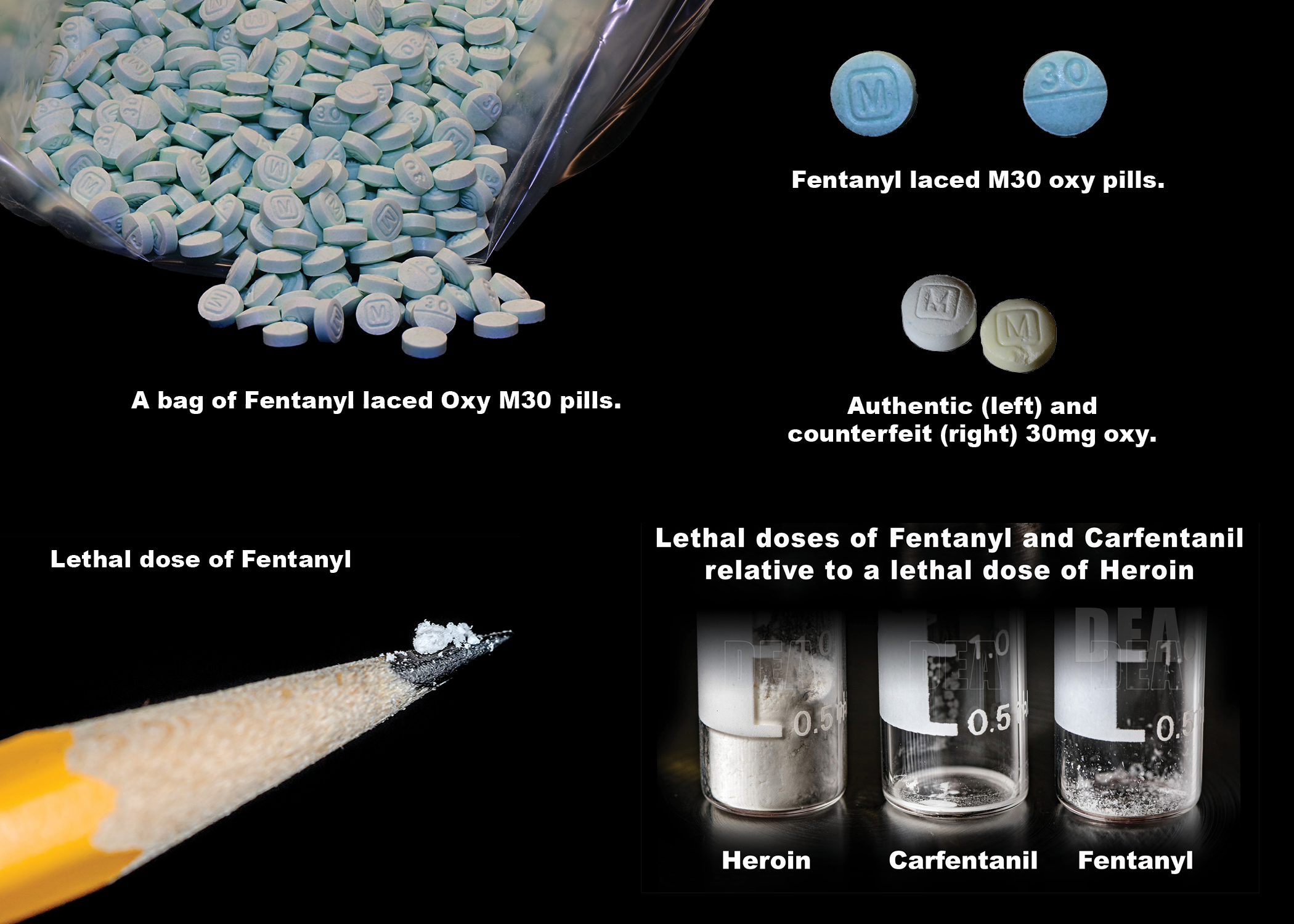 What is fentanyl?
Fentanyl is a potent synthetic opioid drug intended for pain relief as prescribed by a doctor. It is abused when illicitly produced and sold alone or in combination with other drugs, such as heroin, counterfeit pills and oxycodone.
What is the problem with fentanyl?
There is currently a significant nationwide surge in counterfeit pills containing lethal doses of fentanyl that are mass-produced by criminal drug networks in labs, deceptively marketed as legitimate prescription pills, and are killing unsuspecting Americans at an unprecedented rate.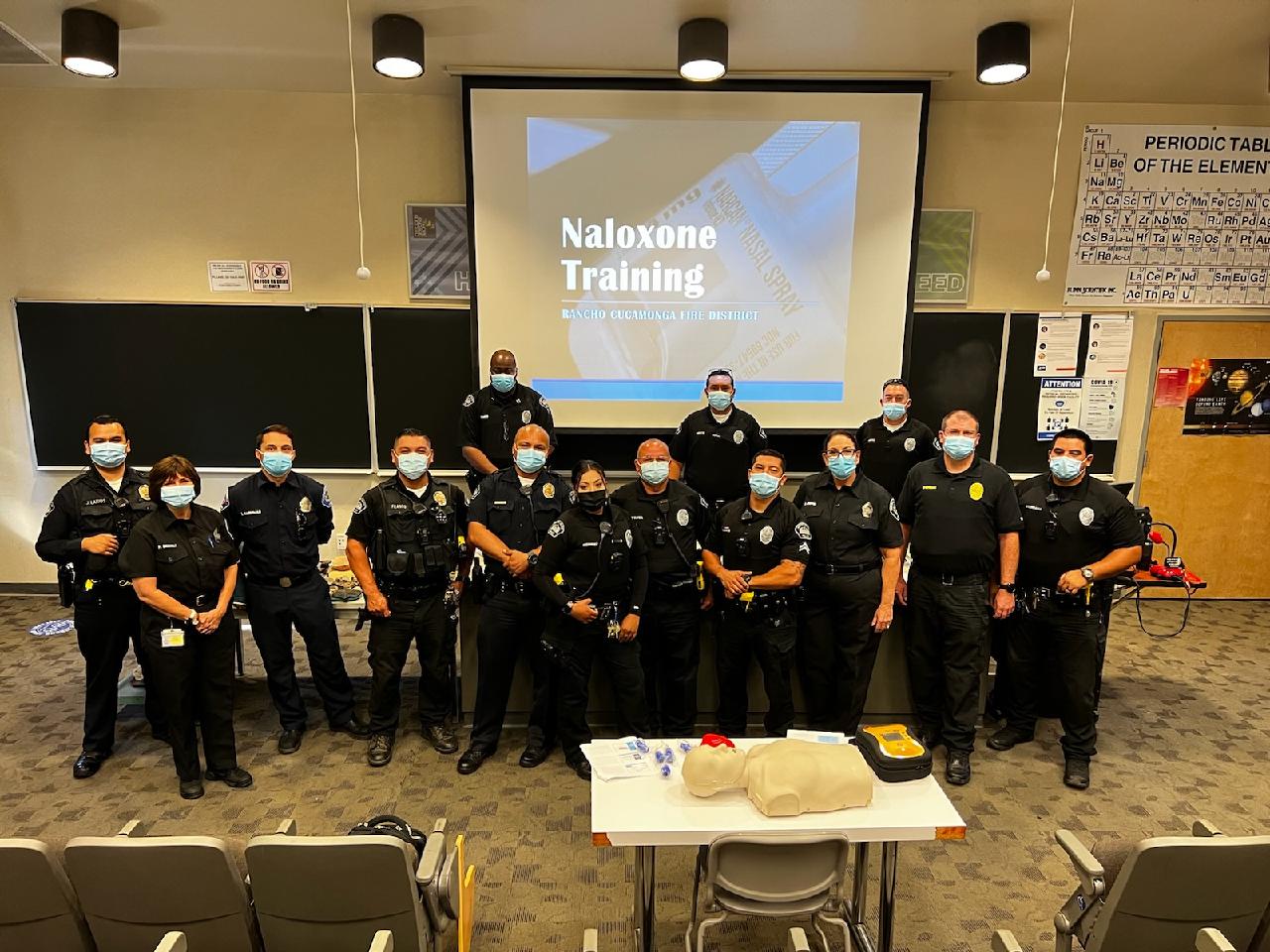 Chaffey Police Are Equipped to Support
Chaffey College Police recently partnered with the Rancho Cucamonga Fire Department to be certified in the administration of NARCAN® Nasal Spray, a life-saving treatment used for opioid overdose. Chaffey Police can be reached at (909) 652-6911.
Learn more about the One Pill Can Kill Campaign by watching this video
DEA One Pill Can Kill Public Safety Alert and Awareness Campaign PSA Video
Resources
The following are useful links to drug facts and resource materials related to fake pills and opioid substance use.
Parental Resources
Publications
Web Resources