Turning Point Alum Working Toward Career Helping Others
June 30, 2022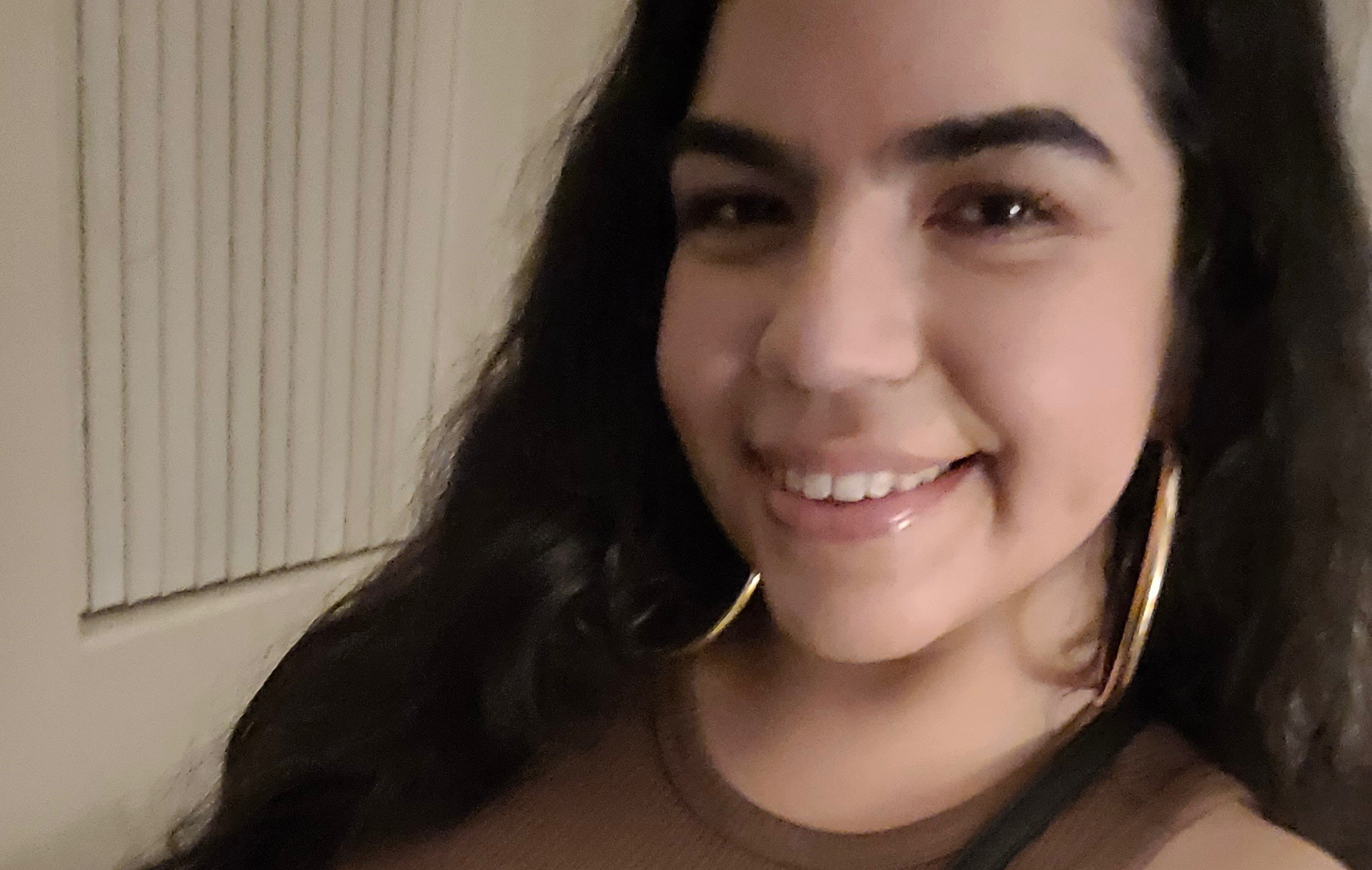 When Genevieve Silva put on her graduation cap and gown in 2015 and walked out to greet her family, she felt victorious knowing that she had finished what she started.
But the venue for her commencement ceremony was not Toyota Arena, and she couldn't just drive home after the festivities.
She celebrated that milestone from behind the walls of the California Institution for Women in Chino while serving a 14-year sentence for voluntary manslaughter, robbery and possession of a firearm.
"I was proud of myself," Silva said. "I was glad it was over, but I still took classes after that and became a Chaffey tutor in the program."
Thanks to her academic accomplishments and good behavior, Silva was released early in 2021. She earned two more associate's degrees and a certificate this year.
She will transfer to the University of California Riverside in the fall to major in sociology, a degree she hopes will lead to a career helping children with social skills or guiding college students as a counselor.
Silva was arrested in 2010 following a residential robbery in Riverside. During the incident, a resident of the home was killed.
But she did not let that mistake hold her back. She applied for Chaffey College's Turning Point program as soon as the opportunity arose.
"I love learning," she said. "I always tell my mom that I have an opinion about everything so I know my opinions will get stronger the more I know."
She earned an associate's degree and certificate in business in 2015. She credits Chaffey's faculty and counselors with helping her reach her goals.
Laura Alvarado, assistant director of adult education pathways, said students in prison face daily struggles related to their environment. But Silva pushed through those barriers to succeed.
"Genevieve's success is not surprising," Alvarado said. "She has always been a strong individual with thoughts and opinions that need to be heard. Her energy and rich life experience will be an asset to UCR.