Chaffey College Rolls Out New Programs for Fall
September 4, 2020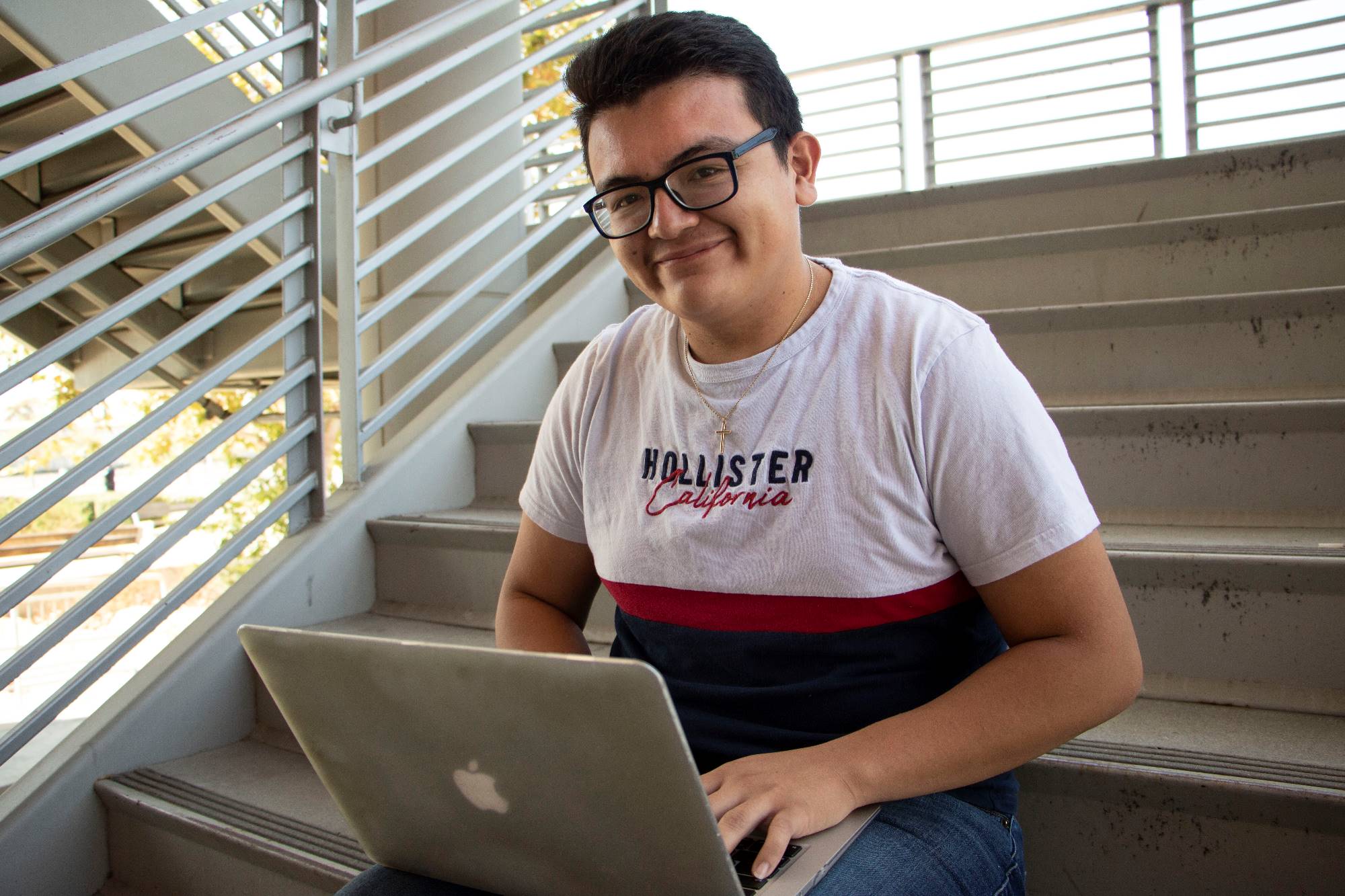 Students can now pursue new degrees and certificates in public health, baking and real estate in programs being introduced for the 2020-2021 academic year at Chaffey College.
The programs have been created to address regional workforce needs while providing career opportunities for students.
"This economy is merciless to people who do not have an education," said Laura Hope, associate superintendent of instruction and institutional effectiveness. "We're trying to show students that there's not only an opportunity to continue their education, but there's an urgency to do it."
The new programs include University of California transfer pathway degrees in chemistry and physics; baking and patisserie; public health and hospitality management for transfer; a noncredit certificate of completion for "Employability Skills for the 21st Century" and a real estate salesperson certificate.
Hope said programs currently being developed this year include one for physical therapy assistant, which is being considered for the Fontana campus given its proximity to Kaiser Permanente Medical Center. It would be Fontana's first academic program.
Leaders are also working to "bundle" classes from several programs into a certificate program focused on baking, event planning and facilities management.
"There's a lot of opportunities in entertainment and leisure in Southern California and we want to capitalize on those opportunities for students," Hope said.
A certificate in e-commerce is also being developed.
Nearly all Chaffey College courses will be delivered online for the fall, but 125 classes will be offered in person or in hybrid format. Employees have been taking precautions – such as promoting social distancing, requiring the use of masks, temperature checks and sanitization between classes – to ensure the safety of the campus community.