Visit the Rancho Library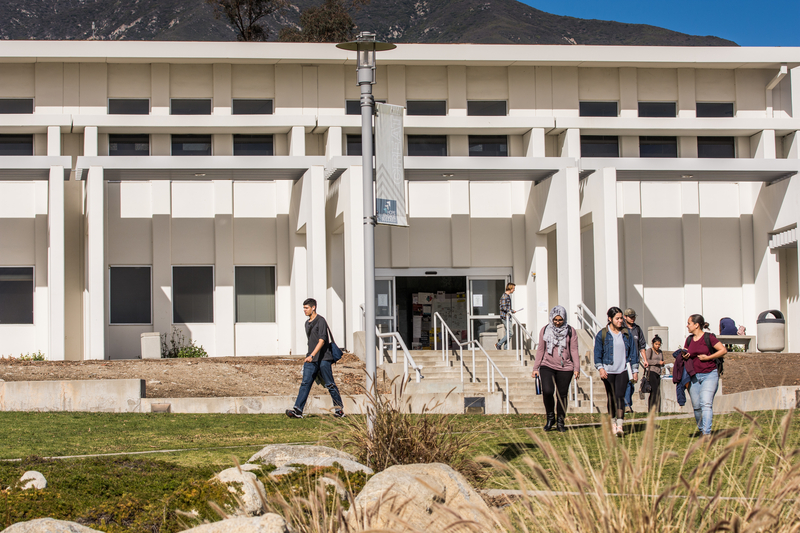 Welcome back to campus! The Chaffey College Library at the Rancho campus is open now.
Students can visit the library to study and use computers. Please bring your student ID card to check out library materials. Don't have a student ID? Review the Photo ID Card information on how to get one!