Visit the Library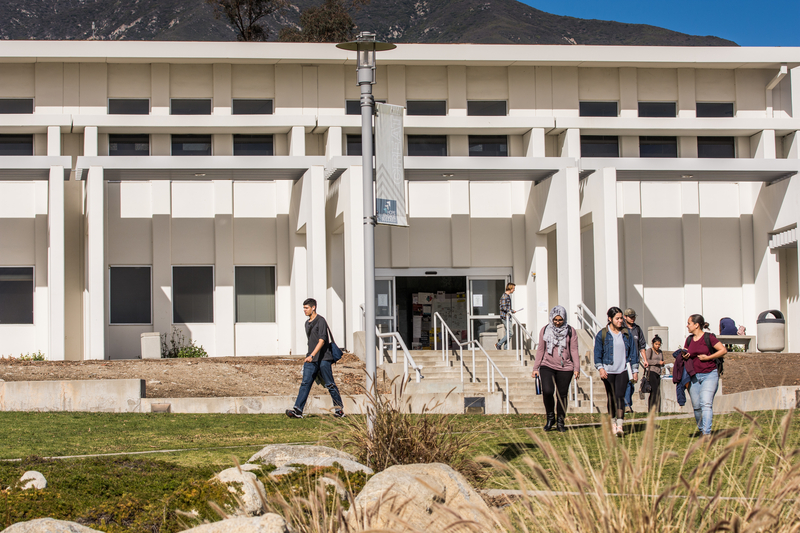 Welcome back to campus! The Chaffey College Library at the Rancho, Chino, and Fontana locations are open now. For more information, see thein-person operational hours.
Students can visit the library to study and use computers. Please bring your student ID card to check out library materials. Don't have a student ID? Review the Photo ID Card information on how to get one!
Check out library materials- Students can get access to iPads, headphones, calculators, chargers, and textbooks for select classes, and more.
Pick-up Services- Place a hold on books from our General Collection.
Printing services at the library are not available at this time. Currently enrolled students who wish to submit documents for free printing can do so by submitting a request form directly to the campus they want to pick up from!