Check Out Library Materials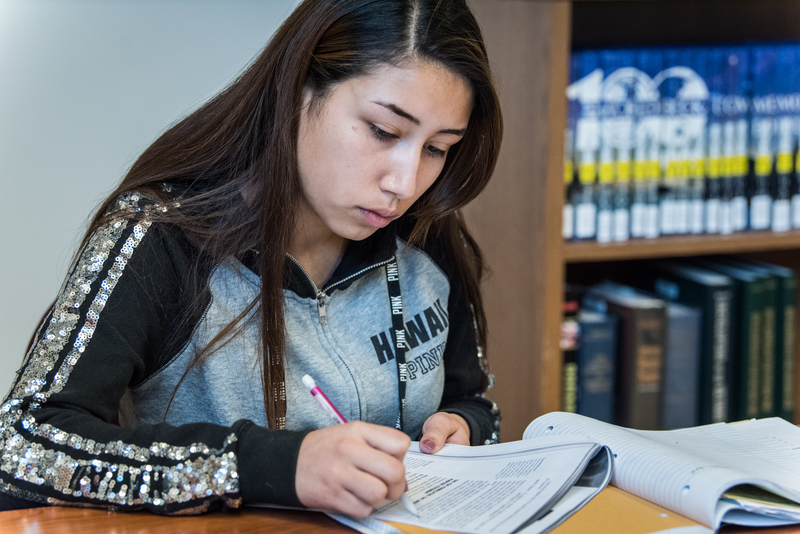 Welcome back to campus! The Chaffey College Library at the Rancho campus is open now.
Students taking in-person or hybrid classes can visit the library to check out library materials such as headphones, calculators, chargers, and textbooks for select classes. Please wear a mask and bring your ID card to enter. See the Terms and Conditions for more information.