Fast Track
Want to finish your courses faster? At Chaffey College, you have a couple of options – our 18-week full-term classes, 14-week classes and a third option called Fast Track. With Fast Track, you can be done in eight weeks.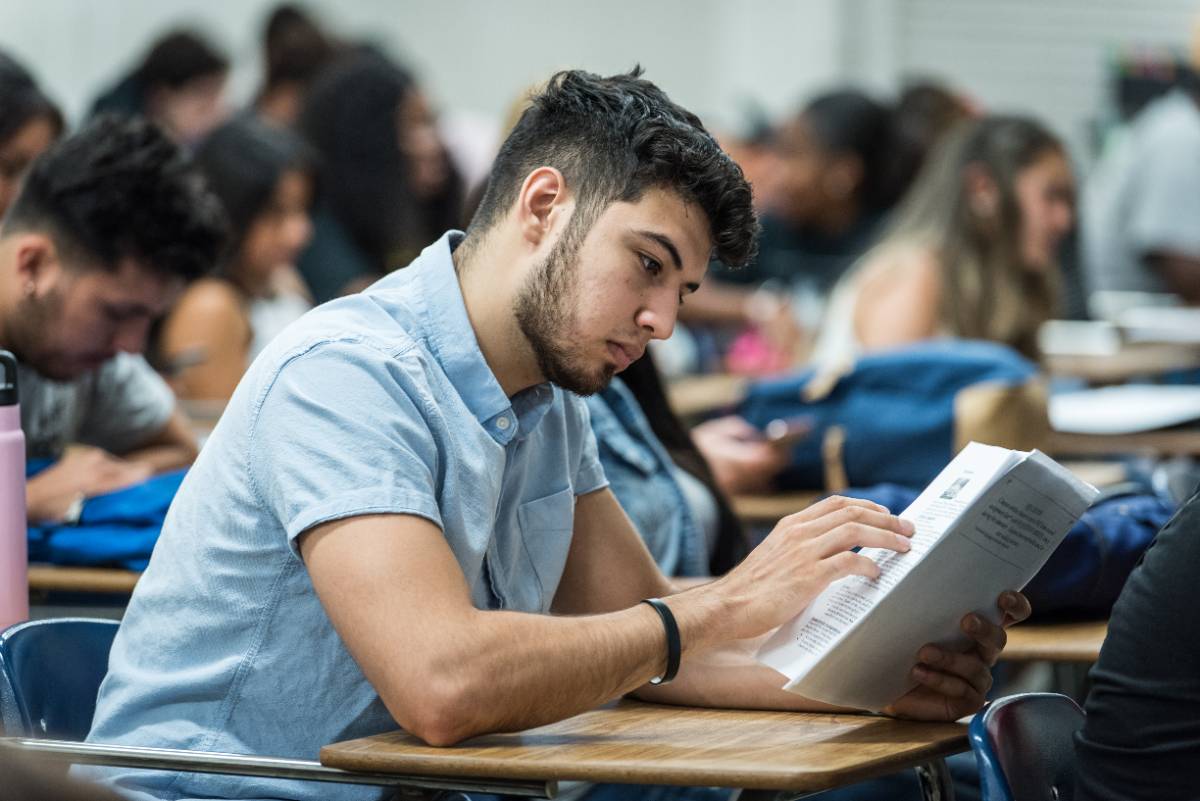 Fast Track comes with numerous benefits:
Two different Fast Track sessions are offered each fall and spring semester
You can finish a class in less than half the time it takes to finish a full-term class
You learn the same amount of information and get the same number of credits as you would in a regular class
Keep in mind that you need to approach Fast Track courses differently than full-term.You should:
Spend at least two hours outside of class on homework and studying for every hour of class time
Pay attention to important days such as the last day to drop a course, tests and quizzes, deadlines for projects and essays, etc.
Get organized quickly by getting to know classmates, buying your book the first day of class and building a schedule based on the syllabus.
Attend all classes.
Seek out support – drop by success centers, talk to counseling, meet with your instructor to address questions and study with classmates.
Faculty are encouraged to:
Use our Fast Track syllabus statement in your syllabus.
Emphasize the importance of attendance to students. Your attendance is also critical to ensure students succeed in the class. Encourage student attendance through graded participation in classroom activities and quizzes.
Get students acquainted with each other and course requirements on the first day.
Write the agenda for the day on the board – set learning goals at the beginning of class.
Return essays, assignments, tests and quizzes promptly so students can improve their learning before the next essay, test or quiz. You can also consider taking approaches such as calculating grades before the final exam project or essay to the final grade takes less time. Other approaches include splitting final exams into two parts so they can be graded at different times.