Chaffey College Named Equity Champion of Higher Ed
November 19, 2021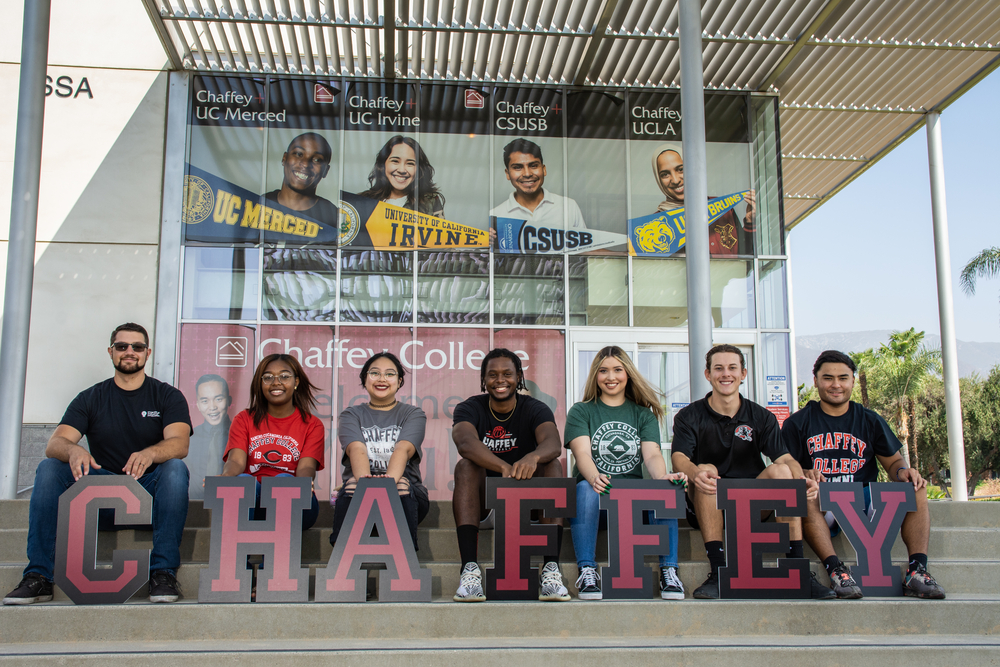 The Campaign for College Opportunity named Chaffey College a 2021 Equity Champion of Higher Education and honored the college during a virtual ceremony on Nov. 16.
The Campaign for College Opportunity, a Los Angeles advocacy organization dedicated to improving college access and success rates, ranked Chaffey the No. 3 Inland Empire community college in terms of awarding transfer degrees to Latinos. The organization based its ranking on degrees awarded to Latino students, relative to the college-wide average, in the 2019-2020 academic year.
"We have seen a dramatic increase in Chaffey students earning associate degrees for transfer between 2015 and 2020, but the most dramatic increase has been among our Latinx students," said Chaffey College Superintendent/President Henry Shannon. "We are honored to be recognized for our work to support equity and the success of all our students."
Chaffey College awarded more than 900 associate degrees for transfer (ADT) to Latino students in 2020 out of more than 1,400 ADT degrees awarded. That's a 164 increase in degrees earned by Latino students in five years.
Chaffey was recognized for its achievement during a virtual "Champions of Higher Education Celebration." The event drew hundreds of California community college and Cal State University honorees, as well as higher education leaders and elected officials.