Chaffey College Awards $18 Million to Students in Need
December 10, 2021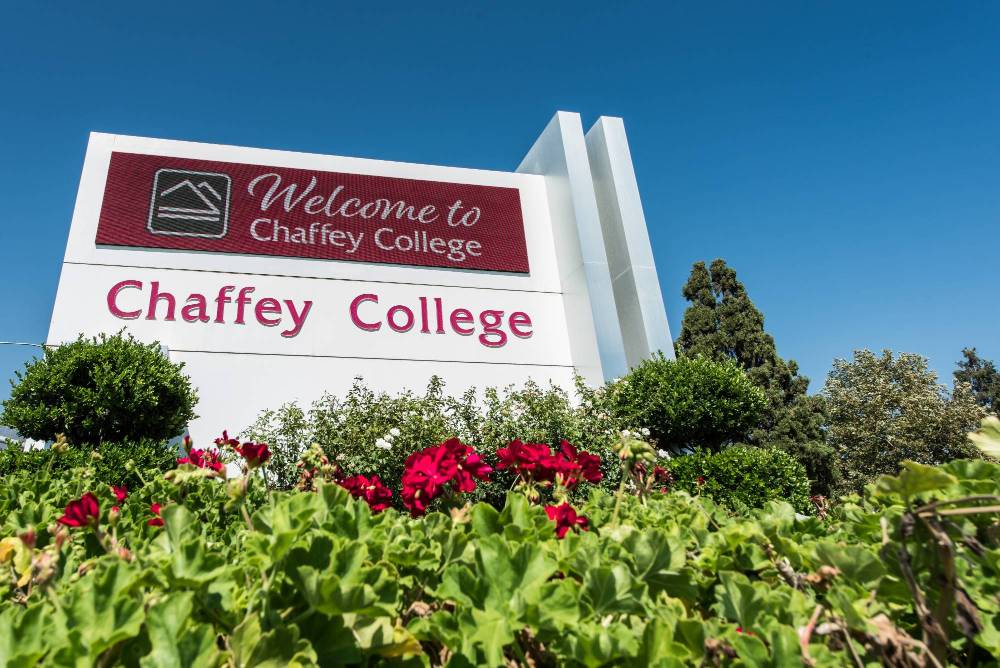 Chaffey College students received some holiday cheer this month with the distribution of $18 million in grants and vaccine incentive funds to help them through the ongoing challenges of the pandemic.
The funding – distributed in early December – includes $2 million in grants for students who showed proof of vaccination against COVID-19, and $16 million in emergency funds for students. The emergency grants are part of the Higher Education Emergency Relief Fund (HEERF) and were awarded to students to assist with financial need.
"While Chaffey College and the region are in a much better place than we were two years ago, many of our students continue to struggle from the lingering effects of the pandemic," said Chaffey College Superintendent/President Henry Shannon. "Our students will play a key role in the economic recovery of our region and it's vital that we provide them with quality training to help them support their families and meet workforce needs."
The Chaffey College Governing Board passed a mandate in August, requiring that all employees and students receiving in-person instruction or services be fully vaccinated against COVID-19. The college offered each student enrolled in fall courses the opportunity to receive $300 as an incentive by demonstrating proof of vaccination. About 6,600 students submitted proof of the vaccine for the incentive.
The remaining $16 million has been awarded to provide thousands of students with financial support to help them stay on their academic paths.
A March survey through the Hope Center for College, Community and Justice revealed that 62 percent of Chaffey students have experienced at least one form of basic needs insecurity and 46 percent experienced job losses due to COVID-19.
Since March 2020, Chaffey College has supported students in numerous ways including:
Loaning students more than 3,400 Chromebooks and more than 1,000 WiFi hotspots.
Distributing more than 102,000 pounds of food to 4,600 students through the college's Panther Care Program. The program also had fresh fruits and vegetables delivered to more than 500 students.
More than $1.2 million in book grant funds to help all students purchase their textbooks.
"At Chaffey College, we want to do as much as possible to support our students during these challenging times," said Associate Superintendent of Student Services Alisha Rosas. "If you come to Chaffey College, we will give you the tools you need to succeed, whether it be technology, low or no-cost text books, healthcare or even financial assistance. When our students thrive, we all do."
Chaffey College will offer both face-to-face and online courses for spring semester, which begins Jan. 10. In-person and hybrid courses will comprise 30 percent of course offerings.