Chaffey College Foundation Golf Tournament Raises $108K
September 28, 2021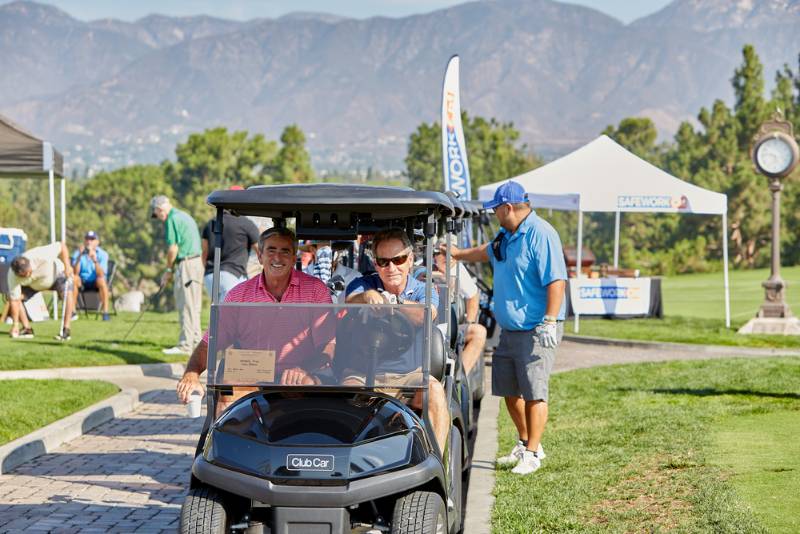 More than 100 Chaffey College community members teed up to raise money for students on Aug. 30 at the annual golf tournament at Red Hill Country Club.
The 30th annual Chaffey College Foundation Golf Tournament raised an estimated $108,000, with 140 players competing on the course and 166 player spots sold. It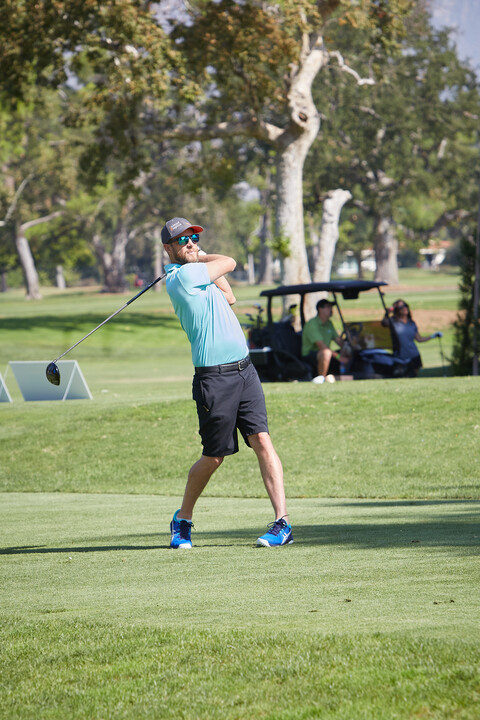 was the most successful tournament in about a decade.
"The funds raised by this event can make a huge difference in student success," said Chaffey College Superintendent/President Henry Shannon. "We look forward to seeing people from our campus and surrounding community on the golf course every year."
Dignitaries who competed included Chaffey College Governing Board Member Deana Olivares-Lambert, who played on the women's team, as well as numerous foundation board members. The event also received support from many volunteers including members of the foundation board, athletics and Safeworks CM's Founder Rebecca Jones, who helped sell game packages. Board of Trustee member Kathy Brugger attended in support of auction.
The first place winning team was Foundation Board Member Manuel Saucedo, Andres Berumen, Julio Figueroa and Al Marquez.
The event included numerous auctions with Chaffey College Foundation Director Joe Lutz serving as auctioneer, and activities including a wine and spirits auction that raised $2,100 and unique items auctioned included Rose Parade and Lakers tickets, as well as an Angel Jewelers gift certificate and wine basket, raising $2,800. Grand prize items included a Porsche driving experience, as well as a 70-inch 4K television, which the winner donated back to the foundation.
The silent auction raised more than $4,100.