Chaffey College Joins California Virtual Campus
September 28, 2021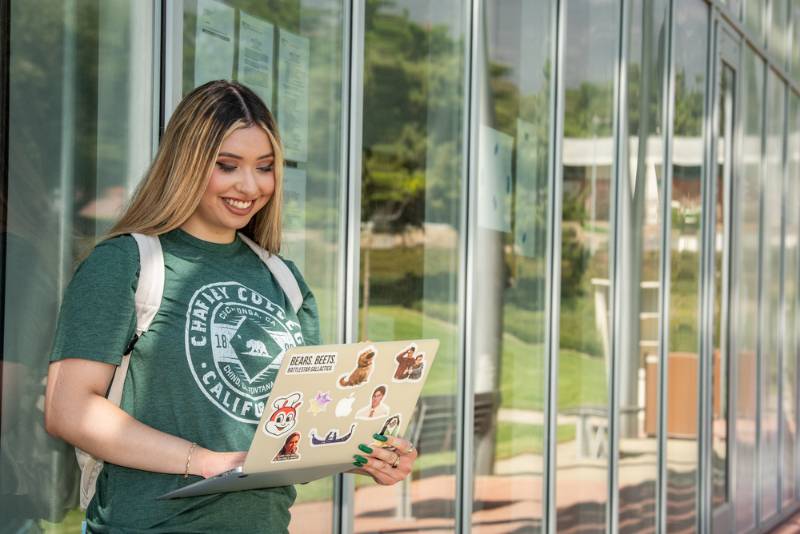 Chaffey College students now have a convenient way to take classes at multiple California community colleges without filling out multiple applications.
The college in late summer joined the California Virtual Campus – Online Education Initiative, a group of 115 community colleges. The program first launched in 2014 with a group of 23 pilot colleges, expanding to 57 in 2018.
"We believe that access is critical for our students, so if they can't find a course they need at Chaffey, we encourage them to check out this new resource," said Chaffey College President/Superintendent Henry Shannon. "This will be a game-changer for our Panthers, giving them the tools they need to reach their goals faster. And it will also show students from other community colleges the quality education we offer at Chaffey."
Students can access the California Virtual Campus by enrolling at a "home" college – one of the participating colleges in the consortium – and then logging on to the CVC website to choose courses from other campuses.
All participating colleges offer classes at a flat rate of $46 per unit and there is no service fee for taking classes through CVC.
Financial aid and academic transcripts are automatically transferred between schools.