The Show Goes on With Chaffey College's 'Anon(ymous)'
August 31, 2020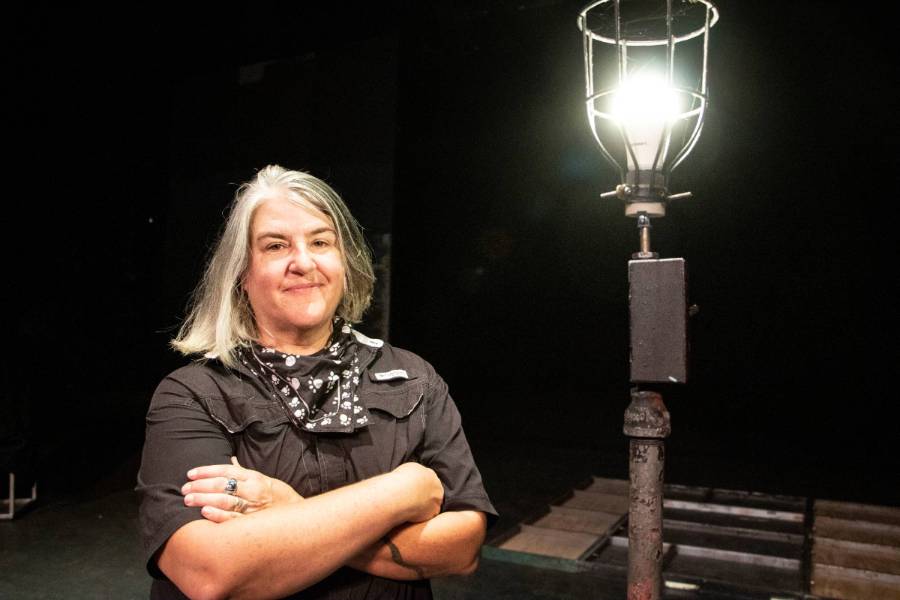 While COVID-19 has closed the curtain on some college theater productions, Sheila Malone has used the pandemic as an opportunity to give her students skills beyond the stage.
The Chaffey College Theatre Department will produce "Anon(ymous)" by Naomi Iizuka – the retelling of Homer's Odyssey – through the use of green screens, home filming, voiceover acting, digital media, video editing and more. The play will premiere online in November.
The pandemic has forced Broadway theaters to close until 2021, and many other performing arts events throughout the world, including dance, orchestra, opera and festivals have been canceled. Playwrights envision major post-pandemic changes for the industry's survival, such as stripped-down productions, rethinking the business model and making plays accessible to a wider audience.
But the performing arts have not been completely shuttered. Theater productions around the world have adapted to the pandemic with online performances. Schools and theater companies have had to be innovative, incorporating elements such as pre-filmed performances, audience interaction over Zoom and more.
Malone has a background in new media and has produced interactive video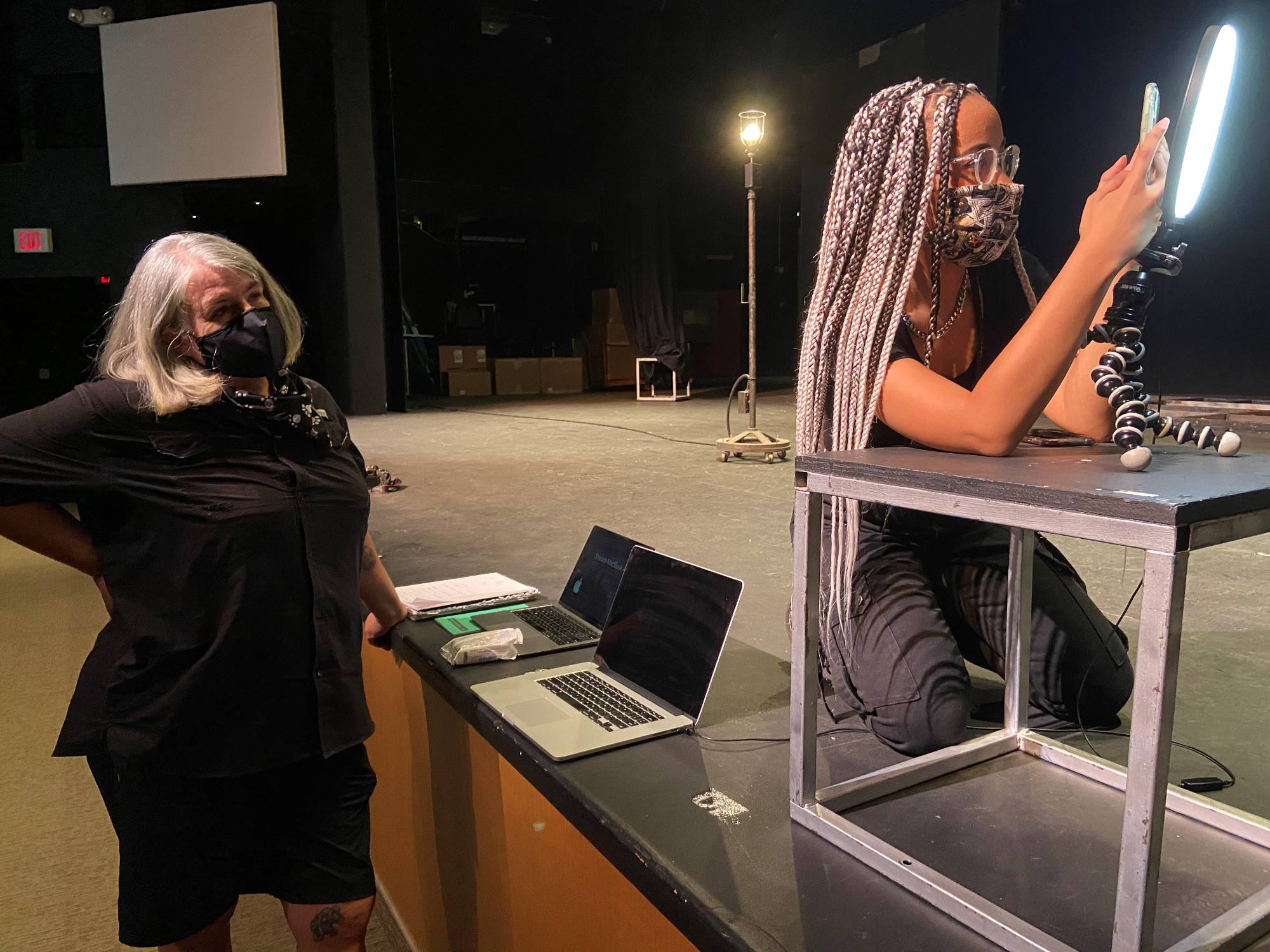 installations for galleries, museums and theater productions. She also works for local theater companies that have had to adapt to the pandemic by offering staged readings over Zoom.
Rather than forgo all theater productions for fall, Malone decided to put her skills to work and share them with her students.
"This is a process and I can't foresee what hurdles we'll come against, but I know there's a lot of creative space in the play," said Malone, professor of theatre. "After this project, students will hopefully have an arsenal of skills in addition to acting," she said.
Malone said Chaffey students will film themselves at home using cell phones and other personal equipment. They will also be able to produce other video elements from home with virtual access to the college's digital lab.
"Theater is definitely trying to find its footing and adapt to the trials and tribulations of being in a pandemic, but I feel like the students are in good hands with Sheila," said Mikayla Brown, a 2020 Chaffey graduate majoring in theater design and technology at Emerson College in Boston.
With the use of green screens, montage, animation, found footage and voiceovers, Malone hopes students will be able to tell the story of a refugee boy journeying through the U.S. in search of his parents. Students will be given remote access to the college's digital lab to produce elements from their home computers.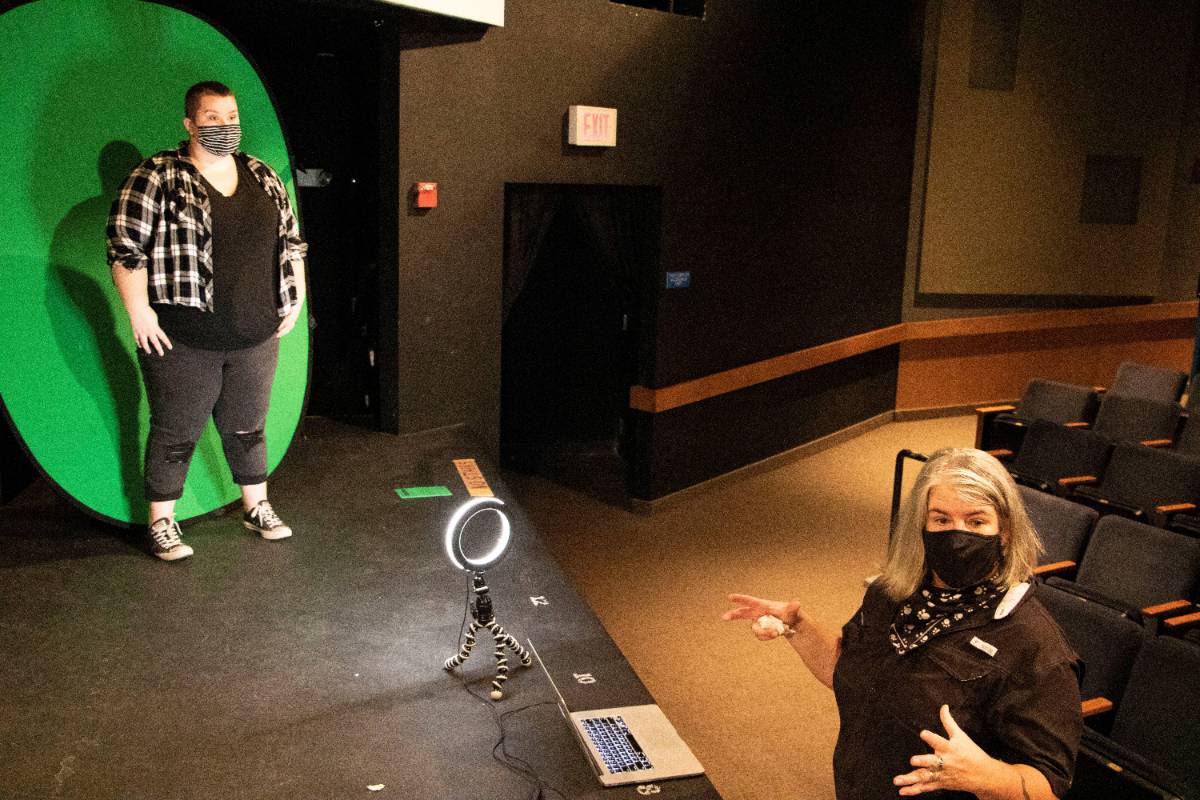 Staff are currently receiving training in video editing software to put together all of the components.
Cecile Entz, a theater major from Fontana, hopes to serve as stage manager for "Anon(ymous)." It's a role that requires a lot of communication with people working both off- and on stage, so she anticipates challenges in an online environment. But she also sees the benefits.
"Not everyone goes into theater to perform on Broadway or the stage," she said. "Some go into the film industry. This is going to help me figure out what to do with my career."