Chaffey College Joins State Innovation Initiative
March 3, 2021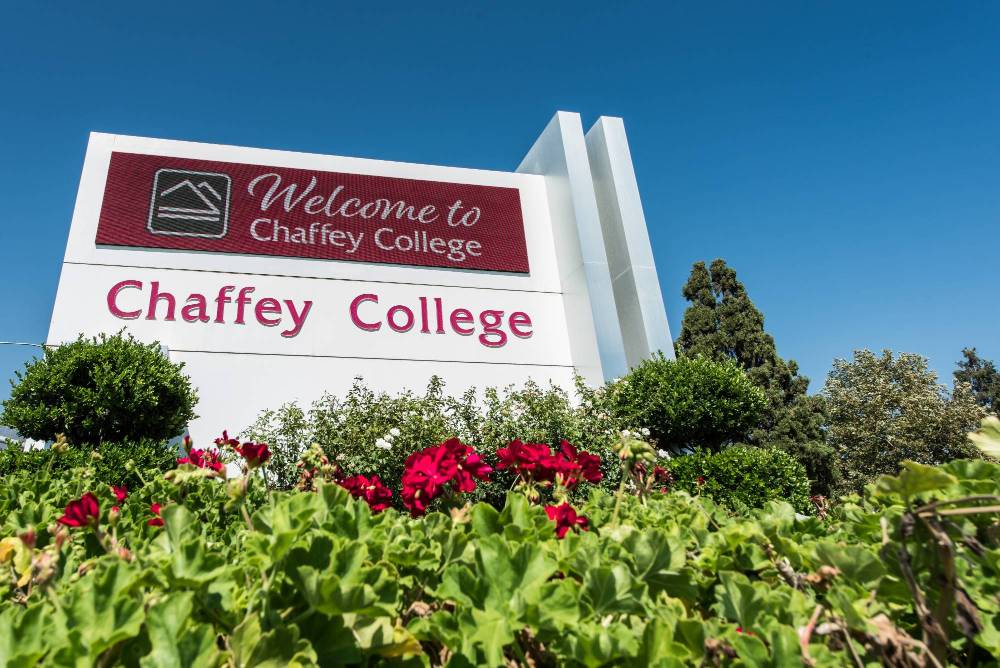 Chaffey College has joined the California Community College Chancellor's Office in an initiative that will challenge students to develop inventions to solve pre- and post-COVID-19 problems.
Chaffey will be one of four colleges in California to participate in the Invention and Inclusive Innovation (I³) initiative.
"Our communities were experiencing challenges pre-COVID, but are now facing hurdles that require immediate attention," said Chaffey College Superintendent/President Henry Shannon. "We believe anyone in our community can be an inventor and entrepreneur, and welcome this new opportunity to inspire and facilitate an entrepreneurial mindset that could lead to breakthroughs in solving real-world problems."
Participating colleges will develop a program prototype to be implemented at as many as 20 other colleges by 2022.
The students will work in teams to:
Research challenges experienced by communities 

Conceptualize systemic or technological solutions 

Develop working prototypes through the invention process  

Learn to commercialize their inventions while keeping the social benefit at the forefront 
"This initiative aims to spark innovation in every region of the state to address small challenges that impact dozens of people to big challenges that are disrupting the lives of thousands of people," said California Community Colleges Chancellor Eloy Ortiz Oakley.
The I³ program is modeled after the Lemelson-MIT InventTeams. The InvenTeams are groups of high school students, educators and mentors who have presented various concepts including providing publicly-available laundry machines for the homeless, invented automated devices to clean litter off beaches and created water filtration systems to be used in Kenya.