Chaffey College Investigating Anti-Black Zoom Bombing
February 24, 2021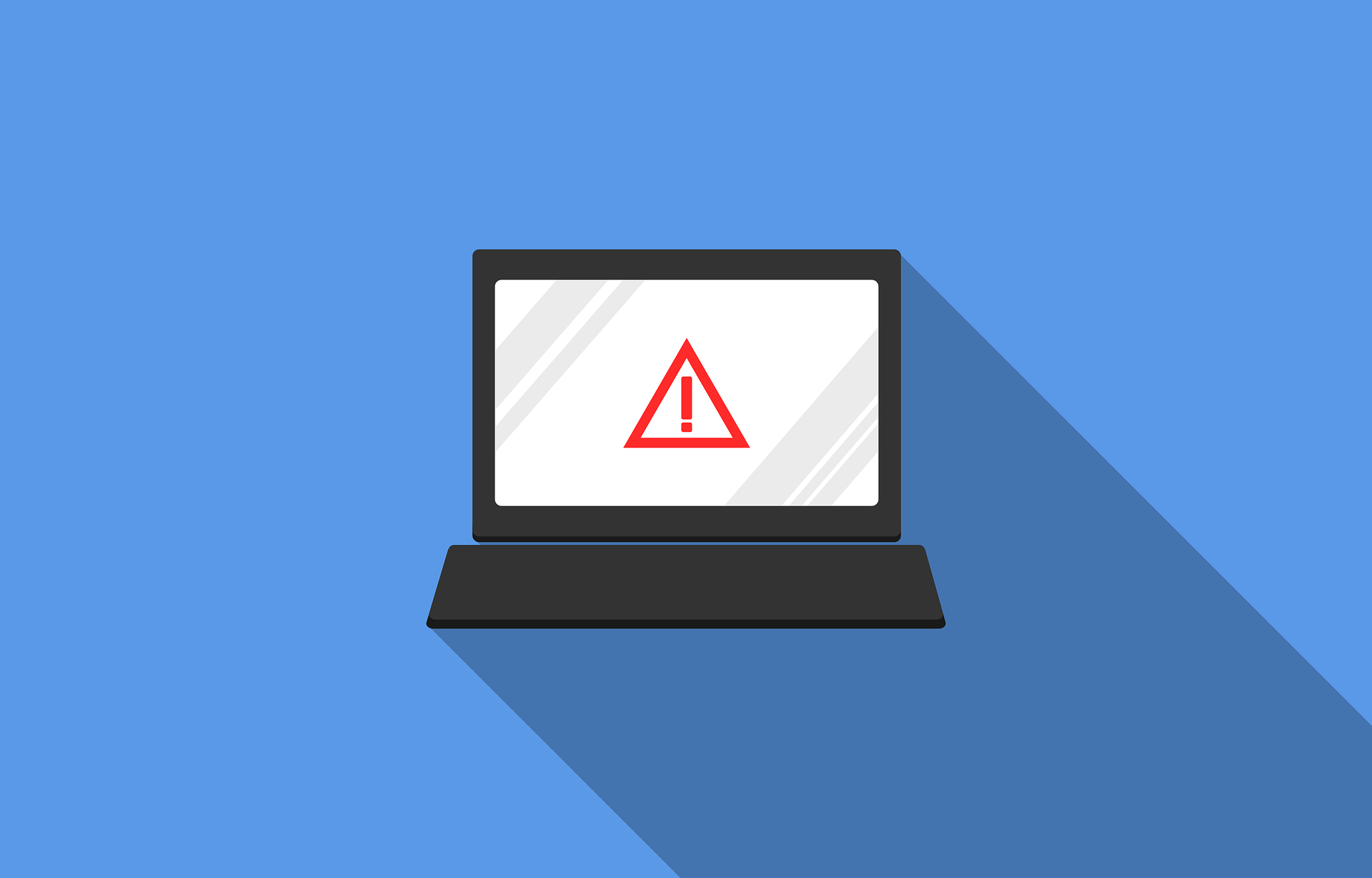 The Chaffey College Police Department has launched an investigation following a Feb. 18 Zoom bombing incident that occurred during Chaffey College's Hip Hop Summit.
The Hip Hop Summit, an annual event that draws the campus and surrounding community for a week of activities, included a showcase featuring hip hop artists on Feb. 18. During the virtual event, at least one person joined, posted inappropriate images on the screen and used anti-Black racial slurs.
Chaffey College Superintendent/President Henry Shannon condemned the act.
"During Black History Month especially, and in the midst of the college celebrating the culture and vibrancy of hip hop, this incident made me feel disturbed, saddened and outright angry," Shannon said. "Chaffey College has zero tolerance for this hateful behavior and we are investigating this to see if anyone behind these terrible acts can be identified so they can be held accountable for their vile actions."
Chaffey College police have begun interviewing people who attended the event and are working with the college's Information Technology Services Department to gather facts on the incident. Campus Police will also be working with federal, state and county cybercrime investigators to access their expertise and resources to help identify suspects and pursue charges.
Campus Police shared that investigations of this nature can be complex and lengthy due to several factors, including how those who commit such crimes are usually technologically deceptive and take a variety of steps to conceal their identities and whereabouts. Anyone with information about this incident should contact Campus Police at (909) 652-6632.
In addition to referring the incident to police and the Title 5 coordinator, college administrators have distributed Zoom security best practices to the campus community for future use and will gather with the Hip Hop Summit Committee to discuss the incident.
Students are encouraged to use Chaffey's "College Wrap" free counseling services for any support needed due to the incident. Chaffey College will also be offering counseling resources for any individuals who attended the Zoom event and are seeking support.