Chaffey College Awarding $2.5 Million in Federal CARES Funding
November 2, 2020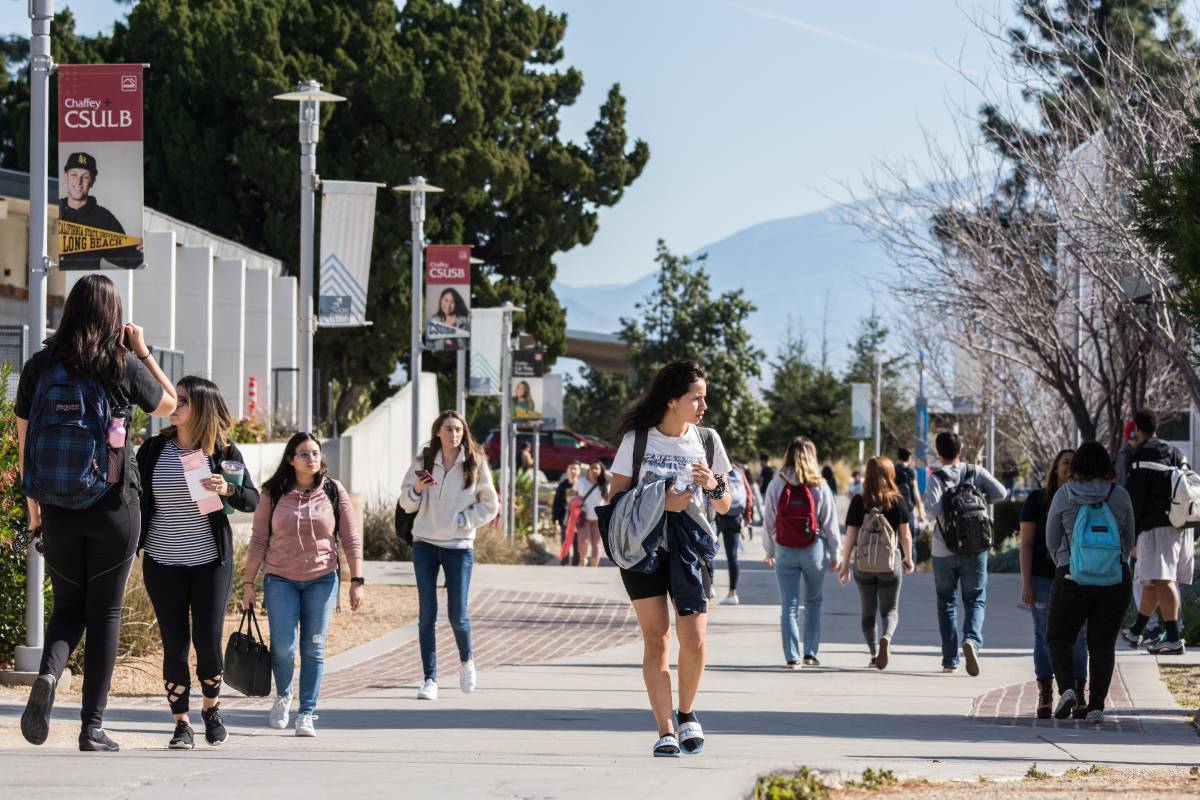 Chaffey College has begun distributing $500 grants to students in its second wave of Coronavirus Aid, Relief and Economic Security (CARES) Act funding.
As many as 5,000 students will receive the grants in the next month. Students who did not receive CARES funding in May, and who met certain other criteria were eligible for the funding. Criteria included having a minimum course load and grade-point average, as well as a federal financial aid application on file.
"Our students have displayed amazing bravery and perseverance in the last six months," said Chaffey College Superintendent/President Henry Shannon. "We want to ensure that they have the resources they need to get through this pandemic, whether their needs are financial or academic."
The college will provide similar assistance to international and undocumented students through equity funding.
Chaffey College in the spring received $5.7 million in federal funding, which has been used for the grants, distribution of technology, as well as cleaning, sanitation and protective supplies.
The CARES Act – a $2.2 trillion stimulus package - was signed into law on March 27. It allocated roughly $14 billion to support colleges and students.