Chaffey College Theatre Presents 'Golden Age of Radio'
April 12, 2021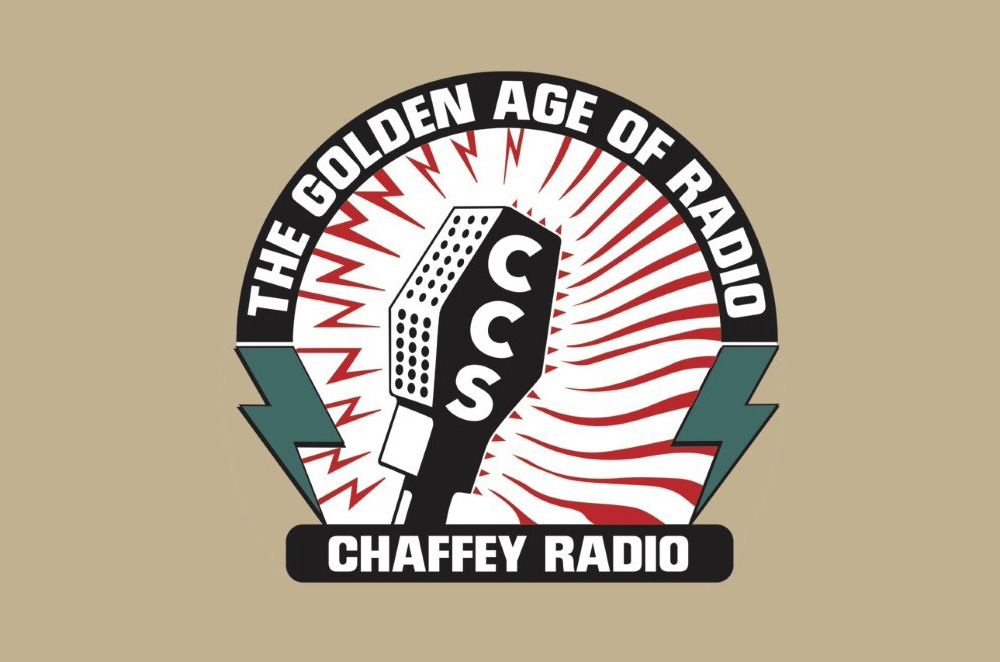 From Abbott and Costello comedy sketches to commercials for Beech-Nut chewing gum, the Chaffey College theater department will present "Golden Age of Radio" virtually starting April 14.
It's a celebration of the 100-year anniversary of commercial radio and is Chaffey's
second theater production presented entirely online due to the pandemic.
"Adapting theater to a virtual environment has been a learning experience for us all," said Kelly Ford-Kaminski, director and professor of theater. "But I believe our students have become stronger actors overall from this experience and the skills they're learning behind-the-scenes will also strengthen their resumes."
The production consists of four episodes that will air at 5 p.m. on April 14, 21 and 28, with the final episode on May 5. All four episodes will be available for free. Information will be available on Chaffey's "Got Culture?" site.
Students, with the use of green screens, camera and audio equipment set up at home, will portray entertainment icons Bob Hope, Moms Mabley, Lucille Ball, Frank Sinatra and more. They'll present episodes of the mystery show "Inner Sanctum," which will end on a cliffhanger each week until the finale. Chaffey Professor of Music Patrick Aranda and his orchestra provided their own big band music recordings for the production.
Student Ana De La Vega, who sings a jingle and appears in a commercial, wanted to be a part of the production to bring back lost media of the 1940s.
"Singing is everything to me," De La Vega said. "Singing has always been a form of entertainment, long before TV and all the technology we have today. I was eager to be a part of this," she said.
Chris Walsh, a theater major who will graduate in May, said Chaffey's actors now feel like they're rehearsing in the same room together, even though they're interacting remotely. But it is a process that has taken some time to achieve.
Students have found value in learning this skill.
"When you don't have that face-to-face experience, there's so much more that you have to do for yourself and your partner," said Bradley Petrovsky. "I feel like if this had been in person there would be an extra level of nuance that I would have missed."
And even though some students have chosen to take time off due to the pandemic, many Chaffey theater students decided that they couldn't give up on their passions.
"It's the love of the craft that has kept me here," said Katie Gouldby, who has been at Chaffey for three years. "It feels overwhelming to do this from home, but it's a real good experience to have and it will look good when applying for other colleges and other roles."
Brianna Brock currently takes theater courses at both Chaffey and Cal Poly Pomona. She says that the entertainment industry has been essential through the pandemic because it has helped people find escape.
"During these times, a lot of people are turning to the art community and entertainment to relieve them of what's going on. Being a voice of the people is something that I want to pursue," she said.
The pandemic, which has transformed the entertainment industry as a whole, will likely have lasting effects on theater, he said.
"This might be a big part of entertainment in the future," Walsh said.