Chaffey Marketing Honored in State, National Contests
June 11, 2020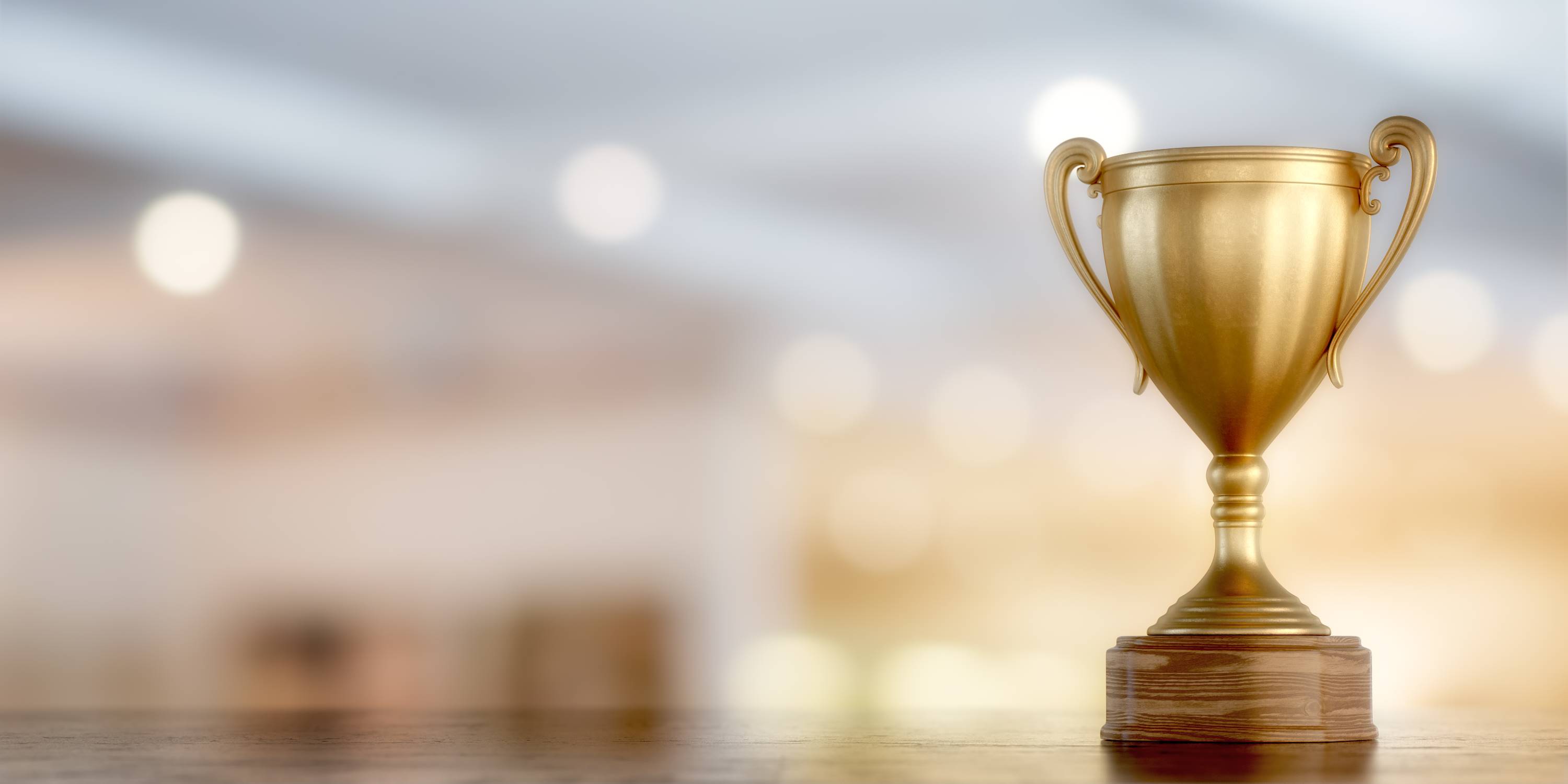 Chaffey College's marketing and public relations staff have earned 16 awards in state and national competitions since March in advertising, writing and graphic design.
Staff – under the Department of Strategic communications – received five awards in the 2020 Community College Public Relations Organization Awards during a June 10 virtual ceremony. The college received another 11 awards in the 35th annual Higher Education Marketing Awards in March.
"We enjoy letting the world know about Chaffey's amazing students, faculty, staff and programs, and we're able to do that well thanks to our talented team of designers and storytellers," said Alisha Rosas, executive director of equity, outreach and communications and acting vice president of student services. "We are honored to be recognized for our work."
Chaffey received three second-place awards in the 2020 CCPro Awards for digital advertising, news release writing and radio advertising. CCPro honored Chaffey with two third place awards for its 2019 commencement program and a presentation folder.
Chaffey's Higher Education Marketing Awards included two gold awards for the "Got Culture?" book and the "I am Chaffey" advertising series. Other colleges earning awards in that contest included Columbia, Howard, Stanford and Texas A&M universities.