Dr. Henry Shannon on Supreme Court Decision on DACA
June 18, 2020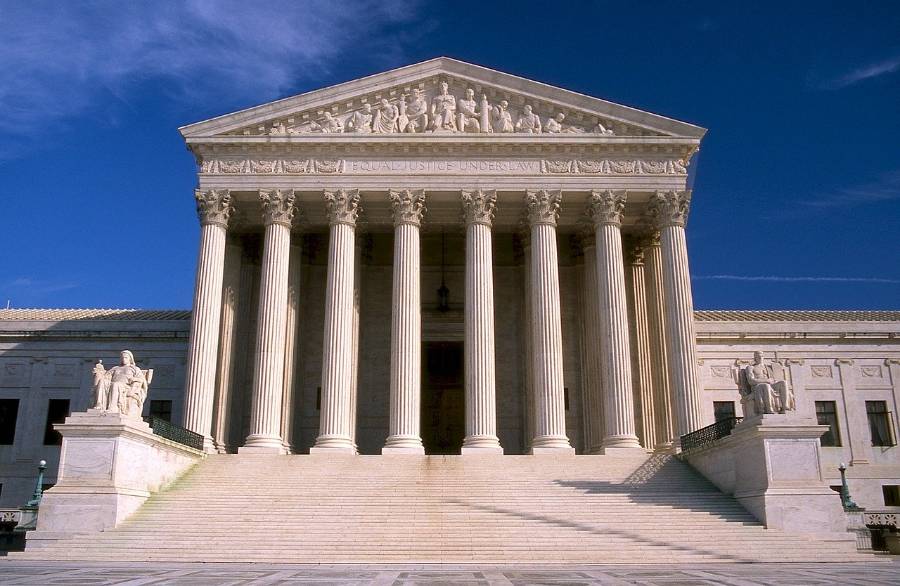 We realize the tremendous impact the Supreme Court's (5-4) ruling to reject the attempt to end Deferred Action for Childhood Arrivals (DACA) has over so many members of our Chaffey College community. Chaffey College supports all of its students, faculty and staff regardless of their immigration statuses or where they were born.
We know that DACA has provided so many from Chaffey with opportunities to contribute and serve our communities. They are alumni, veterans, first responders, mentors and more. I would also like thank the Chaffey College Undocu-Advocates group of faculty and staff for its tireless work and commitment to our students.
DACA currently protects nearly 800,000 people, brought to the United States as children, by shielding them from deportation and letting them work and live legally in this country. For so many young people and their families, this ruling has provided a ray of hope where fear has resided the last few years.
To further help our community, Chaffey College has partnered with TODEC Legal Center to provide free immigration legal services and support. During the pandemic, services are provided virtually or by phone. When we resume normal operations, their services will have an office in the Center for Culture and Social Justice (CCSJ). Also, the Center will further offer virtual programming for students, faculty and staff to have meaningful dialogues, with mental health therapists as needed. Please visit www.chaffey.edu/ccsj for more information.
Thank you for choosing Chaffey College. We will always have a place for you. You belong here.