Dr. Henry Shannon on Supreme Court Decision on LGBTQ+ Rights
June 15, 2020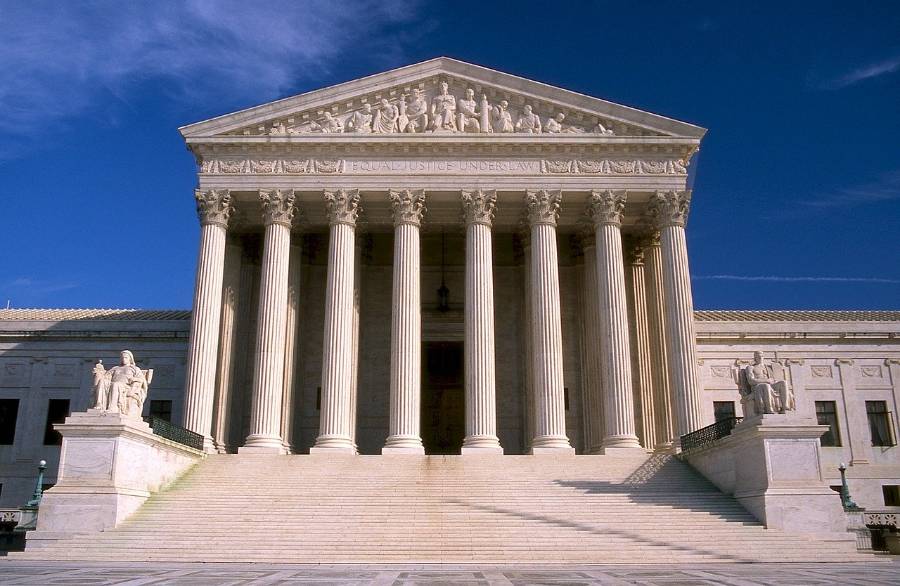 We recognize the significance of the Supreme Court's (6-3) ruling today that LGBTQ+ employees are protected from job discrimination. At Chaffey College, we believe diversity is our biggest strength and we condemn discrimination of any kind. This ruling is considered a major victory for advocates of gay and transgender rights. At Chaffey College, we support all of LBGTQ+ students, faculty and staff, and want them to feel protected not only on our campuses, but in all areas of their lives.
Despite this positive landmark decision, we also received news on Friday, how we still have a way to go in regard to justice within our LBGTQ+ community. During Pride Month, on the anniversary of the Pulse nightclub shooting, and in the midst of COVID-19, the current administration formally rolled back on policies that protected LGBTQ+ healthcare patients from discrimination.
As a result of the current divisiveness that exists in our country, Chaffey College will be providing programming via its Center for Culture and Social Justice (CCSJ) to further offer opportunities for students, faculty and staff to have meaningful dialogue, with mental health therapists as needed. These will be held virtually, and information is being sent out via email and on the CCSJ website (www.chaffey.edu/ccsj). We are here for you through the wins and setbacks that come during your journeys with us. Despite outside stressors and any obstacles in your way, know that Chaffey College has a place for you. You belong here.