The School of Visual and Performing Arts will be streaming their Fall Theatre Production, Anon(ymous) on Broadway on Demand beginning on Thursday, November 5th. The stream will be available on demand November 5 - 7. Please join us on Saturday, November 7th at 7pm for a scheduled streamed performance and a livestream talkback via Zoom at 8:30pm with the company. The performances will be FREE to stream and closed captioned.
Please note that you will have to set up a free account through broadwayondemand.com to access the stream. The scheduled stream on 11/7 will begin promptly at 7:00pm. To avoid missing the beginning of the performance, please sign up for your Broadway on Demand account prior to the 7pm start time. Visit the BOD FAQ page or their How to Log into my Account video for more information on how to get set up. BOD recommends using Google Chrome as your web browser for optimal streaming. You can also download their free app for your tablet or mobile device on Apple Store or Google Play.
Follow the links below to access the stream and set up your Broadway on Demand Account:
Anon(ymous) On Demand Access November 5 – 7
Anon(ymous) Scheduled Streamed Performance Saturday, November 7 @7pm
Anon(ymous) Post Show Talkback via ZOOM Saturday, November 7 @ 8:30p


Anon(ymous)
An Adaptation of the Odyssey
By Naomi Iizuka
Directed by Dr. Sheila Malone
Separated from his mother, a young refugee called Anon journeys through the United States, encountering a wide variety of people - some kind, some dangerous and cruel - as he searches for his family and home. From a sinister one-eyed butcher to beguiling barflies to a sweatshop, Anon must navigate through a chaotic, ever-changing landscape in this entrancing adaptation of Homer's Odyssey.
Please click on photo to view the flyer larger
---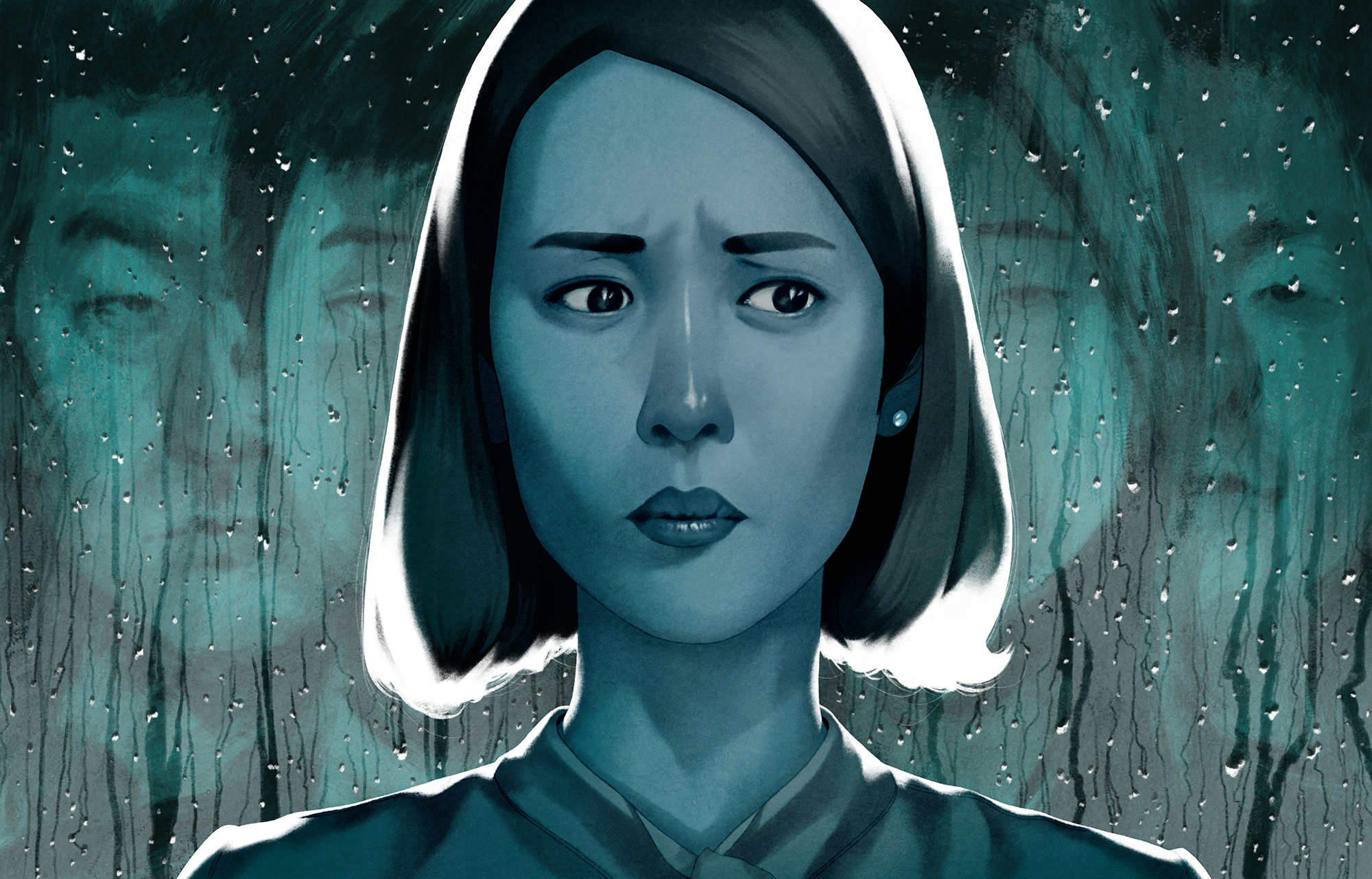 image: Leonardo Santamaria, "Parasite" Explores What Lies Beneath, client: The New Yorker.
Home Edition
The Wignall Museum of Contemporary Art have curated a series of virtual programs including artists talks, tutorials, and other collaborative programs called Home Edition. Please join us at the museum, from home!! All programs are free and open to the public. To see the schedule and learn more, please visit us at www.chaffey.edu/wignall
Due to the ongoing impacts of COVID-19, most of the courses at Chaffey College will be held online during the fall 2020 semester. In response, the Wignall Museum of Contemporary Art physical space will also be closed to the public. While we remain closed during fall semester, we remain committed to engaging, inspiring, and educating our community through experiences with contemporary art and culture. #museumfromhome
---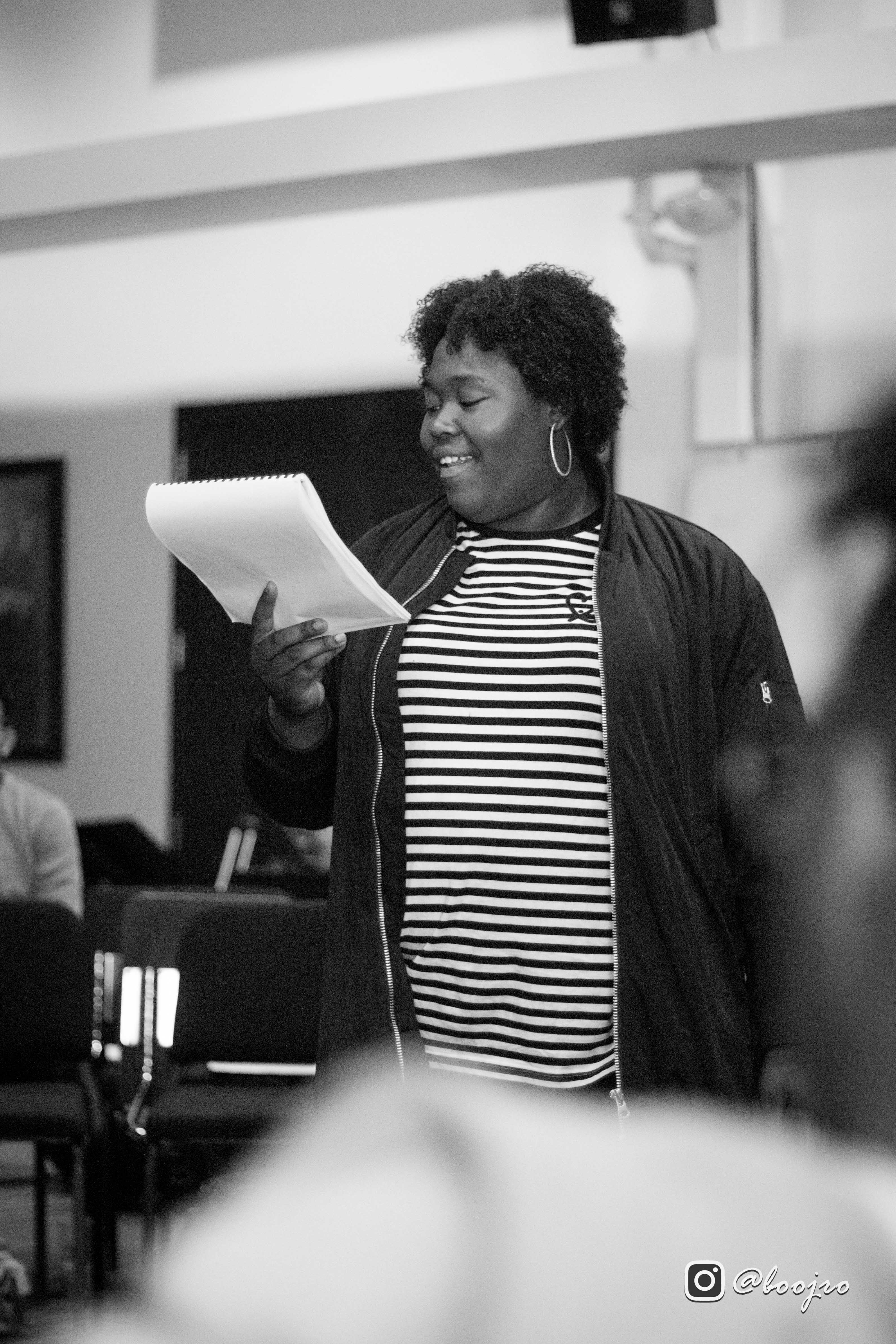 A Chaffey College Theatre Arts Department Production
Open Auditions
The GOLDEN AGE OF RADIO
Directed by Kelly Ford - Kaminski
Chaffey College theatre department is proud to present the 1940s "Golden Age of Radio". Come celebrate the 100 year Anniversary of Radio by tuning in to the likes of George and Gracie, Jackie "Moms" Mabley, Louis Armstrong, Cab Calloway, commercials and Jingles from the past. Let the comedy, music and mystery of 1940s era, entertain you at home.
But wait…………. there's more! (Cue Foley sound fx of wood creaking by twisting celery sticks)
What's that creeping behind you?
Can you hear the door creak open? (Cue Foley sound fx by opening squeaky door prop)
Are you lost in a dark unfamiliar place? (Cue Foley sound fx wind by blowing into the mic)
Or have you entered into (Cue Spooky Organ music) the "Inner Sanctum".
Set your Radio dial and tune in Wednesday night, April 14, 21, 28 and May 5, 2021, at 5:00pm to find out if you have made it out……. ALIVE!! (Cue Spooky Organ music)
Virtual Performance dates and time:
Wednesday, April 14, 21, 28 and May 5, 2021 at 5:00pm
Auditions:
Tuesday, November 17, 2020 @ 2:30pm via Zoom meeting
Monday, February 1 and Tuesday, February 2, 2021 @ 2:30pm via Zoom meeting
Please prepare a one minute comedic monologue from a 1940 radio program or stand up routine. Monologue must be memorized.
Students interested in the Technical side of the production please contact Sheila Malone at Sheila.Malone@Chaffey.edu
Rehearsals begin Monday February 8, 2021 to May 12, 2021
Rehearsal run Monday thru Wednesday @ 2:30pm-6:20pm via Zoom
To participate in rehearsal and performances of The Golden Age of Radio, students must enroll in
THEATRE 50 or 52 Main Stage Production
Auditions to be held by Zoom.
Email Kelly Ford - Kaminski for a time and date to audition via Zoom
For More Information e-mail Kelly Ford-Kaminski at: Kelly.Ford@Chaffey.edu