Arts, Communication and Design
The Arts, Communications and Design community explores perspectives on humanity and design culture, and will teach you to be a creative, imaginative, innovative and a critical thinker. This community (pathway) will challenge your mind and prepare you for your future with certificates, degrees, transfer and careers within visual and performing arts, design, media, languages, and communications.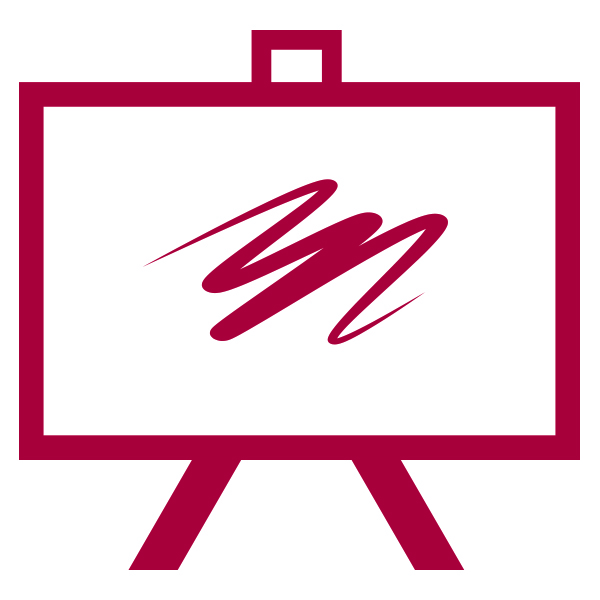 Explore the Certificates and Degrees map for the Art, Communications and Design community.