Deana Olivares-Lambert Appointed to Chaffey College Governing Board
The Chaffey College Governing Board has appointed Upland resident Deana Olivares-Lambert to fill its open seat representing the northwest end of the college district.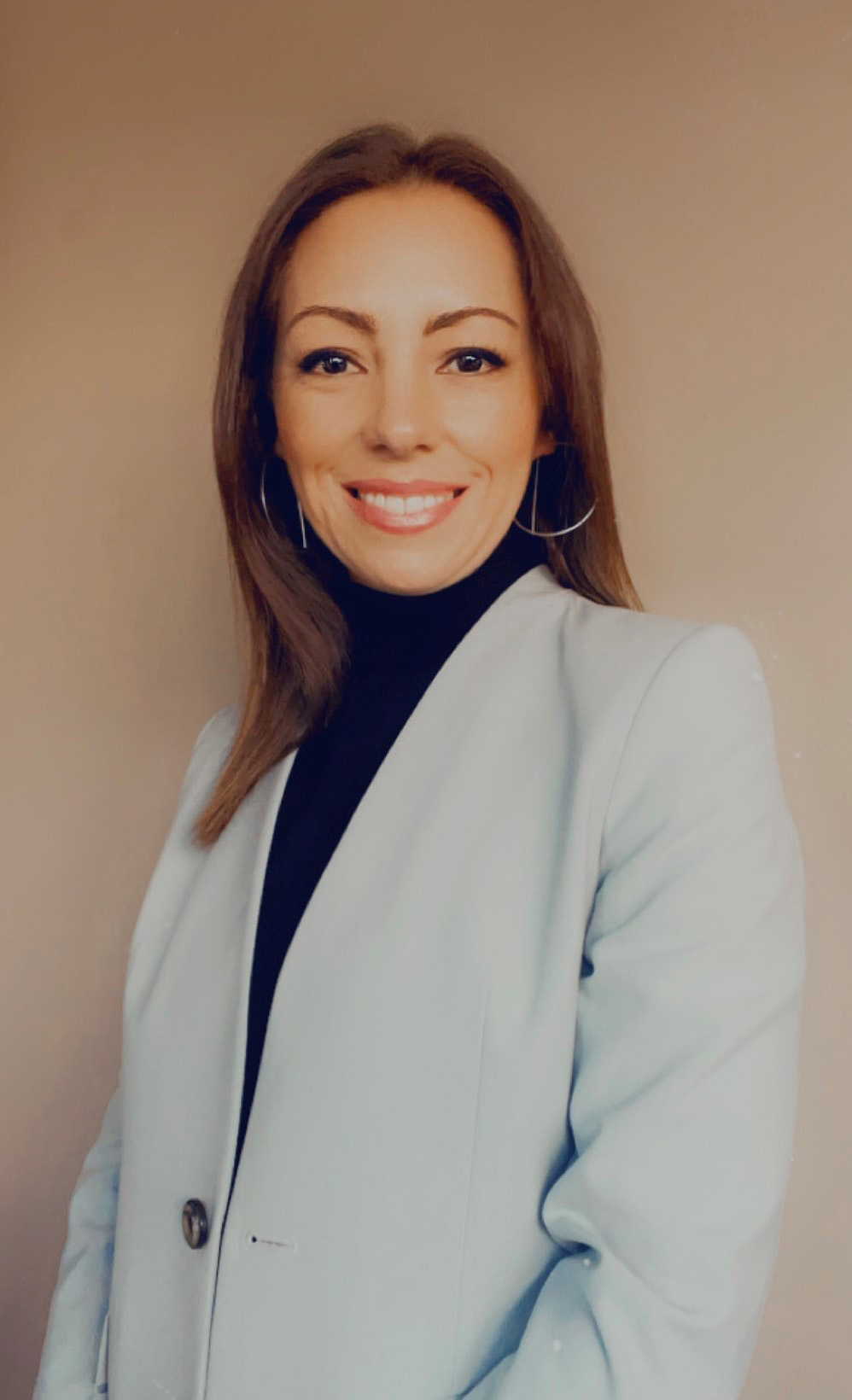 Olivares-Lambert, a partner in The 20/20 Network strategic communications firm, brings to the board vast experience in public relations, management, workforce development leadership and community outreach on a local and regional level.
"We are honored to have Deana Olivares-Lambert as our newest member of the Governing Board," said Chaffey College Superintendent/President Henry Shannon. "She shares Chaffey College's passion for giving all students access to a quality college education and believes in the power of community engagement. Her wisdom and experience will be a tremendous asset to all of us."
Olivares-Lambert will fill the "Area Two" seat, left vacant following the Oct. 1 retirement of Katherine Roberts. The seat encompasses areas including Montclair, Upland and a portion of Rancho Cucamonga in the Chaffey Community College District. Her appointment will continue through March 8, 2022, the date of the next scheduled election.
"The tremendous challenges that lie ahead for Chaffey College will require fresh ideas and the help of the community," said Chaffey College Governing Board President Gary C. Ovitt. "With Deana Olivares-Lambert's experience and connections, we'll have both."
A Southern California native, Olivares-Lambert graduated from the University of La Verne in 2006 with a bachelor's degree in psychology and from the University of Redlands in 2012 with a master's degree in management. She applied for the board as a way to give back to her community. Olivares-Lambert also said she was driven to serve following the killing of George Floyd and the civil rights movement that followed.
"I felt like I had to do more," she said. "I couldn't just expect things to change without being part of the change. Community colleges are a critical part of that change because they are vital to our economy and our democracy. "
Olivares-Lambert said she wants to play a role in helping the college meet the needs of the campus and surrounding community in getting through the pandemic.
"The biggest challenge right now is our economic recovery," she said. "Part of our role in the recovery will be to ensure access and transparency. Access is the first step towards achieving education equity, and transparency is the only way to create real opportunities in our communities, by building partnerships and collaborations between key stakeholders to create programs that meet the need of regional industries and employers, as well as provide students with the appropriate support.
In her work with 20/20, Olivares-Lambert has served governmental organizations such as the San Bernardino County Workforce Development Board, the Southern California Association of Governments and the San Gabriel Valley Council of Governments. Bringing people together from different sectors of the community will be key to giving students the most opportunities available.
"We have to get people back to work and on track for well-paying jobs, certifications and degrees," she said.
Olivares-Lambert serves as a member of organizations such as the Children's Fund, the Small Business Administration and the National Latina Business Women Association.