Chaffey College Receives $25 Million Gift from Philanthropist MacKenzie Scott
June 15, 2021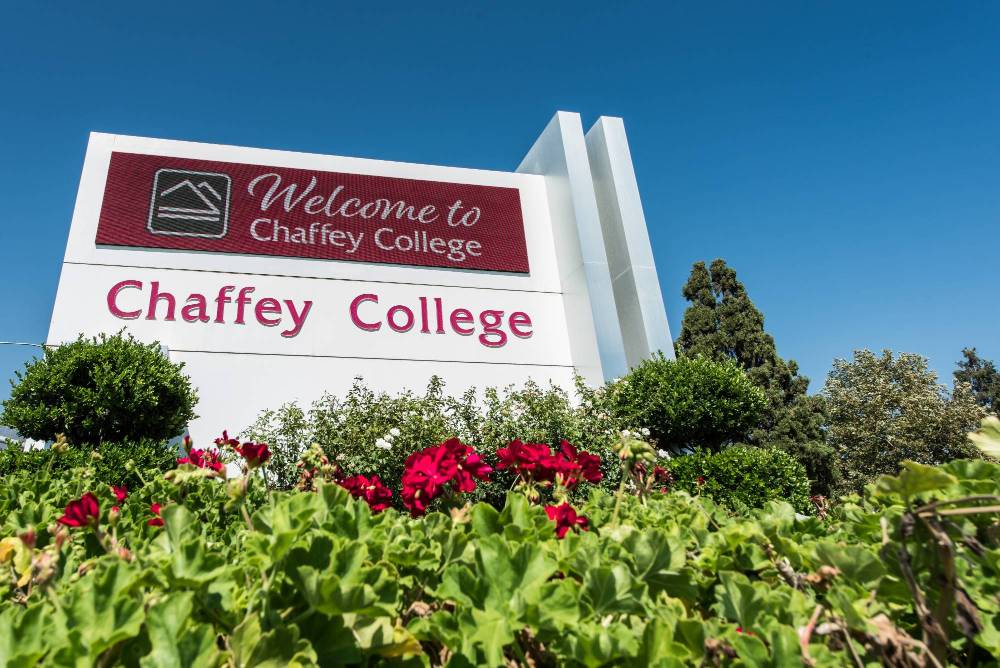 Chaffey College has received a generous and historic gift of $25 million from author and philanthropist MacKenzie Scott, she announced on her website Tuesday.
Scott, who has given millions in support of higher education and marginalized people, chose Chaffey because of its dedication to equity.
"Higher education is a proven pathway to opportunity, so we looked for 2- and 4-year institutions successfully educating students who come from communities that have been chronically underserved," she wrote.
Chaffey College Superintendent/President Henry Shannon said the college is absolutely overwhelmed by Scott's generosity.
"Headlines across the country detail the ripple effects that Mrs. Scott's gifts have created in the philanthropic world," Shannon said. "The ripple effects we will experience here at Chaffey College and throughout the region will be tremendous. We are extremely grateful to Mrs. Scott."
Chaffey is one of 286 organizations receiving $2.7 billion in gifts. The organizations include several community and state colleges.
Scott has donated hundreds of millions to higher education including Hispanic-Serving Institutions, historically Black colleges and universities and tribal colleges and universities serving Native Americans.
She described these organizations and others she has supported as "agents of change."
"Their service supports and empowers people who go on to support and empower others," Scott said.
Chaffey College Governing Board President Gary C. Ovitt credited Shannon's leadership in driving equity and educational access initiatives with helping the college capture the attention it needed to gain this unsolicited windfall. Shannon is the 2018 recipient of the Association of Community College Trustees national CEO of the Year award. Chaffey was named a top 10 community college in the nation by the Aspen Institute for Community College Excellence.
"Chaffey College has seen incredible success under Dr. Shannon's leadership," Ovitt said. "His influence reaches across local, state and national levels with his service on various academic and government organizations. And his work on our campuses has transformed countless lives. While we are surprised and excited to receive Mrs. Scott's gift, I am not surprised that Dr. Shannon and students, faculty and staff are catalysts that led to it."
The leadership of the Chaffey College Governing Board has also played a critical role in securing the gift.
"We are fortunate to be surrounded by the visionary leadership of our Governing Board, executive team and campus community," Shannon said.
Scott and her husband, Dan Jewett, are part of the Giving Pledge, a campaign dedicated toward encouraging extremely wealthy people to contribute a majority of their wealth to philanthropic causes. In the last quarter of 2020 alone, Scott gave $4.1 billion to 384 organizations that could help people suffering from the effects of the pandemic – from food banks to legal defense funds dedicated to fighting institutional discrimination.
Chaffey College plans to use the gift to support students who are the first in their families to go to college, students of color and those from low socioeconomic backgrounds. Funding will also support basic needs programs.