Alumna Beverly Cleary '36 Dies at 104
May 4, 2021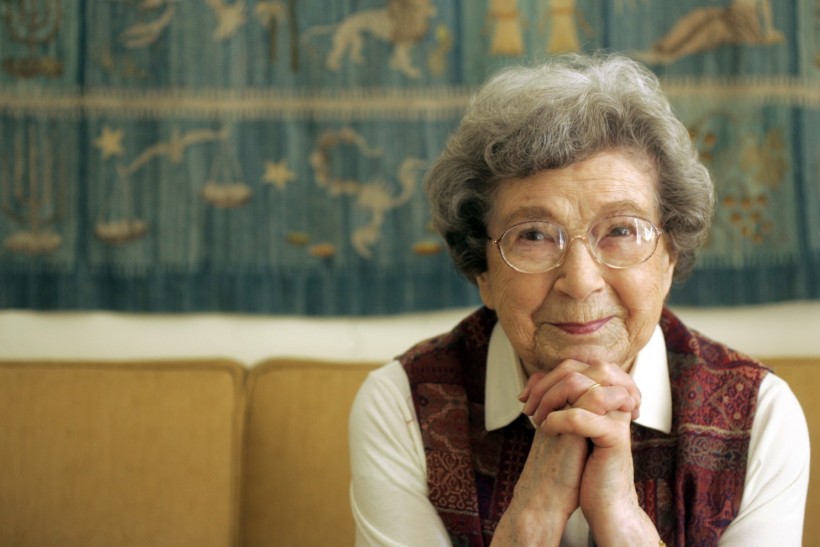 Beverly Cleary, who attended Chaffey College in the 1930s and later wrote children's books that inspired generations of readers, passed away on March 25 in Carmel-by-the-Sea. She was just 18 days shy of her 105th birthday.
Cleary, born Beverly Bunn in 1916, attended Chaffey from fall 1934 through spring 1936. She graduated with an associate of arts degree in English on June 5, 1936.
Cleary sold more than 91 million books worldwide during her lifetime. Originally from McMinnville, Ore., Beverly's love of reading was nurtured by her mother from a young age, according to her publisher, Harper Collins.
When the family moved to Portland, Cleary was placed in the school's low reading circle, which served as her inspiration to write for children struggling with reading. She came to Chaffey to become a children's librarian, but soon discovered her passion was in writing for children rather than reading to them.
Cleary created beloved characters such as Henry Huggins and Ramona Quimby in the more than 30 books she authored. Her books received multiple prestigious awards, including the 1984 John Newbery Medal. Cleary was also the 2003 recipient of the National Medal of Art from the National Endowment of the Arts, and named a Living Legend by the Library of Congress.
Cleary was the recipient of the 2019 Lifetime Achievement Award as one of Chaffey College's most notable alumni. She will be missed by the Chaffey community and will be honored for making education accessible in the community. Learn more about her achievement award at: https://youtu.be/Vyz8_ZvkMCE