Chaffey College Announces Governing Board Officers for 2020-2021
July 23, 2020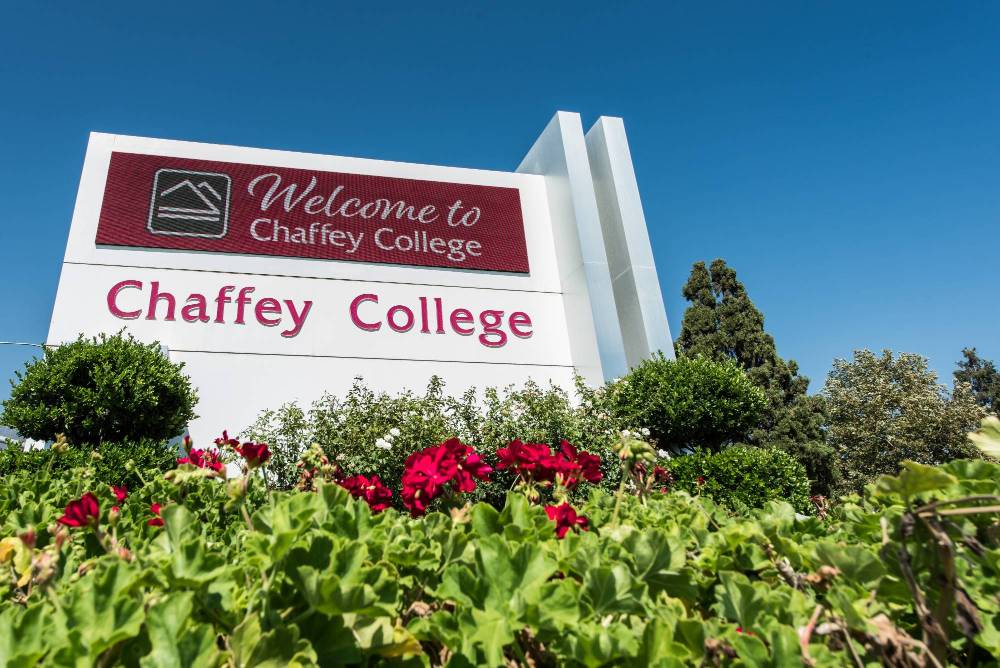 The Governing Board for the Chaffey Community College District announced its officers for 2020-2021 at its regular meeting on July 23.
The Chaffey College Governing Board officers are:
President – Gary C. Ovitt – representing Ontario
Vice President – Lee McDougal – representing Fontana
Clerk - Kathleen Brugger – representing Rancho Cucamonga
Member – Katherine Roberts – representing Upland and Montclair
Immediate Past President – Gloria Negrete McLeod - representing Chino and Chino Hills
Gary Ovitt was elected to the Chaffey College Governing Board in 2015 and previously served as vice president. He will serve as president for one year. Lee McDougal was named vice president and Kathleen Brugger was named clerk. Katherine Roberts will serve as a member of the Governing Board. Gloria Negrete McLeod, elected to the board in 2015, will serve as immediate past president.
"Chaffey College will be making critical decisions over the next year, so it's important that we have passionate, experienced leaders at the helm," said Chaffey College Superintendent/President Henry Shannon. "I am confident that our Governing Board will keep us focused and successful in our mission of transforming the lives of our students."
The Governing Board represents the community of the college's district in determining policies and making decisions, which govern the operation of the district and the college.
The board will meet again on Aug. 27.