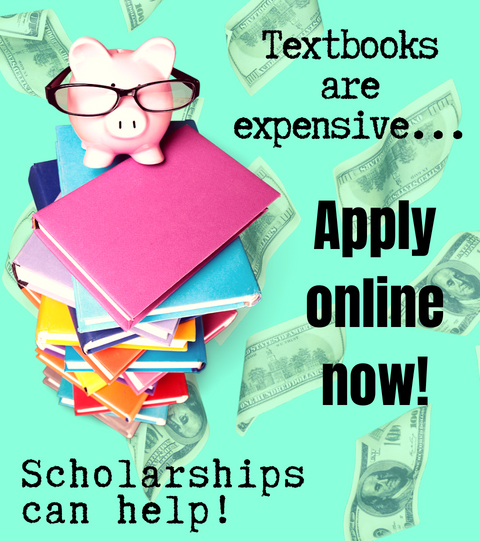 Download the 2020 Scholarship Flyer
Applications accepted for the spring semester:
January 7, 2020 - February 2, 2020
*This application is for Chaffey College Students only.
Students must use their panther email when logging in.
The mission of the Chaffey College Foundation is that no individual be denied an education at Chaffey College due to a lack of financial resources. Essential to this mission is the wide array of scholarship opportunities available to Chaffey College students. These pages will present ways in which students may obtain scholarship support, and ways in which interested community members may contribute to the development of these scholarship opportunities.